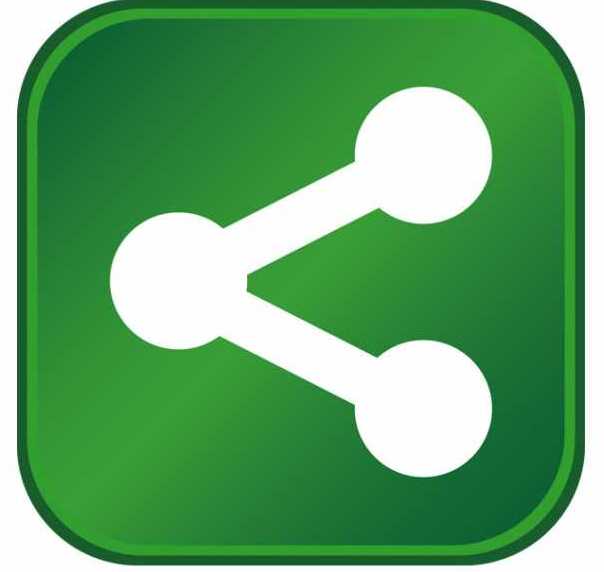 Expert Global Solutions, Inc. (EGS) has announced a major expansion in Virginia Beach that will create 175 new jobs to support increased national customer and technical services requirements in the pharmaceutical sector. The company provides global business process outsourcing through its two subsidiaries – APAC Customer Services, Inc. and NCO Financial Systems, Inc. APAC offers customer care services, and NCO offers financial care services.  
EGS is headquartered in Plano, Texas and has approximately 40,000 employees worldwide. As part of their expansion, EGS will co-locate a new APAC division in Virginia Beach with their existing NCO operations at 4740 Baxter Road. The 30,000-square-foot office currently supports 245 employees and will expand by 175 employees over the next year.
"Virginia Beach competed nationally with other EGS locations for this expansion," said Warren D. Harris, director of Virginia Beach Economic Development. "We're very fortunate to have a company of this caliber show its confidence to expand here. We know they will find a plentiful and skilled workforce."
Melody Cespedes, Site Director of EGS' Virginia Beach location, stated, "We are thrilled to be expanding here in Virginia Beach and to be partnering with the Virginia Beach Economic Development team. The investments made by both organizations show our combined commitment to the area and to bringing good jobs to members of our community."
EGS generates $1.1 billion annually through NCO and APAC that provide services for a majority of the Fortune 500 companies in the United States, as well as other leading global companies. EGS has contact centers located throughout the United States and across the globe.
The expansion will also result in $600,000 of new capital investment in the City. The Virginia Beach Economic Development Authority has awarded an Economic Development Investment Program grant of $50,000 based on the number of jobs created. The grant will be used to support workforce development services. The company is also eligible for the Virginia Major Business Facility Job Tax Credit Program for job creation.
If you are interested in a career with EGS in Virginia Beach, you can visit http://www.egscorp.com/Careers/EGS_Careers.html and click on "Explore Careers with APAC Customer Services," or follow this link: https://ncogroup.taleo.net/careersection/5/jobdetail.ftl?lang=en&job=140006008
Virginia Beach Department of Economic Development made three more announcements of development on the same day: Chesapeake Bay Distillery; Tidewater Valve and Fitting, Inc.; VT Milcom.
About the Virginia Beach Department of Economic Development
The mission of the Virginia Beach Department of Economic Development is to attract and retain national and international businesses to stimulate capital investment and create jobs. Virginia Beach is the most populous city in Virginia with a population of 440,000, and it is the 37th largest in the United States. It is recognized as one of the Best Run Cities in America by 24/7 Wall St. The Department of Economic Development received re-accreditation through the International Economic Development Council in 2012 and is one of only 29 economic development organizations in the world to have this recognition. It is listed among the Top Five Overall Mid-sized American Cities of the Future, Top 10 for Economic Potential and Top Five for Infrastructure by fDi Magazine. CNNMoney.com ranked Virginia Beach as the Easiest Place to Start a Business and the 2nd Most Business-Friendly City in the country. For more information, visit www.yesvirginiabeach.com.
About Expert Global Solutions
Expert Global Solutions, Inc. is the holding company for APAC Customer Services, Inc. and NCO Financial Systems, Inc. Both fully scaled and global leaders in business process outsourcing services, APAC Customer Services, Inc. focuses on customer care solutions and NCO Financial Systems, Inc. offers best-in-class financial care servicing. Spanning multiple vertical markets across North America, Latin America, Europe and Asia, EGS operates via a world-class technology and operational delivery platform that provides end-to-end, multi-channel customer lifecycle support. EGS offers clients the unique complement of scale and a customized service delivery platform. EGS is an equal opportunity employer. For more information, visit EGS's website: www.egscorp.com.