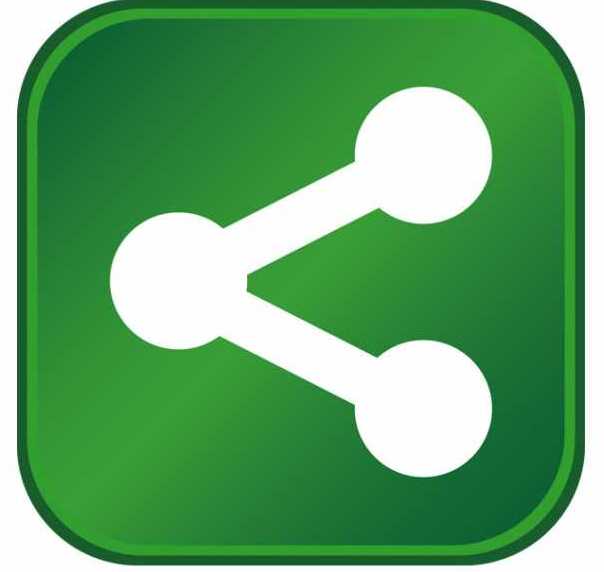 Governor Terry McAuliffe announced that EY (formerly Ernst & Young LLP), one of the world's leaders in assurance, tax, transaction and advisory services and one of Fairfax County's largest employers, will create 462 jobs over three years as it expands its operations in Fairfax County. Virginia successfully competed against Maryland and Washington, D.C., for the project.
"We are elated that EY selected Fairfax County as the location for its expansion"
EY is the first major tenant announced for The Corporate Office Centre at Tysons II in Tysons Corner. The company will invest about $12 million as it relocates its offices to 125,000 square feet of space in that building, which is being constructed adjacent to the Tysons Corner stop on Metro's Silver Line and will accommodate EY's current needs and plans for growth.
"We are elated that EY selected Fairfax County as the location for its expansion," said Gerald L. Gordon, Ph.D., president and CEO of the Fairfax County Economic Development Authority (FCEDA). "We know that a company of this stature has many options in the region and beyond. It is renowned as a progressive company and has been an extremely good corporate citizen in the county. As it continues its expansion, adding great jobs to the Fairfax County economy, it also will further accelerate the evolution of Tysons Corner as a major center of business."
The FCEDA worked with the Virginia Economic Development Partnership (VEDP) to secure the project for Virginia. Governor McAuliffe approved a $1.3 million grant from the Commonwealth's Opportunity Fund to assist Fairfax County with the project. Additional funding and services to support the company's employee training activities will be provided through the Virginia Jobs Investment Program administered by VEDP.
"At EY, we are committed to investing in great people and developing future leaders. In order to create an environment that supports our people and fosters high performance teaming, we need state-of-the-art offices that bring our people together," said Kevin C. Virostek, greater Washington managing partner of EY. "Relocating to The Corporate Office Centre at Tysons II will provide EY with a dynamic workspace that will allow our people to thrive and provide exceptional client service."
Time magazine called Fairfax County "one of the great economic success stories of our time." Business growth and innovation helps Fairfax County fund one of the nation's top school systems and other public services that contribute to the quality of life of residents. Fairfax County offers businesses a state-of-the-art telecommunications infrastructure, access to global markets through Washington Dulles International Airport, a vibrant investment capital community and a highly skilled, well-educated workforce.
The award-winning Fairfax County Economic Development Authority promotes Fairfax County as a business and technology center. The FCEDA offers site location and business development assistance, and connections with county and state government agencies, to help companies locate and expand in Fairfax County. In addition to its headquarters in Tysons Corner, Fairfax County's largest business district, the FCEDA maintains marketing offices in six important global business centers: Bangalore, Munich, London, Los Angeles,Seoul and Tel Aviv. Follow the FCEDA on Twitter: @FairfaxEBird.