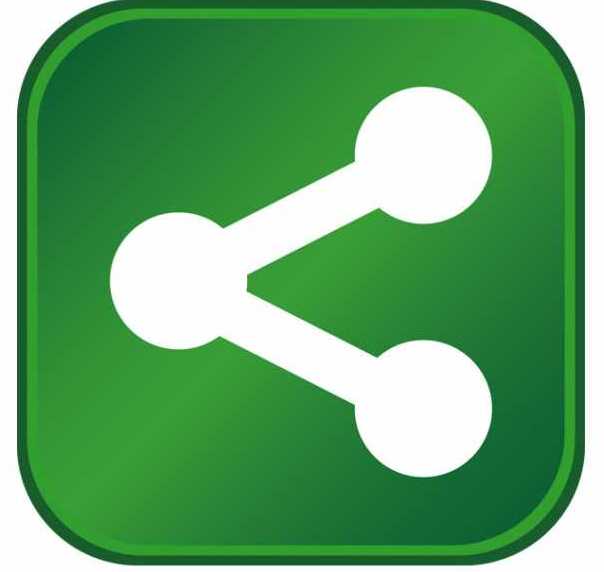 Governor Terry McAuliffe announced MAXIMUS, a government contractor that provides program management and administrative services, will invest $1.87 million to establish a customer support center in the City of Hampton. The new operation will support government contracts across the country. Virginia successfully competed against Pennsylvania and Texas for the project, which will create 189 new jobs.
"The decision by MAXIMUS to invest and grow their company in Virginia is a testament to the unrivaled business climate that the Commonwealth provides," said Governor McAuliffe. "We are honored to welcome MAXIMUS to the City of Hampton, where they will benefit from that community's world-class economic infrastructure and contribute to our efforts to build a new Virginia economy."
"MAXIMUS continues to expand its footprint in the Commonwealth, and this announcement is a great win for the Hampton Roads region and Virginia," said Secretary of Commerce and Trade Todd Haymore. "As of 2015, more than 200 customer service centers employ over 35,000 Virginians across the Commonwealth. These good-paying jobs will provide solid opportunities for the Hampton community, furthering the Governor's efforts to build a new Virginia economy."
Since 1975, MAXIMUS has operated under its founding mission of Helping Government Serve the People, enabling citizens around the globe to successfully engage with their governments at all levels and across a variety of health and human services programs. MAXIMUS delivers innovative business process management and technology solutions that contribute to improved outcomes for citizens and higher levels of productivity, accuracy, accountability and efficiency of government-sponsored programs. With more than 16,000 employees worldwide, MAXIMUS is a proud partner to government agencies in the United States, Australia, Canada, Saudi Arabia and the United Kingdom.
"MAXIMUS has a rich heritage in Virginia. We were founded in the Commonwealth more than 40 years ago, and today it is home to our global corporate headquarters. When we searched for a location for our new customer support center, the Hampton and Hampton Roads region was a natural fit due to its robust pool of qualified candidates," commented MAXIMUS CEO Richard A. Montoni.
The Virginia Economic Development Partnership worked with the City of Hampton to secure the project for Virginia. MAXIMUS is eligible to receive state benefits from the Virginia Enterprise Zone Program, administered by the Virginia Department of Housing and Community Development. Funding and services to support the company's employee training activities will be provided through the Virginia Jobs Investment Program.
"Hampton's workforce is a perfect match for MAXIMUS," said Hampton Mayor Donnie Tuck. "We have military spouses and those who transition from the service every year. They have a dedicated work ethic and a strong desire to serve a company that is passionate about its mission to provide services."
"We are thrilled to have Maximus further expand its operations in the Commonwealth and branch out in to Hampton Roads," said Senator-elect Montgomery "Monty" Mason. "It speaks volumes when a company like Maximus chooses to reinvest in the Commonwealth and its business-friendly climate. We look forward to working together and strengthening our region's workforce and quality of life."
"We welcome MAXIMUS in their joining the Peninsula business community," said Delegate Marcia Price. "Hampton is a great place to do business and we look forward to their presence here. This again goes to show that the direction Virginia is headed in is good for business. Let us continue to work toward the New Virginia Economy."