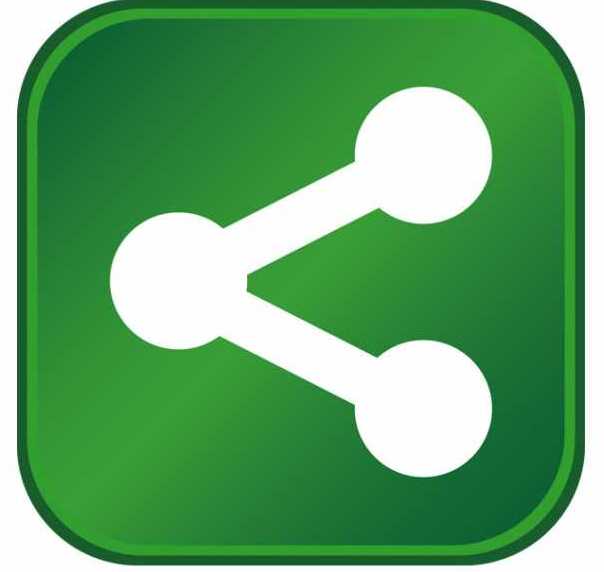 Microsoft Corp. once again is expanding in Mecklenburg County.
The Redmond, Washington-based technology company said it is investing $402.4 million to expand its data center in the county. The project is expected to create 42 new jobs.
Microsoft's original project in 2010 involved an investment of up to $499 million and 50 new jobs.
In 2011 the company invested an additional $150 million to expand the site, and in 2013 announced a $348 million expansion.
In June 2014 Microsoft invested another $346.7 million, creating 90 new jobs.
"The company's fourth expansion project represents more than $1.74 billion in total capital investment since 2010, bringing more than 200 jobs to citizens in Southern Virginia," Gov. Terry McAuliffe said in a statement.
 McAuliffe approved a $700,000 grant from the Commonwealth's Opportunity Fund to help secure the project. The Virginia Tobacco Region Revitalization Commission  also approved $1.34 million in Tobacco Region Opportunity Funds.