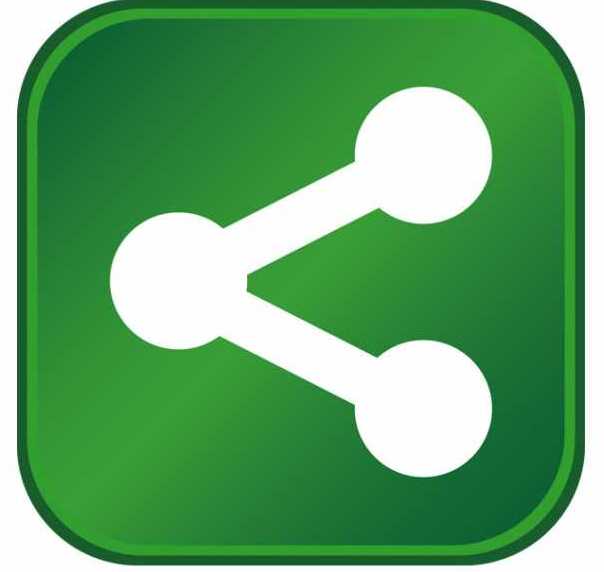 Governor Terry McAuliffe announced Navy Federal Credit Union will invest $114.6 million to expand its headquarters operation in the Town of Vienna in Fairfax County. The company will construct a 233,000-square-foot office building and add 600 new jobs. 
Speaking at an event in the Town of Vienna at the announcement, Governor McAuliffe said, "This is a great day for Navy Federal, for Fairfax County and for the Commonwealth of Virginia. An expansion of this caliber enables the company to serve its rapidly growing member base, providing invaluable service to the men, women and family members of the United States Army, Air Force, Navy, Marine Corps, Department of Defense and Coast Guard around the globe from Virginia. Navy Federal's major investment will add 600 new corporate jobs to the more than 5,000 positions the company supports in the Commonwealth. I am proud to work with Navy Federal as we work together to build the new Virginia economy." 
"This tremendous headquarters expansion is a strong illustration of a Virginia company that continues to grow and invest in the Commonwealth," said Maurice Jones, Virginia Secretary of Commerce and Trade. "Fairfax County continues to stand out as an excellent business location, and today's announcement further strengthens the corporate partnership between Navy Federal Credit Union and the Commonwealth of Virginia." 
Navy Federal Credit Union is the world's largest credit union with more than $63 billion in assets, 5 million members, 263 branches, and a workforce of over 12,000 employees worldwide. The credit union serves all Department of Defense and Coast Guard active duty, civilian, and contractor personnel and their families. 
"We've seen tremendous member growth over the last few years," said Cutler Dawson, CEO/President of Navy Federal. "It's critical in maintaining our high standards for exceptional member service that we continue to expand our presence in Fairfax County and Virginia. This state has a great wealth of talent, and Vienna is a community we are proud to be a part of." 
The Virginia Economic Development Partnership worked with the Fairfax County Economic Development Authority to secure the project for Virginia. Governor McAuliffe approved a $1 million grant from the Governor's Opportunity Fund to assist Fairfax County with the project. Additional funding and services to support the company's employee training activities will be provided through the Virginia Jobs Investment Program. 
"Fairfax County has been proud to be the home of Navy Federal for more than three decades, and this significant expansion of the credit union's headquarters operation is a great testament to the confidence its leadership has in the county and the town of Vienna as a business location and hub for their employees," said Gerald L. Gordon, Ph.D., president and CEO of the Fairfax County Economic Development Authority. "Navy Federal is an outstanding corporate citizen, especially for its work with military families, and we are delighted that it is taking advantage of the business assets and quality of life that the county and the town offer." 
"I applaud Navy Federal Credit Union for continuing to partner with the Town of Vienna and Fairfax County by creating 600 new jobs at its headquarters, which I have the privilege of representing," said Delegate Mark Keam. "This is another example of how the Commonwealth provides the right business environment, world-class public schools, and long-term infrastructure to attract great businesses to invest in their workforce right here in Virginia."
Since the beginning of the McAuliffe administration, 339 economic development deals have been closed in Virginia with more than $6.3 billion in capital investment, more than twice the amount of capital investment brought to the Commonwealth in any Governor's first 14 months in office.