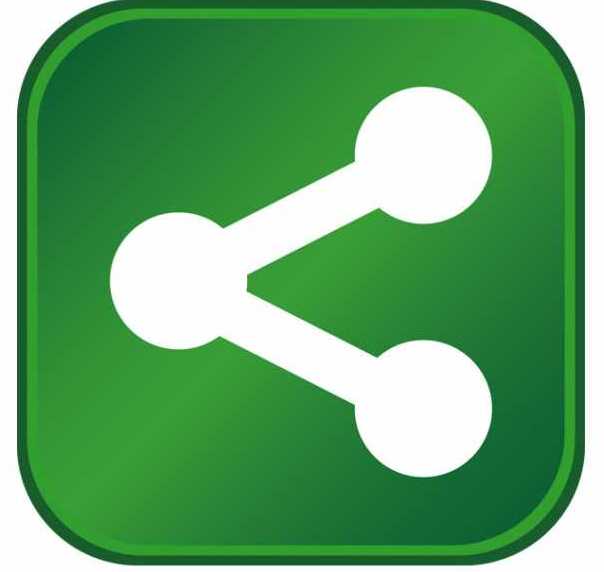 Quality Business Engineering (QBE), a leading management and technology consulting organization for the federal government and defense community, located in Prince William County, Virginia, has invested over $1.2 million in new headquarter offices in the former PACE West School building in Gainesville, Va.
The purchase of an historic school building on a 9-acre site is the latest milestone in QBE's expansion efforts as it continues to restructure for growth.  The new site follows recent executive leadership appointments, each recognized for their proven leadership skills and strategic capabilities to deliver innovative and outstanding technology solutions.  The company has expanded dramatically, adding over 30 new positions since the beginning of 2013. 
The unique establishment – a nearly 80-year-old school building inclusive of a soccer field, offered elements of a 'success story' that resonated well with QBE's founder and CEO.  An organization known for its business solutions strategies, QBE presented a cost-efficient proposal to the County that delivered a winning strategy for the business, the County and the whole community.  Formerly county surplus, the building is now newly categorized as a commercial real estate property and a taxable commodity, which still enables residents' access to the site and fields. QBE has also agreed to maintain the historic front façade and contribute funds for science technology, engineering and math (STEM) programs in local schools.  QBE benefits by adding the real estate as a business asset to its financial portfolio, which further emphasizes its continued growth.
"We're delighted to establish our North American headquarters in Prince William County," said Dr. Shawn Landry, QBE Founder and CEO.  "The competitive advantages are available and affordable property; access - just off Interstate 66; lower costs; which allows for higher wages to hire more qualified people - that translates to customer savings."  
While the company is known for its constant innovation, exceptional talent and achieving results in industry, it is becoming more widely known in the local community as a good corporate citizen.  Having moved into the former public school facility, QBE recognized the importance of continuing to preserve not only the historical façade, but many of the social and cultural elements that existed within the facility.  Core to its values in cultivating a productive environment that inspires, QBE still welcomes many in the community that held events in the building.  Dependent on the day of the week, QBE is frequented by boy scouts, charities, pilot schools, workout classes, churches, concerts and the occasional banjo class.  When asked about the open door policy, Dr. Landers said: "Were proud for others to call QBE home and delighted to provide business opportunities in the community."
Points of Interest
        Located less than 20 miles from the nation's capital, Prince William County encompasses a total area of 348 miles and is the 2nd largest county in the Commonwealth of Virginia.
        75% of Northern Virginia's 1.1 million workers live within a 30 minute one-way commute to the center of Prince William County during rush hour.
        Prince William County provides access to an outstanding talent pool of highly-skilled, culturally diverse labor; 41% of the workforce has 4-year degrees.
        A pro-business community, Prince William County ranked #8 nationwide for job growth by CNN Money.  Over the past decade, the County has experienced a 57% increase in the number of business establishments. 
        Prince William County carries a AAA bond rating from all three of the major credit ratings agencies (Fitch, Moody's and S&P).
About QBE
Quality Business Engineering, based in Prince William County, Va., is a leading management and technology consulting organization for the federal government and defense community. QBE transforms seemingly unsolvable challenges into business-changing opportunities. The company's experience, in-depth insights and sought-after technical expertise allow it to consistently exceed customers' expectations. QBE also brings a wealth of experience working with leaders of organizations throughout the Department of Defense and other federal agencies. For further information about QBE, please visit www.qbe.net.