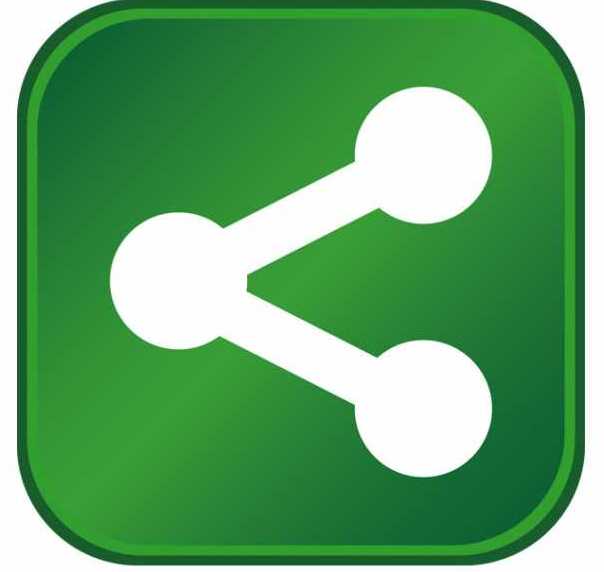 Governor Bob McDonnell announced that QTS (Quality Technology Services), one of the nation's largest and fastest-growing privately held providers of data center facilities and managed services, has acquired the former 1.3 million square-foot Qimonda facility, which includes nearly $1.1 billion dollars of existing state-of-the-art infrastructure in Henrico County. QTS will invest more than $100 million over the next three years to retrofit the property to provide the most secure and reliable data center services in the area. The company will also launch a new Government Services Group that will focus on products and managed service offerings targeted to government customers.
Speaking about the acquisition, Governor McDonnell noted, "This acquisition creates one of the largest data center properties in the nation.  It is significant that QTS will be able to turn an unoccupied facility into such a high-tech operation, and eventually headquarter its Government Services Group within the Henrico County campus. It is encouraging to see the former Qimonda plant rejuvenated and I have great confidence in QTS's plans."
QTS is a leading national provider of data center facilities and professionally managed IT, cloud computing and hosting services to enterprise businesses. With 12 locations in six states, QTS owns, operates and manages more than 3.5 million square feet of secure, state-of-the-art data center infrastructure and provides mission-critical IT operations for performance and cost efficiency. Global enterprises, financial companies, and service providers rely upon QTS's certified services organization and expertise to manage their mission critical IT infrastructure. QTS uniquely combines customized data center solutions, collocation and fully managed hosting solutions to serve more than 700 customers in the United States.
The Virginia Economic Development Partnership worked with Henrico County to assist the company in securing the property in Virginia.
"Henrico County is pleased that the former Qimonda facility has been purchased by QTS, and our management team looks forward to working with QTS to bring productive uses back to this unique property," said Patricia O'Bannon, Chairman of the Henrico County Board of Supervisors. "With its outstanding infrastructure, this facility provides many opportunities for companies that are looking for customized space in a community that provides a wonderful quality of life and a skilled workforce. Henrico County looks forward to seeing more jobs and investment return to White Oak Technology Park."