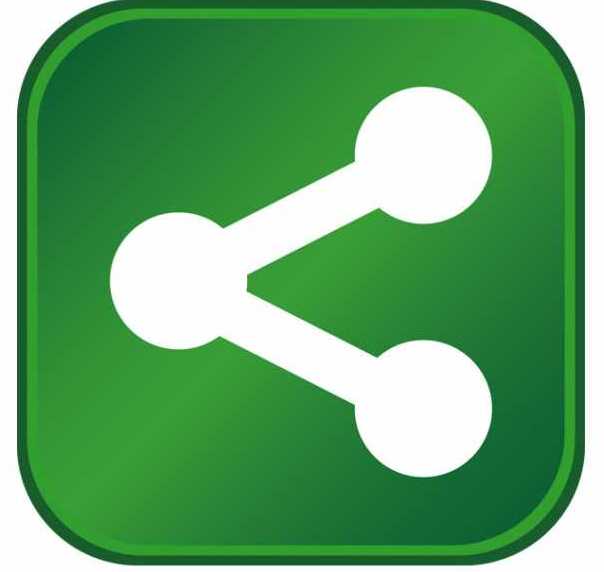 Governor Terry McAuliffe announced that Thomson Reuters will establish an internal cybersecurity operations center in the City of Richmond. The company will occupy approximately 10,000 square feet at Riverfront Plaza and plans to employ up to 60 people in highly specialized roles by the end of 2018. Virginia state officials met with the company and successfully recruited this project for the Commonwealth in February 2017 in San Francisco at the RSA Conference, where Governor McAuliffe was a featured speaker.
"Virginia has emerged as a hub for cutting-edge intelligence technology, and Thomson Reuters is an impressive addition to the Commonwealth's growing cybersecurity sector," said Governor McAuliffe. "This key industry will continue to have a critical impact on citizens and businesses around the globe, and is an important component of our ongoing efforts to diversify and build the new Virginia economy. We are honored to gain a new corporate partner that is creating new, high-tech jobs of the 21st century in the City of Richmond."
"Richmond is an emerging leader in innovation and technology. We are where America's most progressive businesses want to locate and grow," said Mayor Levar M. Stoney. "I'm thrilled to welcome Thomson Reuters as the latest such company to make the Richmond move. We have a highly-skilled and talented workforce ready to fill the cybersecurity jobs they bring, and we look forward to their future success here in our capital city."
Thomson Reuters is the world's leading source of news and information for professional markets. Customers rely on Thomson Reuters to deliver the intelligence, technology, and expertise they need to find trusted answers. The business has operated in more than 100 countries for more than 100 years.
"Thomson Reuters' decision to establish its internal cybersecurity unit here in our capital city is a great win for Richmond," said Secretary of Commerce and Trade Todd Haymore. "More than 70,000 Virginians are employed in the booming cybersecurity field and demand is not slowing down. Creating well-paid jobs in this industry is critical to maintaining the Commonwealth's competitive business climate. We look forward to the success of Thomson Reuters in Richmond and stand ready to support the company any way we can."
"Our new Cyber Fusion Center is an important element of our enhanced information security program," said Tim McKnight, chief information security officer, Thomson Reuters. "Establishing a presence in Richmond provides us excellent access to talent and cyber-related resources from the nearby academic, research and military communities. We look forward to being a good corporate citizen in the Richmond community." 
The Virginia Economic Development Partnership worked with the City of Richmond and the Greater Richmond Partnership to secure the project for Virginia. Governor McAuliffe approved a $50,000 grant from the Commonwealth's Opportunity Fund to assist the City with the project. Thomson Reuters is eligible to receive state benefits from the Virginia Enterprise Zone Program, administered by the Virginia Department of Housing and Community Development. Funding and services to support the company's employee training activities will be provided through the Virginia Jobs Investment Program.
"Thomson Reuters could not have joined a more talented community than Richmond," said Congressman Donald McEachin. "I am pleased to see the jobs, as well as the technology opportunities flow into the 4th Congressional District. The Commonwealth has the personnel and the infrastructure to take Thomson Reuters to new heights. The successful partnership is yet another example of private-public partnerships creating opportunities in America. I am committed to supporting legislation at the federal level that continues to allow for such partnerships to thrive in the Commonwealth, and across the country." 
"Thomson Reuters' decision to establish an internal cybersecurity operations center in downtown Richmond is a testament to Virginia's quality business climate," said Senator Jennifer McClellan. "I am grateful to the Governor, VEDP, City of Richmond, and Greater Richmond Partnership for their leadership on securing this project for the capital region, and we welcome Thomson Reuters' operations to Richmond."
"Richmond works hard to remain an attractive city for companies to locate, relocate, and expand," said Delegate Jeff Bourne. "Thomson Reuters' decision to grow its business and create over 60 cybersecurity jobs in Richmond is a tremendous victory for our city."