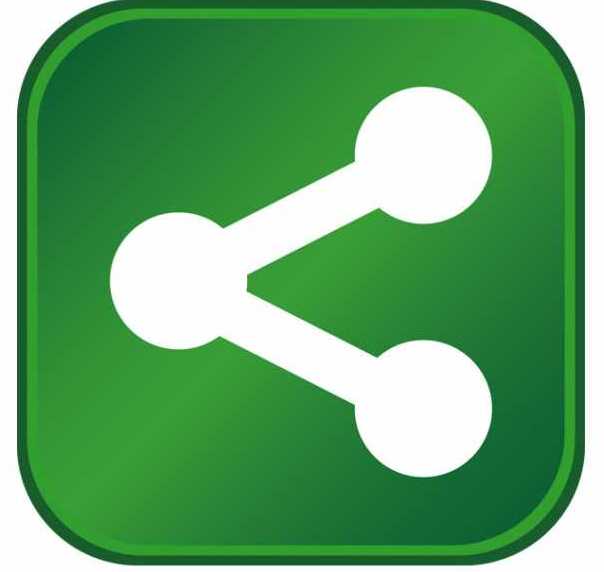 Today's workplaces are facing an unprecedented challenge. Thanks to technological advances, globalization and a multi-cultural (and multi-generational) workforce, companies have witnessed remarkable changes in the way their employees work. With a growing focus on collaboration and communication, gone are the days of siloed, stagnant workspaces. The workplace of today provides spaces for both team and focused work, with an emphasis on fostering knowledge sharing and continuous learning.
A new era is emerging in which workplace and technology investments are customized to businesses' unique needs, transforming workplaces into business assets driving competitive advantages, cost-efficiencies, productivity, brand identity and job satisfaction. These high-performance workplaces are more than just physical shells to house employees – they are strategic business tools used to optimize organizational performance.
Building a high-performance workplace requires a high-performance project team. The most successful workplace transformation projects have a team of Human Resources (HR), Information Technology (IT) and Corporate Real Estate (CRE) professionals working together to address the people, technology tools and location(s) required to support an organization's business, as well as provide the assets and amenities necessary to attract, integrate and develop talent. Working outside of the organizational silos that often exist creates a more complete picture of a business's needs and generates interdepartmental understanding. CRE professionals should consider partnering with HR and IT to ensure the successful outcome of workplace redesign and relocation projects.
Why Have an IT Partner?
With new technologies emerging on an almost daily basis, an IT partner is critical for ensuring employees receive the tools they need today – and planning for tomorrow. Thanks to laptops, mobile phones and Internet access almost anywhere you go, today's worker can perform tasks from numerous locations and IT can ensure plans for an office project support mobile work.  Laptops, tablets, mobile and VoIP phones are essentials for providing the flexibility today's knowledge worker seeks, and conference and collaborative spaces should include technology tools such as video conferencing software that allows for almost seamless auditory and visual connections between employees in different locations, enabling workers to share skills and knowledge with their colleagues around the globe.
IT partners also have their pulse on new technologies on the horizon and how to ensure spaces accommodate these new tools once available. For example, it won't be long before workspaces will be enabled with connected sensors and other occupancy tools to measure the usefulness of the workplace, including how often spaces are utilized, what tools are used in the space, energy use and more. Once available, these tools will help IT departments to provide even more data to help define real estate efficiencies and how to organize spaces accordingly.
Why Have an HR Partner?
Because this department oversees hiring as well as scheduling policies, HR drives workplace occupancy.  As such, understanding their strategies can drive better utilization of the workspace. For instance, if HR implements flexible work schedules or mobility on campus, less physical space may be needed – and employees (mobile and resident) and managers will need to be trained on the policies as well as how the space is assigned. HR also can shed light on which departments work together most and how the space might be designed to foster these relationships, aligning departmental adjacencies to gain efficiency and productivity between teams. Also, HR is aware of safety concerns and security protocols that drive certain design elements.
What Does This Mean for CRE Professionals?
CRE professionals who can look outside the scope of their own roles will quickly realize that place matters. Understanding the workplace is one of the crucial tools at their disposal to help drive a more effective organizational business strategy revealing how each key organizational function must work together to refine existing real estate strategies, priorities and goals with the changing nature of work and the workplace in mind.
Through an artfully executed corporate real estate strategy – one driven by technological and societal transformations – these departments can work together to condense real estate, drive value, reinforce culture and satisfy employees to ultimately support both the financial and human needs of organizations.  
About the Author