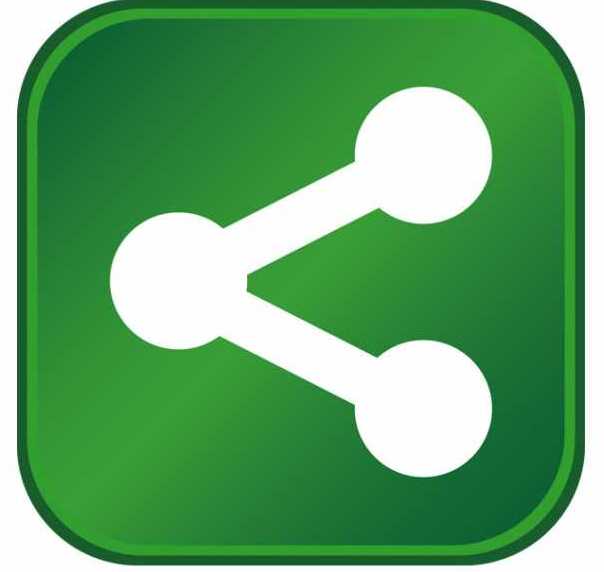 Amazon has announced a health care pilot to open neighborhood health centers for its U.S. warehouse employees and their families. The clinics will be located near Amazon fulfillment centers and operations facilities across the country.
The pilot program, which will reach more than 115,000 Amazon employees and their families, will see 20 clinics opening in five U.S. locations: Dallas-Fort Worth area, Phoenix, Louisville, Detroit and San Bernardino, Calif. If successful, the company will open similar centers in other cities and states, reports the publication Chain Store Age.
The initiative is being done in partnership with Crossover Health, a medical start-up that works with self-insured employers to provide health-care services. Crossover will operate and staff the clinics. 
The centers, which will have extended hours to accommodate employees work schedules, will provide provide full-spectrum acute, chronic, and preventive primary care services, along with, prescription medications, vaccinations, behavioral health services, physical therapy, chiropractic care and health coaching. Same-day pediatric services will also be available. 
"Across the U.S., an increasing number of patients do not have easy access to a primary care physician and instead utilize emergency or urgent care options, which is not only more expensive for patients, but also overlooks important preventative care opportunities," said Darcie Henry, Amazon's VP of human resources. "We want to solve that for our employees, and the launch of these new Neighborhood Health Centers will provide a range of quality primary care services for employees across the country – further strengthening Amazon's industry-leading benefits program, which provides comprehensive healthcare for employees starting on day one of employment."
Amazon has been extending the benefits it offers warehouse employees amid the pandemic, Chain Store Age reports. Most recently, it announced a new family care benefit which provides each of its 650,000 U.S. employees up to 10 days of subsidized emergency backup child or adult care between now and October.
Earlier this year, Amazon launched a program that offers employees a blend of virtual medicine and in-house/office visits.