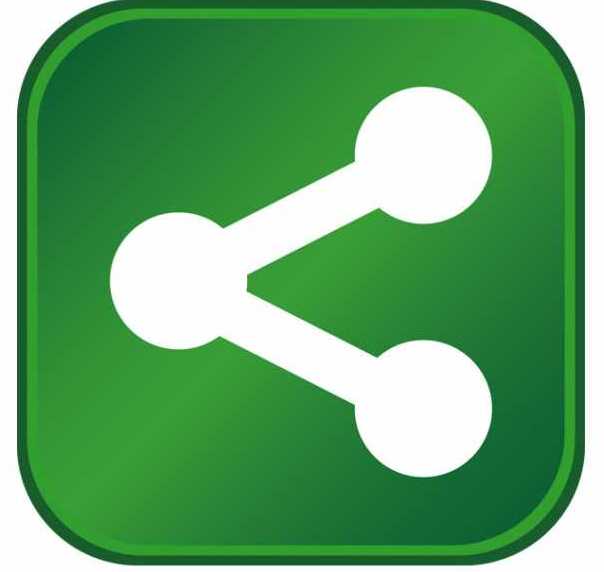 Catalent Pharma Solutions LLC continues to grow in eastern Kentucky.
Lt. Gov. Crit Luallen joined company officials and local leaders to cut the ribbon on Catalent's $52-million expansion. Lt. Gov. Luallen also announced that the company plans to invest an additional $62 million and add 300 more jobs to the Winchester operation.
"Between these two investments, Catalent is to create up to 450 jobs and is investing $114 million in central Kentucky," said Gov. Steve Beshear. "We are excited that Catalent, a worldwide leader in pharmaceutical development, continues to grow its operation here, and we look forward to working with the company for many years to come."
"Catalent's decision to grow its Kentucky footprint is fantastic news, especially when you consider the impact of the 450 full-time jobs it is bringing to the region," said Lt. Gov. Luallen. "Kentucky is proud to have Catalent choose Winchester for this opportunity, and we wish the company continued success and prosperity."
During the recently completed project, Catalent created 140 full-time jobs and invested $52 million to add 80,000 square feet to its 100,000-square-foot facility on Enterprise Drive. The new $62-million investment, announced today, will be used to create additional square footage and renovate existing space for new equipment. Catalent plans to hire up to 300 workers, including military veterans, over the next five years.
"The Winchester facility has grown through continued investment in technical expertise and capability, an achievement made possible through our associates at Winchester," said Barry Littlejohns, Catalent's president of Advanced Delivery Technologies. "Our success spans many significant product launches, some of which are potentially life-saving drugs. We have a flexible business model that supports tailored solutions for our customers and that is of enduring appeal, driving increased demand for our Winchester manufacturing services and attracting both new and existing partners to manufacture."
Catalent is the leading global provider of advanced drug delivery technologies and development solutions for drugs, biologics and consumer health products. The company employs approximately 8,500 people, including more than 1,000 scientists at 30 facilities on five continents.
Opened in 1992, the Winchester plant currently employs more than 500 people and produces a variety of over-the-counter and prescription drugs in tablets, capsules and powders. The facility has launched more than 100 products for Catalent's pharmaceutical and consumer health customers.
"Catalent's investment in our community has landed them firmly at the top of the list as one of our most significant industries," said Winchester Mayor Ed Burtner. "The hundreds of people employed as a result have found opportunities – not just for jobs – but for careers and high paying ones at that. We are so pleased that yet another existing industry has found Winchester/Clark County a great place for growing a business."
"When a company like Catalent believes enough in our community to invest millions and hire hundreds of workers, it says a lot about how far we have come when it comes to creating an atmosphere conducive for successful economic development," said Henry Branham, Clark County judge-executive. "This expansion is significant in so many ways, but most of all in the number of quality careers it is providing to our citizens."
"I could not be more excited to see such a significant investment made by Catalent Pharma Solutions in my hometown of Winchester," Sen. Ralph Alvarado, of Winchester, said. "As a physician, it is encouraging to see this pharmaceutical company's impact on our local economy and in Kentucky's health care industry as a whole. The new jobs created from this investment certainly will improve the quality of life in our community and provide a landmark for future business investments in the Commonwealth."
"It is always exciting when a company like Catalent, who has been a good corporate citizen in our community for the past 23 years, decides to expand their operations and provide more job opportunities," said Rep. Donna Mayfield, of Winchester.  "Their decision not only speaks volumes about the outstanding economic climate Winchester and Clark County provide, but the high-quality workforce we offer to current and future businesses."
To encourage the new investment and job growth in Winchester, the Kentucky Economic Development Finance Authority (KEDFA) preliminarily approved the company for tax incentives up to $4.5 million through the Kentucky Business Investment program. The performance-based incentive allows a company to keep a portion of its investment over the term of the agreement through corporate income tax credits and wage assessments by meeting job and investment targets. 
KEDFA also approved Catalent for tax benefits up to $700,000 through the Kentucky Enterprise Initiative Act, which allows approved companies to recoup Kentucky sales and use tax on construction costs, building fixtures, equipment used in research and development and electronic processing equipment.
For more information on Catalent Pharma Solutions, visit www.catalent.com.
A detailed community profile for Winchester (Clark County) can be viewed here.
Information on Kentucky's economic development efforts and programs is available at www.ThinkKentucky.com. Fans of the Cabinet for Economic Development can also join the discussion on Facebook or follow on Twitter. Watch the Cabinet's "This is My Kentucky" video on YouTube.