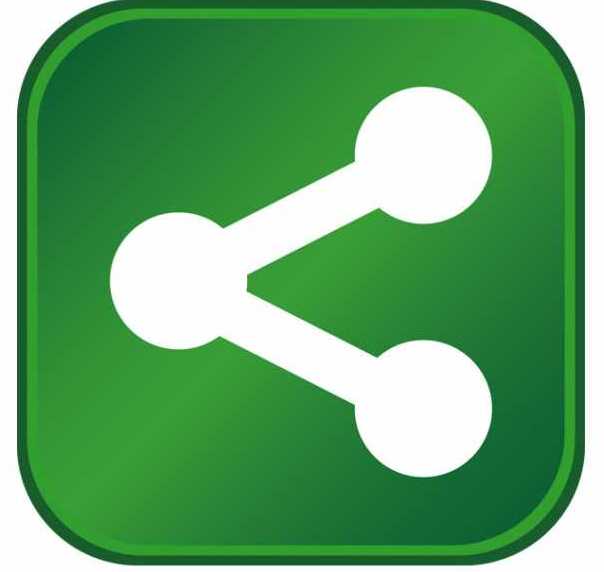 Governor Terry McAuliffe announced that Granules India Ltd., a vertically integrated pharmaceutical company, will invest $35 million into its wholly owned subsidiary, Granules Pharmaceuticals Inc., to expand its pharmaceutical R&D and manufacturing capabilities in Fairfax County. Virginia successfully competed against New Jersey for the project, which will create 102 new jobs. In 2014, the company invested $15 million to establish their wholly owned subsidiary operation, creating 75 jobs in Fairfax. This announcement comes after Governor McAuliffe met with Granules India leadership to discuss this expansion project in March 2017.
"Building on the Commonwealth's proven strengths in the pharmaceutical sector and creating jobs of the future are essential to diversifying and building the new Virginia economy," said Governor McAuliffe. "Granules India has demonstrated impressive growth at its sole U.S. R&D and manufacturing operation in Fairfax County, a testament to the resources and infrastructure the Commonwealth offers in this ever-evolving industry. I was pleased to meet with company leadership to discuss this important expansion project, and I look forward to a continued corporate partnership."
"Granules India's rapid success is a strong example of what companies can achieve in Virginia," said Secretary of Commerce and Trade Todd Haymore. "Pharmaceutical production accounts for 15 percent of the more than 25,000 Virginians employed by the Commonwealth's multibillion dollar life sciences industry. Granules is an important part of Virginia's unique combination of international companies, major corporations, small businesses, and startups, and we are proud the company is a member of our corporate roster."
Granules India Ltd. is headquartered in Hyderabad, India. The company manufactures Active Pharmaceutical Ingredients (APIs), Pharmaceutical Formulation Intermediates (PFIs), and Finished Dosages (FDs), distributed to quality-conscious customers in both regulated and semi-regulated markets.
"Setting up a development and manufacturing presence in the United States was the first step we took as a company to meet our strategic focus on strengthening our global presence," said Priyanka Chigurupati, executive vice president, Granules India Limited. "Granules Pharmaceuticals Inc. will focus on developing complex generic products by leveraging in-house technology that will increase efficiency and cost effectiveness. We are very excited about our plans for expansion in Fairfax County in the Commonwealth of Virginia. There is a lot of untapped potential with a highly educated and technically savvy workforce, reliable security, diverse amenities and state of the art infrastructure including Dulles International Airport, The Port of Virginia, and the expanded Metrorail in close proximity."
The Virginia Economic Development Partnership will support Granules' new job creation through its Virginia Jobs Investment Program (VJIP). VJIP provides consultative services and funding to companies creating new jobs or experiencing technological change to support employee training activities. As a business incentive supporting economic development, VJIP reduces the human resource costs of new and expanding companies. VJIP is state-funded, demonstrating Virginia's commitment to enhancing job opportunities for its citizens.
"The Fairfax County EDA has greatly enjoyed helping Granules India build its presence here. This announcement is important in several ways," said Gerald L. Gordon, Ph.D., president and CEO of the Fairfax County Economic Development Authority. "The work that Granules India is doing here in pharmaceutical manufacturing and research is a great example of how the life-science industry is growing rapidly, and the company joins more than 400 other foreign-owned firms that have chosen Fairfax County for U.S. expansion."
"It is great news that Granules India, a pharmaceutical manufacturing and resource company whose mission is to be a global leader in the industry, has chosen to expand in Northern Virginia," said Congresswoman Barbara Comstock. "Our region is committed to providing the talent, infrastructure and support for these 21st century pharmaceutical jobs."
"Granules India's decisions to locate here in 2014 and now expand its U.S. operations in Herndon are a testament to the quality of workforce and quality of life our area offers," said Senator Jennifer Wexton. "We welcome this expansion and look forward to the company's continued success."
"Granules India Ltd.'s decision to invest $35 million to expand its pharmaceutical R&D and manufacturing operation here in Northern Virginia is great news," said Delegate Jennifer Boysko. "This new investment brings more than 100 new jobs to our thriving and diverse business community. I am thrilled to have the company in the 86th District."