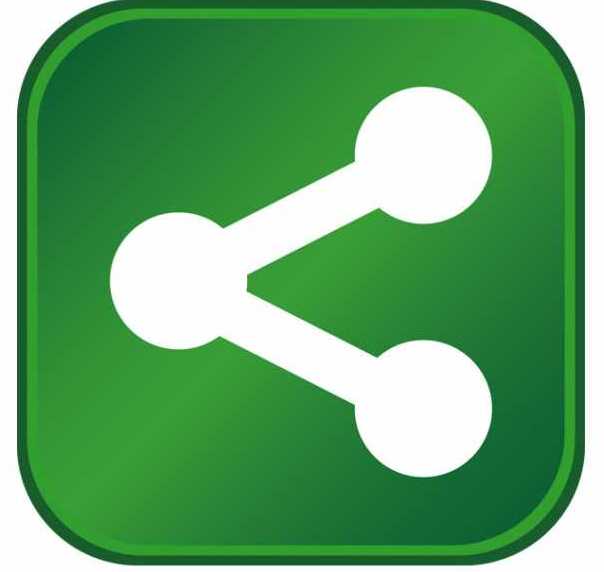 Governor Terry McAuliffe announced K2M Group Holdings, Inc., a global medical device company, will relocate its global headquarters and research and development operations to a new 146,000 square-foot facility in the Town of Leesburg in Loudoun County. The approximately $28 million project is expected to create 97 new jobs and retain 268 jobs, and will be funded through contributions from Trammell Crow Company, Keane Enterprises, Inc., and K2M, as well as the Town of Leesburg, Loudoun County, and the Commonwealth. 
Speaking about the announcement, Governor McAuliffe said, "This is a significant win for Virginia to retain a 10-year corporate partner that will continue to operate its headquarters and light manufacturing operation in Leesburg and Loudoun County.  Creating these high-tech jobs of the 21st century is key for building a new Virginia economy. We are confident that this tremendous project will encourage the future growth and viability of K2M." 
"K2M is a high-quality employer in Leesburg and Loudoun County, and this project was a priority to ensure that the company could grow in Virginia," said Maurice Jones, Virginia Secretary of Commerce and Trade. "We are pleased that K2M will continue to thrive in the Commonwealth, and remain ready to do what we can to help facilitate the company's growth and success." 
K2M Group Holdings, Inc. is a global medical device company focused on designing, developing and commercializing innovative complex spine and minimally invasive spine technologies and techniques used by spine surgeons to treat some of the most difficult and challenging spinal pathologies. K2M has leveraged these core competencies to bring to market an increasing number of products for patients suffering from degenerative spinal conditions. 
"K2M recently celebrated its 10-year anniversary at its global headquarters in Leesburg, Virginia with a core mission to innovate technologies for spine surgery. Loudoun County has been an ideal location to attract excellent high-quality employees. The proximity to Dulles Airport has been critical to our international shipping and travel requirements," stated Eric Major, K2M's Co-Founder, President and CEO. "We are listed as a public company on the NASDAQ "KTWO" as of May 8th, and our rapid expansion has forced us to find a new home. When exploring options for the company's new headquarters and light manufacturing facility, the town was an obvious choice. We have deep Virginia roots, and we are proud to be a success story for the Commonwealth.  Loudoun County and the Town of Leesburg will continue to be a great location to host visiting spine surgeons from around the world and to develop technologies for the treatment of children with spinal deformities. We look forward to continuing our partnership with the Town of Leesburg, Loudoun County and the Commonwealth, and remain committed to doing our part as a responsible corporate citizen by giving back to the community both locally and globally." 
The Virginia Economic Development Partnership worked with the Town of Leesburg and Loudoun County to secure the project for Virginia. Governor McAuliffe approved a $450,000 grant from the Governor's Opportunity Fund to assist Loudoun County with the project. The Governor also approved a $400,000 performance-based grant from the Virginia Investment Partnership program, an incentive available to existing Virginia companies. Additional funding and services to support the company's employee training activities will be provided through the Virginia Jobs Investment Program. 
"K2M has a 10-year history in Leesburg, and has been an outstanding corporate citizen by providing solid careers for Leesburg citizens, supporting the local business community and volunteering on community boards and commissions," said David S. Butler, Town of Leesburg Vice Mayor. "Their employees are our neighbors. This clean, progressive, charitable, medical device company will provide significant economic impact to Leesburg for the ultimate benefit of our residents while serving as a catalyst for future amenities in the Oaklawn Development." 
"K2M has proven to be an outstanding corporate citizen, and we're pleased that they will continue to invest in Loudoun County," said Chairman of the Loudoun County Board of Supervisors Scott K. York. "K2M launched our Small Business Development Center's business plan competition, they are a long-term sponsor of the Loudoun County Fair and Loudoun 4-H, and they have also sponsored three STEM Summits for Loudoun girls. We're proud of the many contributions like these that K2M has already made, and will continue to make, to Loudoun County's success."