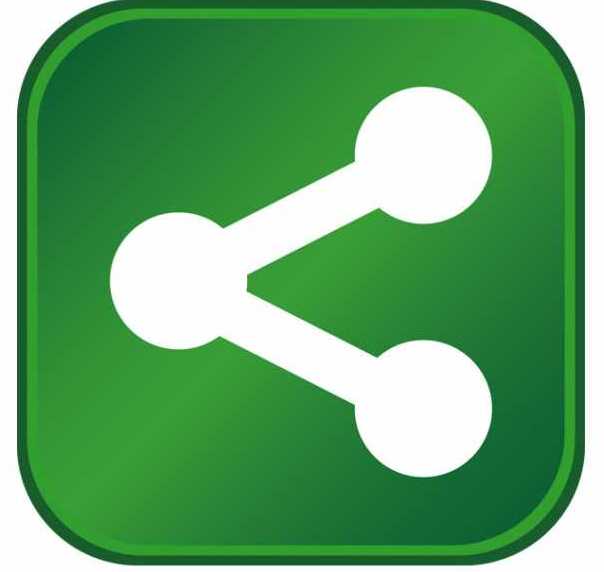 Governor Bob McDonnell announced that McKesson Corporation, a leading healthcare services and information technology company, will invest $36.9 million to establish a new distribution operation in Frederick County. The company will distribute medical and surgical supplies to physician offices, surgery centers, long-term care facilities and home care businesses in a regional service area that includes New Jersey, eastern Pennsylvania, Delaware, Maryland, District of Columbia, Virginia, eastern West Virginia, and northern North Carolina. The project will create 205 new jobs.
Speaking about the announcement, Governor McDonnell said, "McKesson's new distribution facility in Frederick County represents this Fortune 500 company's third operation in Virginia. Not only does McKesson have a significant presence here, the Commonwealth is one of the company's largest employee bases in the U.S. It is gratifying to see this continued growth in Virginia due to the pro-business climate and success McKesson has experienced. We value the company's strong corporate partnership and ongoing investment in the Commonwealth."
"McKesson Corporation's significant investment and creation of 205 new jobs will enrich the Frederick County community and region," said Jim Cheng, Virginia Secretary of Commerce and Trade. "The company continues to choose Virginia, as the Commonwealth provides convenient access to its East Coast customer base due to our strategic location and solid transportation infrastructure. I am confident that McKesson will experience the same growth and success with its third operation in Frederick County."
McKesson Corporation, currently ranked 14th on the Fortune 500, is a healthcare services and information technology company dedicated to making the business of healthcare run better. McKesson's Medical-Surgical business unit, which is locating its facility in Frederick County, delivers a comprehensive offering of more than 150,000 healthcare products, equipment and technology solutions to physician offices, surgery centers, long-term care facilities, home medical equipment suppliers and home care agencies. McKesson partners with more than 300,000 customers to provide them with solutions and supplies with a primary goal of helping to improve the health of their business, allowing them to focus on what matters most: delivering quality care for patients.
"We're pleased to expand our operations in Virginia, the home of our Medical-Surgical business headquarters," said Stanton McComb, President, McKesson Medical-Surgical. "It's another great opportunity to match the strength of Virginia's infrastructure and labor force with our strong growth."
The Virginia Economic Development Partnership worked with Frederick County and the Winchester-Frederick County Economic Development Commission to secure the project for Virginia. Governor McDonnell approved a $150,000 grant from the Governor's Opportunity Fund to assist Frederick County with the project. Through its Virginia Jobs Investment Program, the Virginia Department of Business Assistance will provide funding and services to support the company's recruitment, training and retraining activities.
"We are pleased to welcome another Fortune 500 company, McKesson Corporation, to Frederick County," said Richard Shickle, Chairman of the Frederick County Board of Supervisors. "McKesson's significant investment is indicative of the pro-business climate in Frederick County and Frederick County's strategic location."