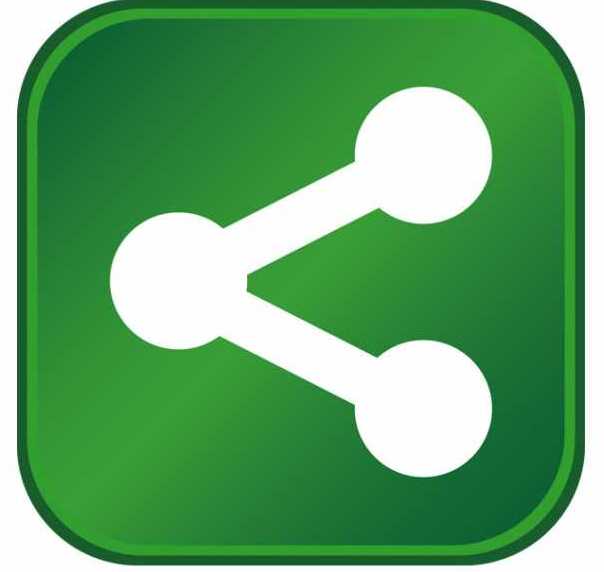 Construction employment declined in 162 out of 337 metropolitan areas between June 2011 and June 2012, increased in 127 and stayed stagnant in 48, according to a new analysis of federal employment data released by the Associated General Contractors of America. Association officials said that construction employment declined or remained unchanged in most metro areas as the public sector continued to cut back on investments in new construction and infrastructure and economic growth slowed.
"The construction sector continues to shrink or stagnate in most metro areas as demand for new construction remains weak in too many places," said Ken Simonson, the association's chief economist. "It is hard to see how the construction employment picture will improve significantly in the short term until the economy picks up more steam."
The largest job losses were in Chicago-Joliet-Naperville, Ill. (-5,600 jobs, -5 percent); followed by New York City (-5,500 jobs, -5 percent); New Orleans-Metairie-Kenner, La. (-5,100 jobs, -16 percent); Tampa-St. Petersburg-Clearwater, Fla. (-4,800 jobs, -9 percent) and Nassau-Suffolk, N.Y. (-4,700 jobs, -7 percent). Anchorage, Alaska (-28 percent, -3,000 jobs) lost the highest percentage. Other areas experiencing large percentage declines in construction employment included Montgomery, Ala. (-20 percent, -1,300 jobs), Wilmington, N.C. (-20 percent, -2,000 jobs); Columbus, Ind. (-19 percent, -300 jobs) and Springfield, Mass.-Conn. (-19 percent, -2,000 jobs).
Bakersfield-Delano, Calif. added the highest percentage of new construction jobs (23 percent, 3,300 jobs) followed by Fargo, N.D.-Minn. (17 percent, 1,200 jobs); Knoxville, Tenn. (16 percent, 2,700 jobs) and Washington, D.C. (16 percent, 1,900 jobs). Houston-Sugar Land-Baytown, Texas (7,500 jobs, 4 percent) added the most jobs. Other areas adding a large number of jobs included Los Angeles-Long Beach-Glendale, Calif. (6,200 jobs, 6 percent); Phoenix-Mesa-Glendale, Ariz. (6,200 jobs, 7 percent); Indianapolis-Carmel, Ind. (5,400 jobs, 13 percent) and Baton Rouge, La. (5,200 jobs, 14 percent).
Association officials said they were becoming increasingly concerned that a combination of slower private sector growth and declining public sector construction investments will continue to undermine construction employment for months to come. They urged officials in Washington to act quickly to eliminate uncertainty about future tax rates and to pass long-delayed water and other infrastructure measures.
"A lot more metro areas are likely to experience construction job losses if economic growth continues to slow," said the association's chief executive officer, Stephen E. Sandherr. "Giving employers some certainty about future tax rates and investing in aging infrastructure will give a needed boost to our flagging economy."
View construction employment figures by state http://www.agc.org/galleries/news/Metro_Empl_1206-Alpha.pdf and rank http://www.agc.org/galleries/news/Metro_Empl_1206-Rank.pdf.