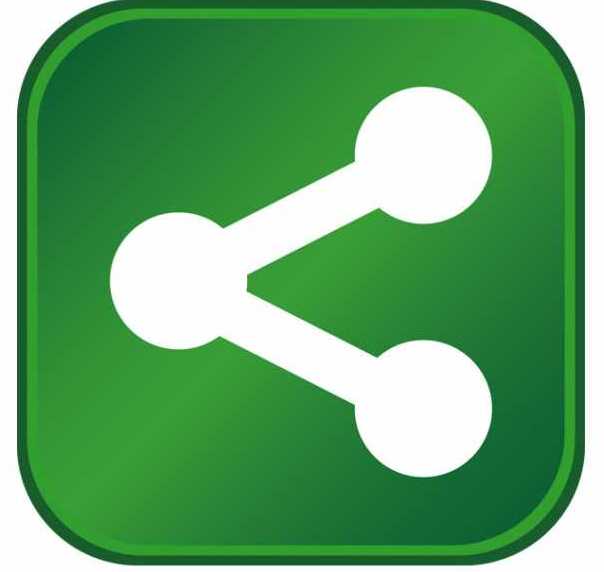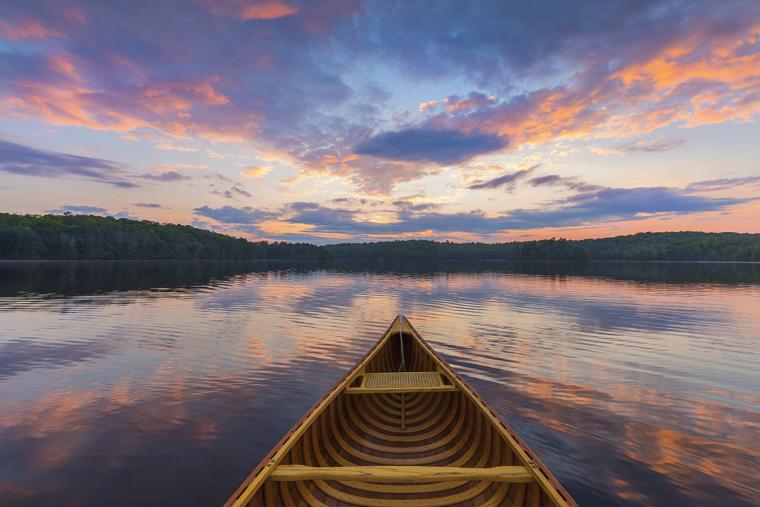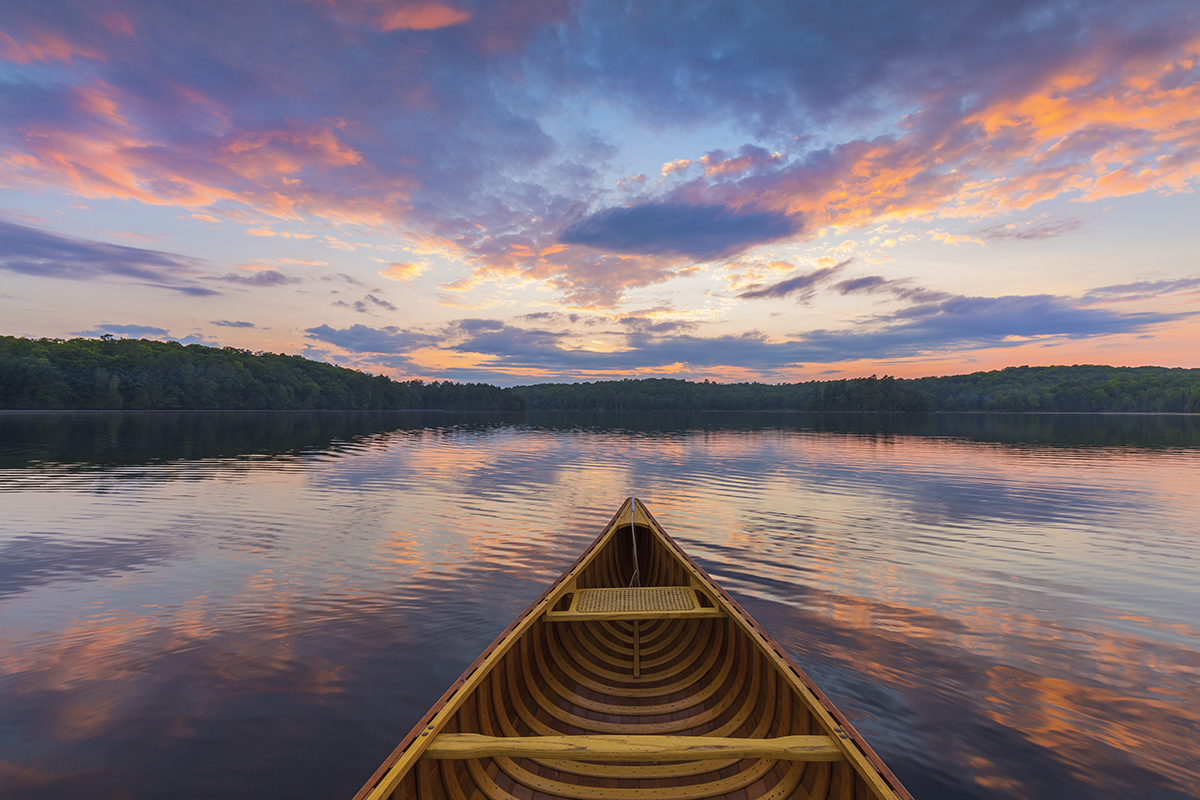 Choosing a location for business involves so many variables, it can be easy to overlook a very important factor: the quality of life the location offers. That can include everything from recreation, climate, schools and infrastructure to healthcare options and more. The select locations featured here show off the quality of life they offer businesses and their employees. This information provides a great opportunity for site selectors to shorten the time it takes to research areas and to develop a business and lifestyle short list.
Alvarado, Texas
Historically an agricultural community and the oldest city in Johnson County, Texas, Alvarado is nestled in the Southwestern sector of the Dallas-Fort Worth-Arlington Metropolitan area. Through commitment and partnerships with citizens and businesses, Alvarado continues to thrive. Whether a new family or retiring, small-business or a global enterprise, the small-town atmosphere facilitates country-living and a family-friendly environment that makes people feel right at home.
With plenty of room for community and business growth, excellence is the standard. The award-winning Alvarado Independent School District's (ISD) mission is Inspiring and Empowering Learners, using cutting-edge technology throughout the district to prepare students. Lake Alvarado, the Alvarado Youth Association Sports Complex and a growing public parks system provide unlimited opportunities to enjoy nature.  A 10-month music series, the Pioneers and Old Settlers Reunion (the largest event of its kind in Texas) and a variety of other local events offer something for everyone.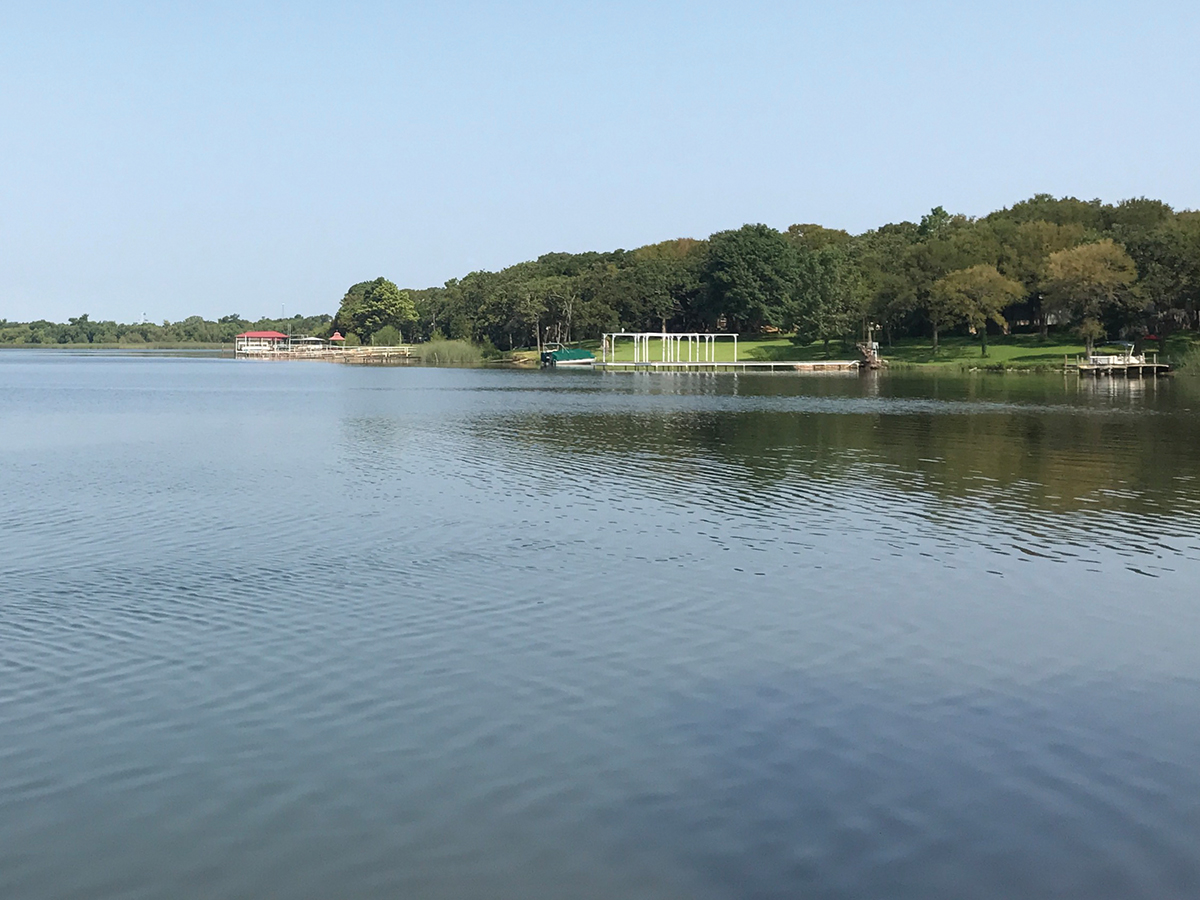 With close proximity to Fort Worth, Dallas and Arlington, it's only a short drive to many entertainment activities, concert and sports venues and many of America's Fortune 500 companies.
Located at I-35W and Highway 67, Alvarado is a logistical goldmine with Enterprise Zone Designation and other state incentive options, providing quick access to abundant employment opportunities, a large labor pool, the fourth-largest U.S. airport and most of the needs or activities anyone could desire.
City of Barrie, Ontario, Canada
Site selectors will definitely want to know all about this grand city for their next site location. Here are a few facts.
Lifestyle: Picture life in Barrie – situated among 300 hectares of park space, nestled along the beautiful shores of Kempenfelt Bay. The city's waterfront is a magnetic gathering spot with festivals happening almost every weekend. Barrie offers balance, allowing for a seamless transition from "desk to dock."
Connections: Conveniently located less than an hour's drive from Toronto, Canada's economic engine, to the south and Muskoka, Ontario's serene cottage country to the north, Barrie offers the best of both worlds. Working close to home, Barrie residents maximize quality time spent with family and pursuing their passions. For business, Barrie is a low-cost location with supports available to nurture growth.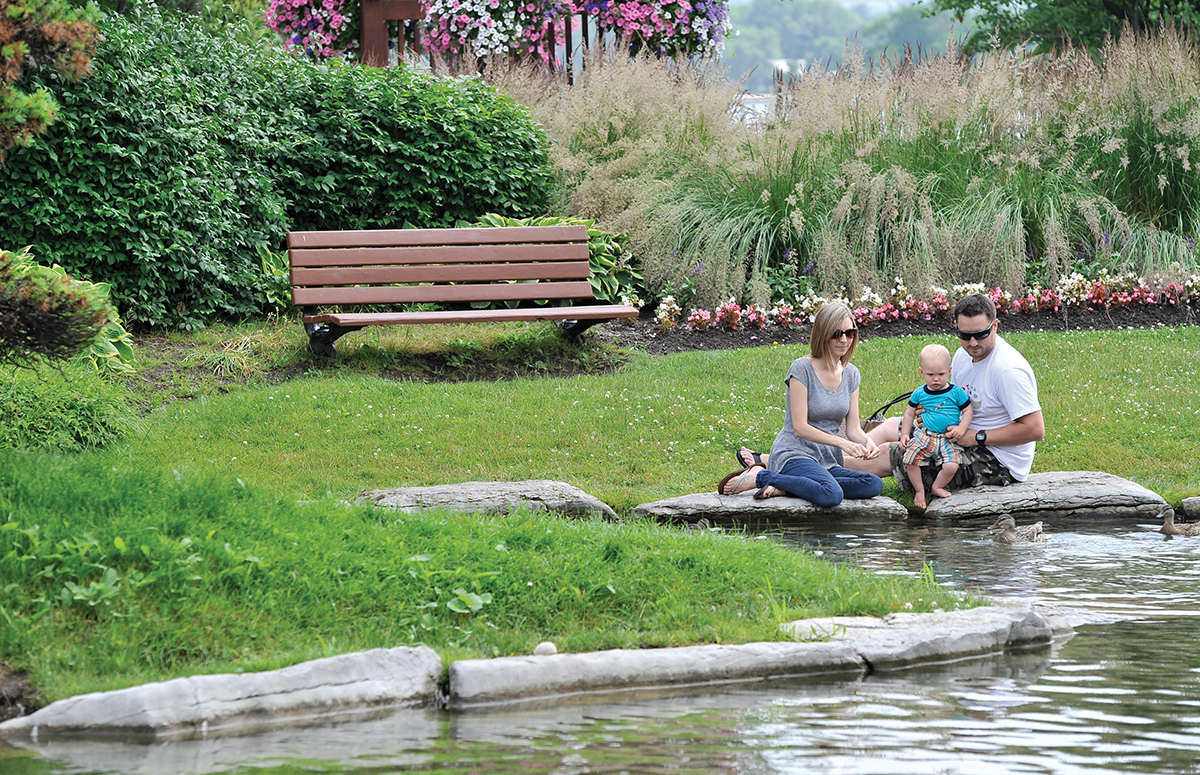 Excitement: As one of Canada's safest cities, Barrie is a four-season destination with an abundance of activities for all ages and interests. It is no wonder that in 2016, after an extensive Canada-wide search, Get Out There magazine ranked Barrie as a runner-up "Great Canadian Outdoor Town," placing only after neighboring Collingwood.
Opportunity: The population sits at 145,000 and is expected to grow to 253,000 by 2041. The city is affordable – whether employees are looking for a compact condo, starter home or a majestic waterfront residence, they are sure to find it in Barrie. Community assets include a world-class regional healthcare center and hospital, an international airport that is part of a network that will welcome 110 million passengers by 2043 and a community college that offers university-level courses.
Barrie is unexpected and it's a great location for life and business.
Butte, Montana
Butte, Montana, is a unique community that includes a large pool of talented workers, an inviting quality of life and a competitive tax climate, making Butte-Silver Bow County one of the world's most attractive business locations for companies of all sizes. Butte is a warm and welcoming region where life is less taxing – for many reasons. Butte is home to a half dozen corporate and international regional headquarters operations, a 2-Gigabyte fiber optic infrastructure that loops around the community, a data center and supercomputer and a high quality of life including a wide array of housing choices, excellent schools and year-round recreational outdoor activities.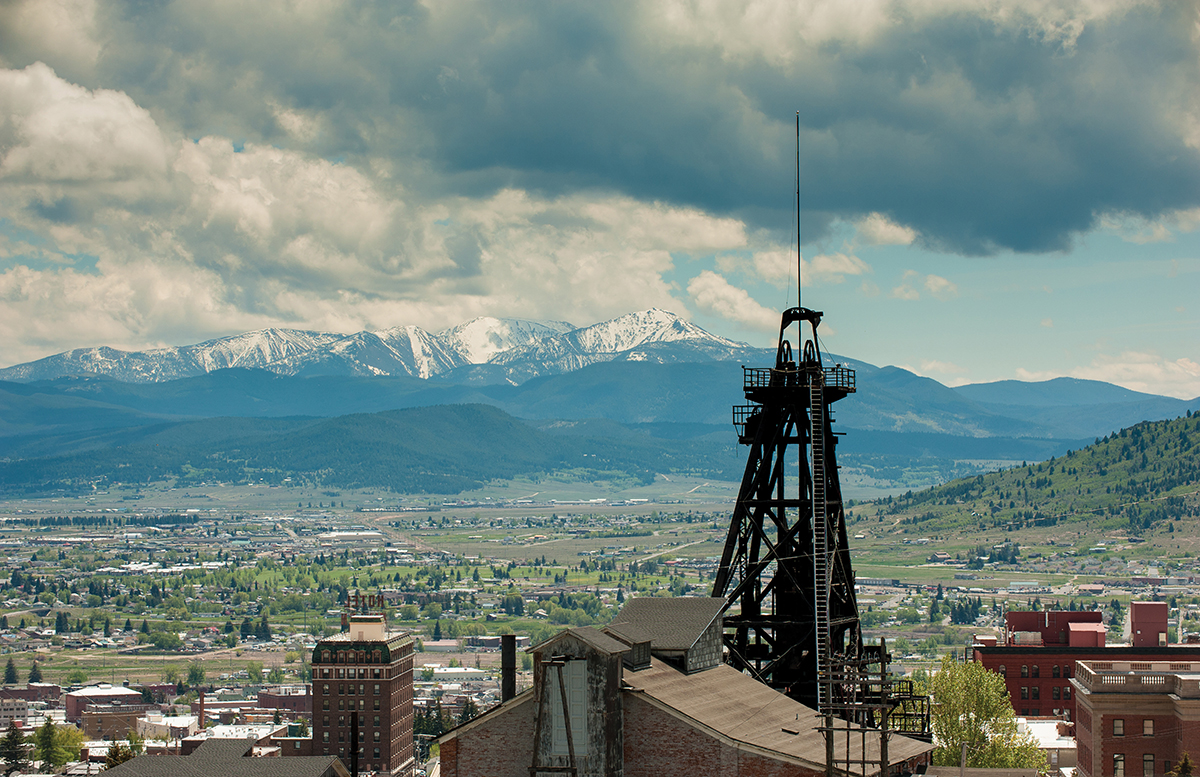 In addition to being ranked among the top locations in the country for entrepreneurial activity, Butte is home to a highly educated workforce, a top 10 engineering college and a great commerce location. Butte has everything business needs to thrive, and that's because its diverse and well-educated workforce can meet the needs of any business. The importance of developing individuals at all levels and engaging them in the community through service, discussion and support is well-recognized. With a variety of programs, Butte has the ability to develop and connect everyone from current college students to new and seasoned executives. Butte seeks to train, prepare and inspire individuals to make an impact on their company and the community.
Cape Coral, Florida
Cape Coral's year-round climate, affordable real estate and competitive cost of living attract national attention. Its metropolitan area was recently named the fastest-growing in the nation. The area is also projected to have the highest rates of employment growth (3.83 percent) and output growth (6.82 percent). Florida's economy continues outpacing the rest of the country.
Cape Coral is the largest city in Southwest Florida — and one of the most unique. The city is home to 27 miles of shoreline and 400 miles of navigable canals and is surrounded by the Gulf of Mexico and Caloosahatchee River.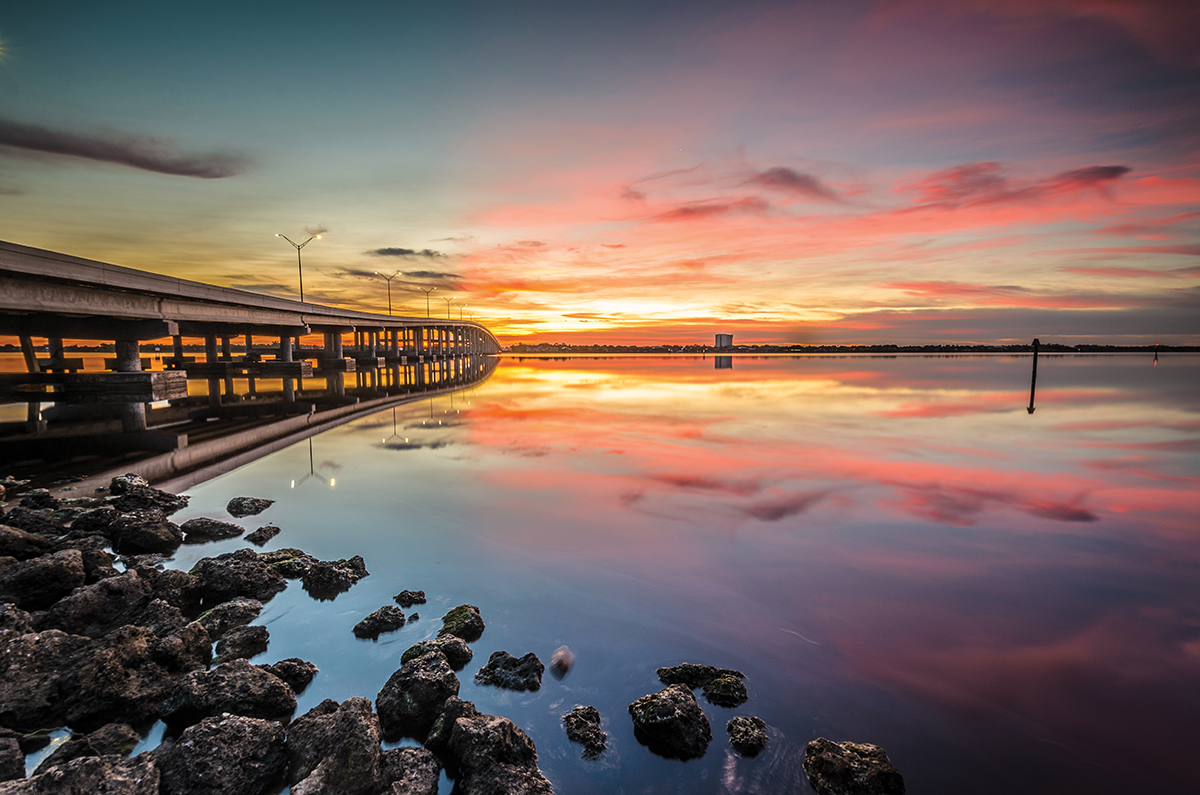 Florida and the City of Cape Coral consistently earn national accolades for the superior quality of life:
• Florida ranks No. 1 for retired military veterans based on 22 key metrics
• Cape Coral consistently ranks high among the safest cities, best driving cities and best places to retire in the United States
• Excellent healthcare: Cape Coral Hospital ranks in the 100 Top Hospitals nationwide. The city is also home to a regional VA Health Care Center that draws 1,000 veterans daily
• Florida is the No. 1 state for higher education based on tuition and graduation rates.
Ranked among the best places to live and do business, Cape Coral is a prime location for corporate headquarters and back office companies looking for a high quality of life for their employees.
Henderson, Texas
Henderson, Texas, is in the Piney Woods of East Texas with a population of 13,713. It was named after the first governor of Texas, James Pinckney Henderson. There are many area lakes for fishing, water sports, camping or just to sit and enjoy the sunset. Henderson is a National Historic District with 25 historical markers within the city. Some of the buildings date back to the 1880s and it is a Texas Main Street City and National Main Street City and a Certified Retirement Community.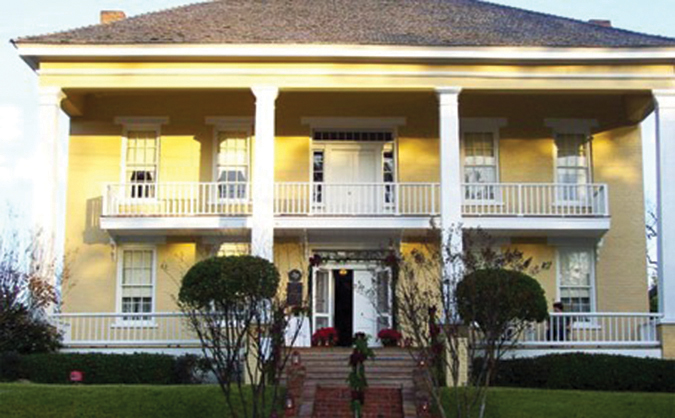 There are five major state highways that intersect within the city and an interstate within 20 miles. Major airports are within 2-1/2 hours and regional airports are just 30-45 minutes away. There is rail access provided by Rusk County Rural Rail District, Blacklands RR and Union Pacific. 
There are many recreational opportunities: Fair Park, Yates Park, Lake Forest Park and the Rusk County Sports Complex. Henderson has a wide variety of antiques stores, clothing boutiques, restaurants and cafes. The Henderson Civic Theatre has live performances in the old Opera House. The Depot Museum has a historic Oil Derrick, Cotton Gin, Carousel and original Missouri Pacific Caboose. 
Located in Lake Forest Park, the Henderson Civic Center provides a meeting place for large and small gatherings.  There are walking trails and a disc golf course throughout the park.
Marshall, Illinois
Marshall, Illinois, is conveniently located in east central Illinois between Interstate 70 and the Old National Road. Marshall is home to growing manufacturers, commercial operations, golf, bowling, an art colony, fine dining, antiques and boutique shopping — all creating a unique experience.

Marshall features Walldog historical murals, artistic lion statues, many historical homes, national landmarks and the world's largest gavel. The City of Marshall is building a multi-million-dollar pool with an estimated completion date of June 2018.
The sounds of the City summer band concerts, every Friday night, June through August, at the town square gazebo are not to be missed. The weekly ice cream social and vintage popcorn wagon are big draws. Many large events throughout the year include a lemonade stand contest, night out on the national road, Holly Days, Festival of Lights, vintage camper rally and the annual Autumn Fest (third weekend in September) that features a parade, 5K, crafts, food, vintage car show and entertainment.
Seekers of an outdoor experience look to Lincoln Trail State Park and Clark County Park District (Mill Creek) that offers boating, fishing, camping, hiking, ATV and bike trails.
Whether starting or expanding a business and the requirement is to find a location that boasts a quality workforce, excellent schools and an exceptional living experience, Marshall, Illinois, is a great choice.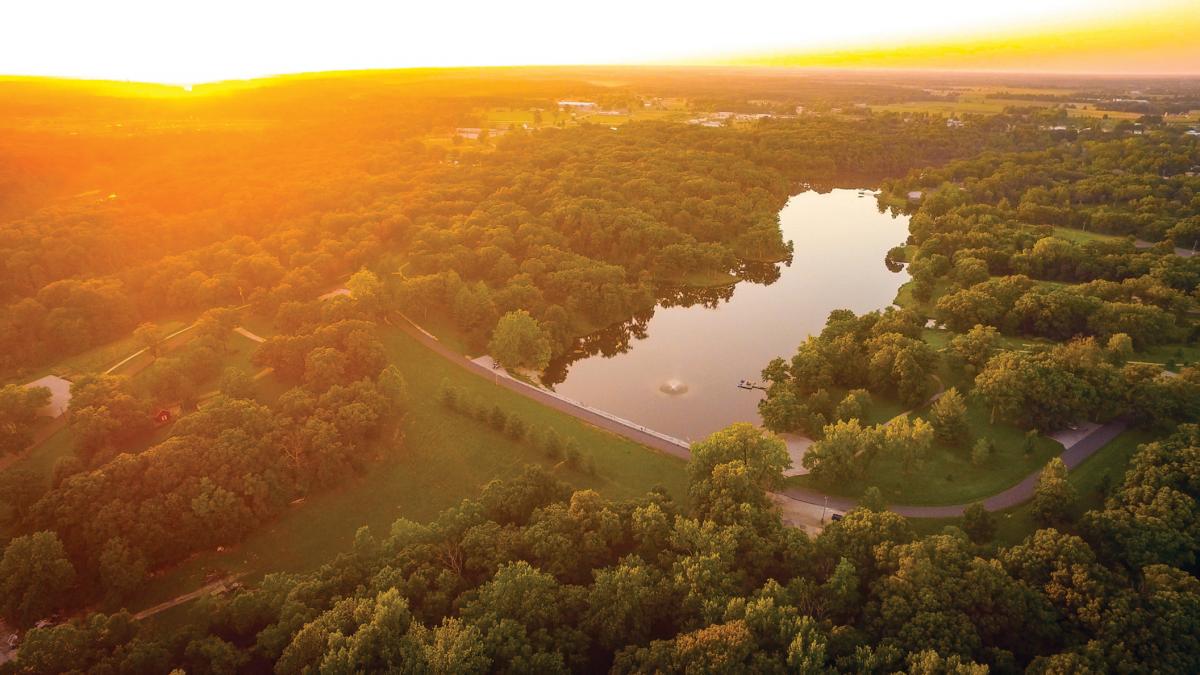 Moberly, Missouri
The Moberly Area in Missouri enjoys an abundant and diverse quality of life. A rural lifestyle promotes strong, caring communities with welcoming atmospheres. Excellent parks systems, hiking and cycling trails, community aquatic centers and abundant green space make the Moberly Area attractive for the outdoor enthusiast. An agreeable climate allows these outdoor activities to be enjoyed for a majority of the year.
Close proximity to SEC Athletics at the University of Missouri and short drives to major metro areas in St. Louis and Kansas City provide professional sporting entertainment. Multiple wineries and local restaurants satisfy diverse appetites. The sportsman will find abundant opportunities for game hunting and several hot spots for fishing.
Mark Twain Lake is a boater's paradise with plenty of room for watercraft. The Moberly Area boasts five golf courses and several more within a short drive.
Unique downtown districts and retail centers allow citizens to shop without leaving their hometown.
Broad employment opportunities in manufacturing, distribution, trades and white-collar professions support a varied workforce. Progressive communities that sustain quality schools have kept families in the area for generations.
Moberly Regional Medical Center with its advanced technology, including a DaVinci Robot, keeps citizens healthy and cared for.
Resilient communities in the heartland of America with all the comforts of home enable businesses to grow and prosper.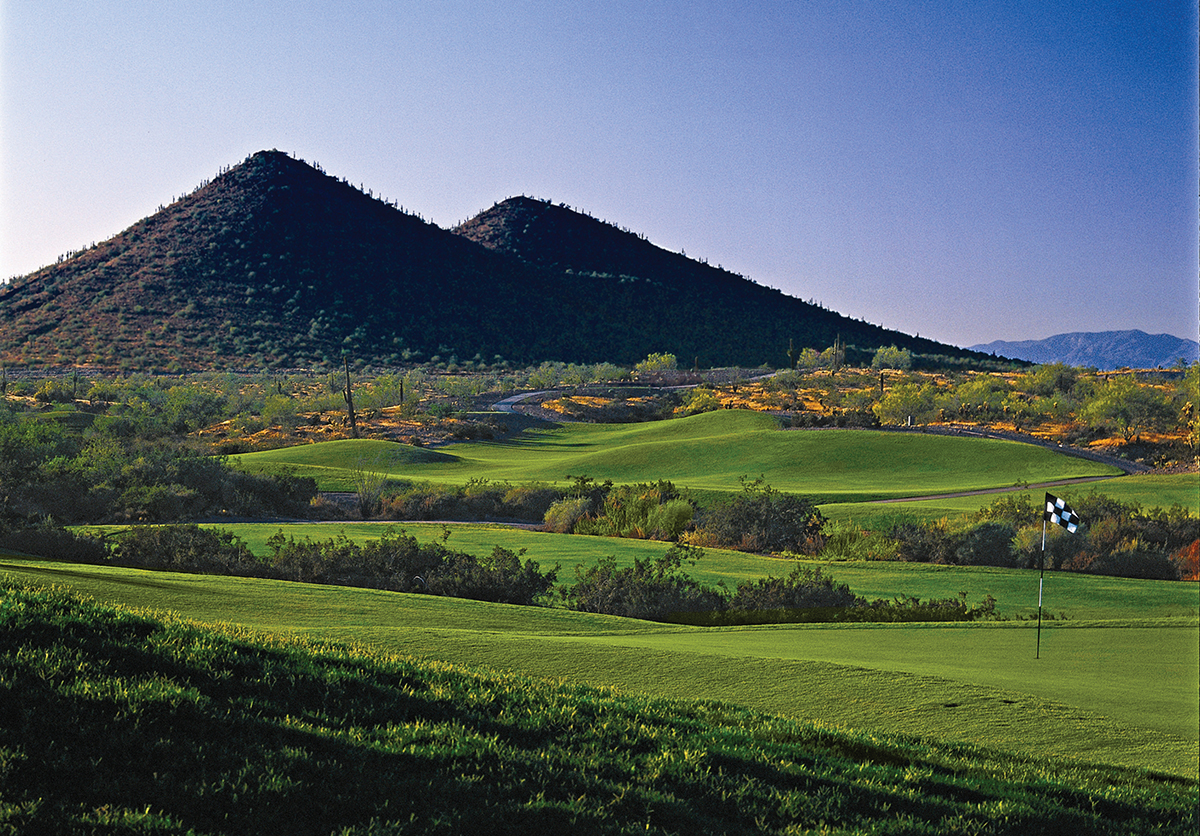 Peoria, Arizona
From its stunning topography to its diverse workforce, Peoria, Arizona, is becoming an increasingly popular place to live, work and invest. Peoria was recently ranked No. 7 on "America's 50 Best Cities to Live" list from Yahoo Finance, and for good reason. With more than 300 days of sunshine, excellent schools and amenities, Peoria is the ideal place to put down roots. Home to one of Arizona's largest lakes, beautiful parks and more than 25 miles of hiking trails throughout the city, Peoria offers many outdoor recreational opportunities. Peoria also boasts exceptional arts and cultural experiences, breathtaking golf courses and the P83 Entertainment District, which is the spring training home to the San Diego Padres and Seattle Mariners.
Peoria is also a low-cost option for both business and workforce attraction when compared to cities like Austin, Dallas, Denver, Salt Lake City, San Diego, San Francisco and Los Angeles.
With a high quality of life, many development opportunities and targeted workforce development initiatives, Peoria is a great place to live and work for families, professionals and business-owners alike. Peoria's economic development team is ready to help.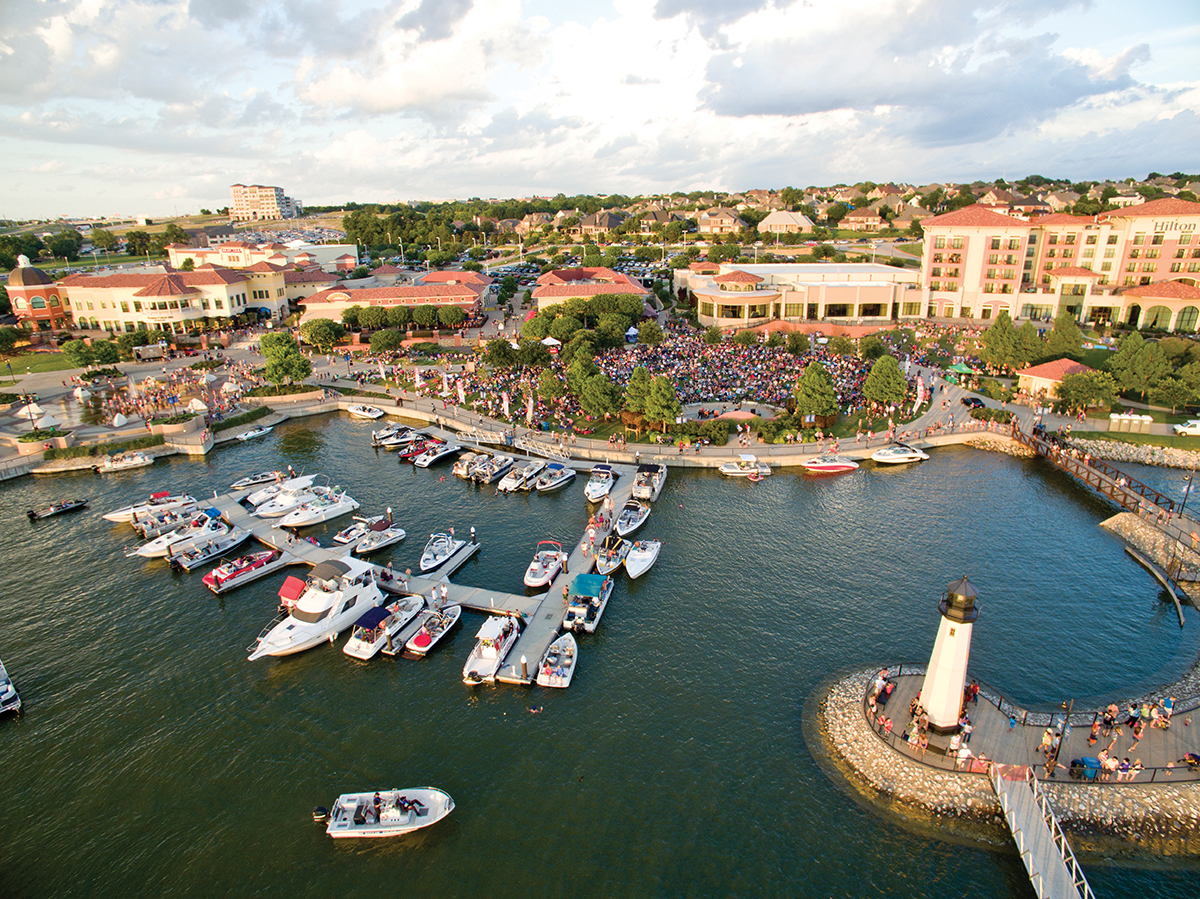 Rockwall, Texas
Located on Interstate 30 just east of Dallas and nestled on the shores of Lake Ray Hubbard, the City of Rockwall, Texas, has incorporated two very dynamic aspects of living; the amenities of a big city with hometown charm. The community has grown to become prosperous and known for its expanding business and entertainment districts.
The Harbor, which sits on the shore of Lake Ray Hubbard, has grown into an exciting location that attracts local residents, visitors and corporate businesses with Class A office space. The luxurious Hilton Dallas Rockwall Lakefront hotel has abundant conference space to accommodate business gatherings and large events.
Business districts such as the Rockwall Technology Park encompass over 400 acres of land and have flourished immensely. Corporations such as SPM, L-3 Technologies, Bimbo Bakeries USA, Col-Met Engineered Finishing Solutions, Channell Commercial Corporation, Pratt Industries and many others call Rockwall home. The Rockwall Economic Development Corporation is dedicated to ensure the growth of Rockwall by attracting and expanding businesses by offering land incentives and site development grants.
Businesses are choosing to relocate and expand in Rockwall because of its regional location and interstate accessibility. Rockwall Economic Development Corporation is actively recruiting businesses and businesses are growing and prospering.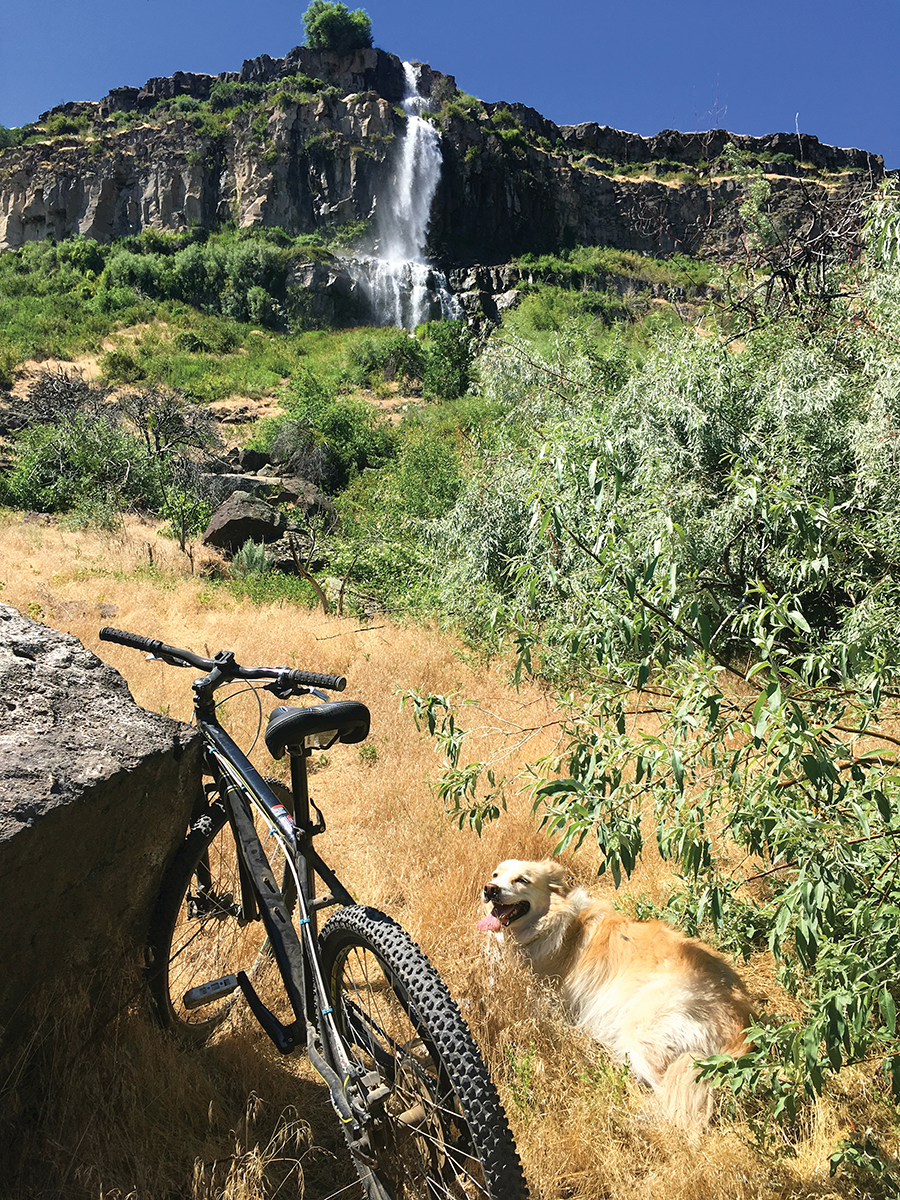 Southern Idaho
Quality of life has become such a ubiquitous term in economic development that it can be hard to know what someone means when they use it. Every economic developer or community representative touts their quality of life whether they are a packed urban center or a remote rural area or something in between.
When it comes down to it, quality of life is very specific to the individual. While one person may find their peak quality of life in one great area, another may not. That's what makes Southern Idaho different from a lot of other places.
Southern Idaho has something for nearly everyone, and no more than a short drive away. Southern Idaho boasts cities that have diverse housing, recreation, shopping and educational opportunities. The City of Twin Falls has recently invested in a multi-million-dollar downtown revitalization which is bringing even more shopping and entertainment options to the largest city in the region. Southern Idaho also has communities like Burley that are quiet, friendly and can get people on the beautiful Snake River in just a few minutes after the work day ends.
No matter which community sparks interest, none is more than a couple of hours away from Salt Lake City or Boise if big city amenities are desired or from Sun Valley if an up-scale mountain retreat is more appealing. All of this is available and comes complete with short commute times and some of the most affordable cost of living in the country. Southern Idaho really does have it all.   T&ID
About the Author