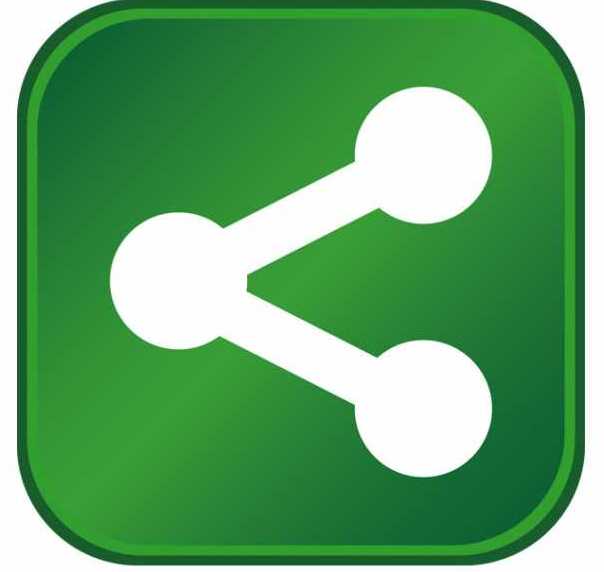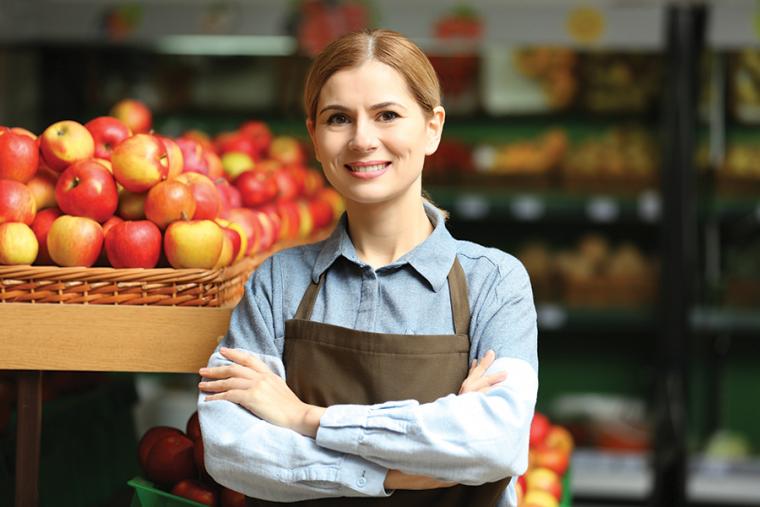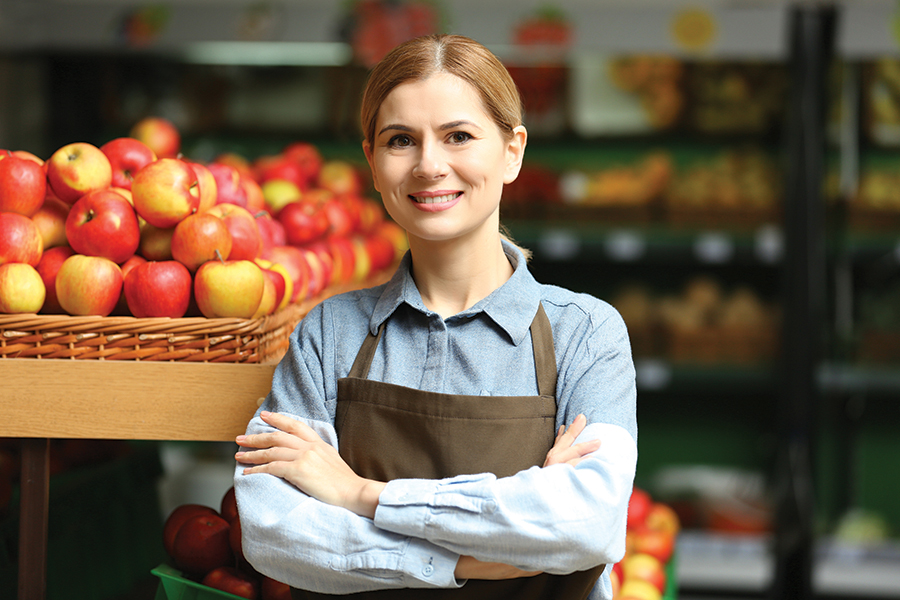 Competition has been a driving force in innovation in both the retail food and manufacturing sector of the food business. In the past 18 to 24 months, it has been a real battle for traditional grocers, however, as deflation has created an even more competitive environment and consumers remain budget-conscious.
The battle for "share of stomach" has never been more intense than right now as traditional supermarkets saw growth of just 2.1 percent in sales during the first 10 months of 2016, according to The Food Institute analysis of data from the U.S. Bureau of the Census.
Deflation in food prices has been a major factor in that lack of sales growth as both wholesale and retail food prices have been under year-earlier levels for 19- and 11-months, respectively – timeframes not seen in over 40 years.  Thus, those inflation-driven increases in sales many businesses expect year after year, nearly evaporated. And many analysts foresee deflation continuing at least into spring of 2017.
Those traditional supermarket operators are also faced with more competition from what The Food Institute calls "alternative retailers."  These competitors include warehouse clubs, supercenters, drug stores and online sellers.  And while they are fierce warriors in the struggle for a piece of the consumer food dollar, they have also forced many traditional supermarkets to become stronger.  
These grocers are continually innovating to compete, adding club-size products and aisles, expanding their pharmacies and healthcare offerings, to provide their customers the option of buying online and home-delivery in some cases. And in the past few years, supermarkets have been very efficient at cutting costs out of the supply chain, making their operations as lean as possible.
More recently, grocers find themselves competing with home-delivered meal kits like Blue Apron and Hello Fresh. Over 100 such companies are now delivering millions of boxes to consumers' doorsteps each month and topped $1 billion in sales in 2015. A survey by The NPD Group in May 2016 found that three percent of consumers had tried a meal kit. Initially, some may have been frustrated at the prospect of losing customers to a higher cost, limited-offering competitor that was heavily funded by private equity or venture capital. But again to their credit, they are not standing on the sidelines to see how that market develops. For example, the Fresh Market chain, introduced "Little Big Meals."  The complete meal kit is available in its stores for $20, and it combines several easily compiled ingredients from its shelves to feed a family of four, which is similar to the meal kit.  It is heavily featured in the company's marketing efforts as a very convenient alternative that also saves customers $10 to $15 off the "list" price of the individual parts. Several other chains have responded in a similar fashion.
Several major food makers, including Tyson, Campbell soup and Hershey, are now looking to compete in the meal kit market as well.
Some 84 percent of consumers now purchase prepared food from retailers monthly according to data from Technomic, Inc. Interestingly, half say they visit fast food restaurants less often each month as result.
Superma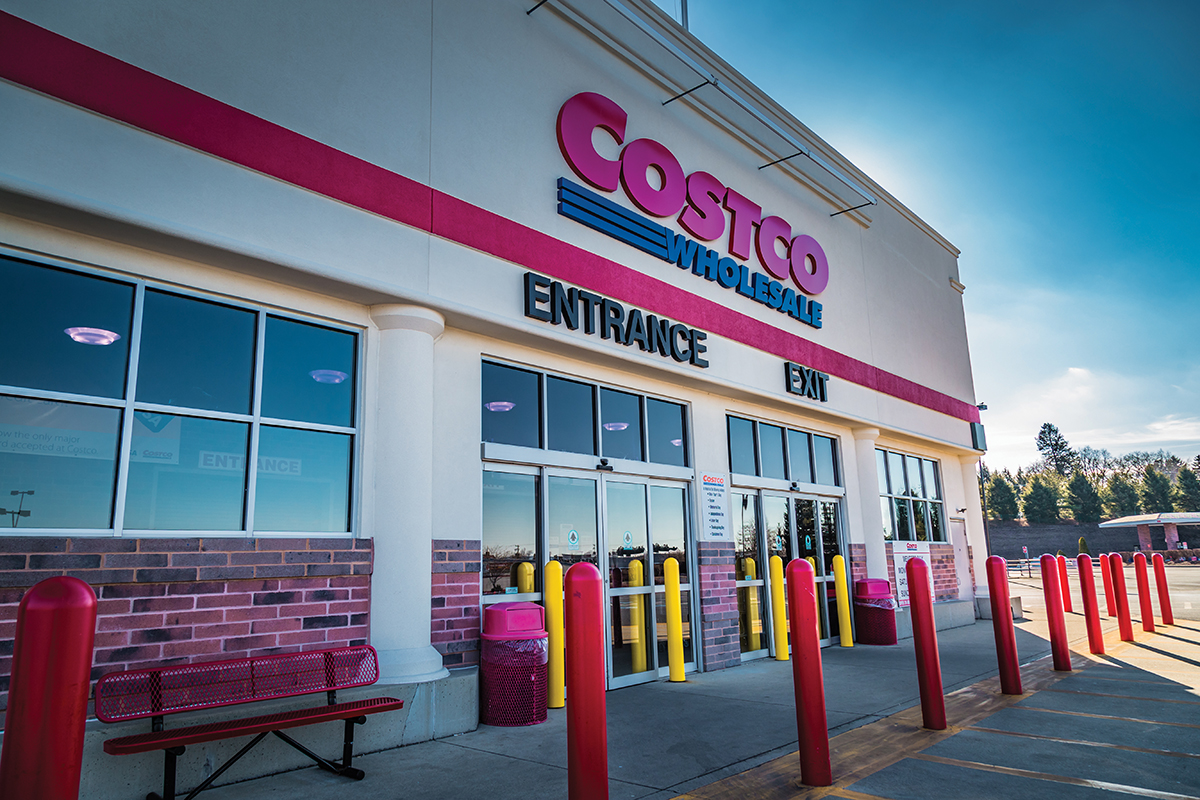 rkets continue to devise innovative ways to compete. Roundy's, part of the Kroger Co., designed a store in Sherwood, Wisconsin, to appeal to Millennials' desire for more prepared foods. The Metro Market in Madison, Wisconsin, meanwhile, features a sushi bar, an oyster bar and a bar with a dozen beers on tap along with live piano music and a fireplace.
Prepared foods are a driving force at Shubie's Marketplace in Marblehead, Massachusetts. The 10,000-square-foot store features 35 to 40 prepared entrees daily as well as handcrafted sandwiches and craft beer.
The Impact of Alternative Retail
The Food Institute estimates that club and supercenters alone sold over $149 billion worth of food in the first three quarters of 2016. That's more than one-third of traditional supermarket sales during the same period according to The Food Institute estimates. But the growth at the formats has slowed considerably in the past two years after posting double-digit gains in much of the last decade. Through the first three quarters of 2016, club and supercenter sales rose only 0.6 percent, while supermarket sales rose 2.1 percent to nearly $466 billion.
Drug store food sales are estimated to be in the vicinity of about $1 billion monthly. As chain drug stores have expanded their food offerings, customers have found them as a source of groceries well beyond the candy and snacks featured near the checkouts. Their prevalence in urban locations has definitely aided in this effort because of their convenience for shoppers. While only 19 percent of consumers surveyed by Technomic have ever purchased a prepared meal from a drugstore, 43 percent of those who do so buy them at least weekly.
Dollar stores are doing much of the same, particularly in suburban and rural areas.
In addition, supermarkets are competing more and more with restaurant chains as both high-end and quick-service are looking for a piece of the at-home market as well.  As a result, more prepared or easy-to-prepare convenience items are being offered to offset this as well as the placement of sit-down restaurants in some retail locations.
In talking about the difference between at-home and away-from-home food prices, recently McDonald's USA President Mike Andres stated, "If I'm not mistaken, it's the biggest gap we've seen in the last 10 years."  Wendy's Todd Penegor, the chain's chief executive, said, "The most notable driver behind the sales slowdown appears to be the continued gap between cost of eating at home and cost of dining out, which is now at its widest point since the recession."
That prompted The Food Institute to do some research and it turns out that away-from-home food prices advanced 3.3 percentage points more than at-home prices in the first half of 2016 – the largest positive gap since 1983 when away-from home price increases exceeded at-home by 3.4 percentage points. The 2016 change was also the fifth-largest such change since the Bureau of Labor Statistics followed such trends back in 1954.
So does this mean are lower food prices at supermarkets, pardon the pun, are eating into restaurant sales? The answer is: maybe not for all, but apparently for someplayers, like McDonald's and Wendy's that have attributed their lack of sales growth to lower grocery prices. So once again, grocers are competing fiercely.
You see, overall eating and drinking place sales in the first 10 months of 2016 were up six percent from a year earlier at $548 billion and when deflated by the 2.6 percent increase in prices, sales still increased 3.4 percent from 2015.
Therefore, eating and drinking place sales growth, both deflated by the Consumer Price Index for away-from-home food, and un-deflated, still exceeded sales growth at the nation's grocery stores even though the gap in the two price indices was the fifth-largest on record.
Looking ahead though, eating and drinking place price increases will likely accelerate due to rising minimum wages. To counter that, staff reductions and more automation, particularly in the fast-food sector, will likely be on the horizon. Again, though, that can be an opportunity for grocers as at-home food prices make their own prepared or easy-to-prepare offerings even more attractive in price, quality and convenience.
About the Author