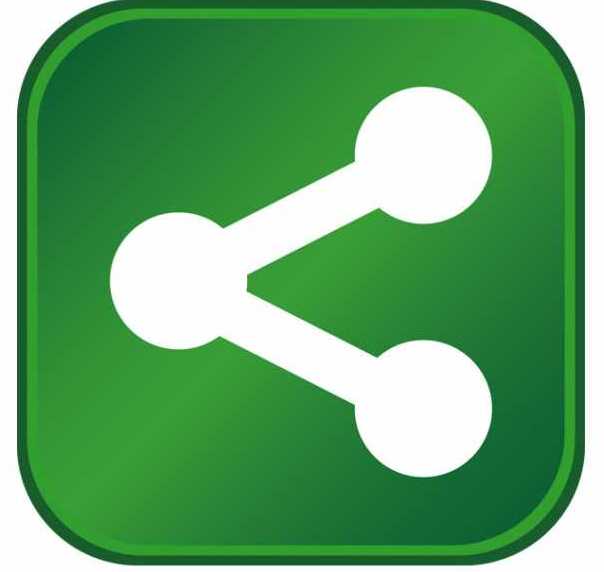 Governor Steve Beshear announced Against the Grain Brewery (AtG) will increase production by more than 400 percent with the expansion of a new production and packaging facility in Louisville.
"This is a very exciting expansion," said Gov. Beshear. "Not only is Against the Grain expanding its national and global footprint, but it's also establishing operations in a part of Louisville where economic development is greatly needed. I look forward to seeing this operation come to life and the distribution of another Kentucky-made product around the world."
AtG acquired the old Fischer SIPS building at 1800 Northwestern Parkway in the Portland neighborhood. The addition of this 25,000-square-foot brewing facility will include a new barrel brewhouse and an unspecified number of barrel fermenters/brite beer tanks, allowing for an initial annual production of 6,500 barrels of beer per year.
In addition to an upgrade of brewing operations, AtG also will create space to increase the capacity of its barrel aging program and eventually develop an area to include a tasting room and retail space. The company expects to create 20 new jobs as a result of the expansion. 
"The new space will allow us to increase our barrel aging program capacity by 10 times," said Sam J. Cruz, co-owner of AtG. "We are excited for the opportunity to service our existing customer base more consistently, as well as establish AtG nationally with the potential additions of more global markets in the future."
 AtG's current location at Slugger Field on East Main Street produces around 1,500 barrels annually, primarily servicing the pub located in the stadium. Distribution allows for access to wholesale in 38 states and a number of countries in Western Europe. The new facility will increase production to service draft and bottle sales in Louisville and all of Kentucky by 150 percent, as well as improve national and global sales by 250 percent.  
AtG is Louisville's premier craft brewery, boasting production of a countless number of innovative and unique brews along with an array of amazing smoked meats, all served at the adjoined restaurant and pub at Slugger Field. The company was established by brewers Cruz, Jerry Gnagy and Adam Watson, and restaurateur Andrew Ott in 2011.
 To encourage the investment and job growth in Jefferson County, the Kentucky Economic Development Finance Authority (KEDFA) preliminarily approved the company for tax incentives up to $200,000 through the Kentucky Business Investment program. The performance-based incentive allows a company to keep a portion of its investment over the term of the agreement through corporate income tax credits and wage assessments by meeting job and investment targets.
 "I am happy to see that Against the Grain is increasing its production and expanding its production and packaging facility," said Sen. Gerald Neal, of Louisville. "This investment means additional job opportunities and a boost to the economy in Louisville and Jefferson County. We are ready with a dedicated and skilled workforce to meet the brewery's needs. Against the Grain has been a good corporate partner, and I look forward to this partnership continuing for many more years."
"Against the Grain has become an integral part of Louisville's brewing industry, so I'm certainly pleased to see it take these steps to invest more in its operations and expand its reach," said Rep. Darryl Owens, of Louisville. "I want to thank its leaders and our local and state economic development officials for working together to make this possible.  This is a much-appreciated step that will help energize the efforts being made to revitalize the Portland area."
 "This is another example of a great local product that's gone international," Mayor Greg Fischer said. "From beer to bourbon, Louisville is quickly becoming the spirits capital of the globe. This is also a major vote of confidence in western Louisville by local investors."
 "We are very pleased that Against the Grain is making this commitment to our community by expanding the Louisville production and packaging facility operations," said Kent Oyler, CEO & president of Greater Louisville Inc. "This is a great addition to the Portland neighborhood, and Louisville will reap the rewards of the investment in economic growth and job creation."
 A detailed community profile for Louisville (Jefferson County) can be viewed here
 Information on Kentucky's economic development efforts and programs is available at www.ThinkKentucky.com. Fans of the Cabinet for Economic Development can also join the discussion on Facebook or follow on Twitter. Watch the Cabinet's "This is My Kentucky" video on YouTube.