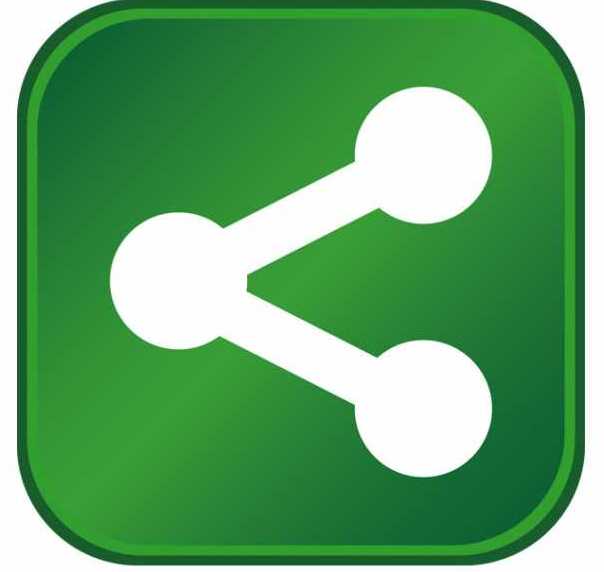 Governor Steve Beshear announced Champion Petfoods USA Inc. plans to open its first U.S. kitchen in Logan County. The company, which specializes in Biologically Appropriate™ pet foods using fresh local ingredients, will create 147 new jobs.
"Champion Petfoods is growing worldwide, and we are extremely pleased they have chosen to invest in Logan County," said Gov. Beshear. "Not only will Champion Petfoods bring vital agricultural jobs to the region, but it will also create a new customer base for nearby farmers and ranchers. We look forward to this exciting partnership."
Champion's Biologically Appropriate™ ORIJEN and ACANA dog and cat food brands feature unique fresh regional ingredients. Champion never outsources food production, and makes every ACANA and ORIJEN food in its own award-winning kitchens. Champion plans to invest more than $85 million to build a world-class pet food kitchen in Auburn. Construction will begin this summer.
Logan County's agricultural heritage and proximity to ranches and farms makes locating in western Kentucky an excellent choice. "We rely on ingredients from local farmers and ranchers, and strong relationships with the agricultural community are key to our success. Logan County offers both," said Frank Burdzy, Champion's president and chief executive officer. "Pet lovers in America want more of our foods, and we feel the time is right to build a kitchen closer to our US customers. We are extremely pleased that Governor Beshear and the Commonwealth of Kentucky have partnered with us to grow our food production in Logan County."
Based in Morinville, Alberta, Champion Petfoods is a proud Canadian company with agriculture roots dating back to 1985. Its award-winning ACANA and ORIJEN brands are sold in more than 70 countries
To encourage the investment and job growth in Logan County, the Kentucky Economic Development Finance Authority (KEDFA) preliminarily approved the company for tax incentives of up to $8.7 million through the Kentucky Business Investment program. The performance-based incentive allows a company to keep a portion of its investment over the term of the agreement through corporate income tax credits and wage assessments by meeting job and investment targets.
KEDFA also approved Champion Petfoods for tax benefits up to $1.3 million through the Kentucky Enterprise Initiative Act, which allows approved companies to recoup Kentucky sales and use tax on construction costs, building fixtures, equipment used in research and development and electronic processing equipment.
"I think it says a lot about our community that Champion Petfoods chose here for its first U.S. location," said Rep. Martha Jane King, of Lewisburg. "This is great news for Auburn and the surrounding region, and these new jobs will mean so much to the families who benefit. I want to thank the company's leaders for investing so much here and our local and state officials for working together to make this possible."
"Champion Petfoods investment in Logan County is exciting," said Sen. Whitney Westerfield, of Hopkinsville. "To have been chosen as the location for their first U.S. operations is quite a compliment to our community and a boost to our workforce. I look forward to personally welcoming them to Logan County."
"Champion Petfoods is a community-minded company, and I'm excited to welcome them to south central Kentucky," said Auburn Mayor Mike Hughes. "Champion's investment will have a significant impact on our region's economy and will put more Kentuckians back to work."
"We are very pleased about Champion's plans to make such a significant financial investment in their Logan County kitchen," said Logan County Judge Executive Logan Chick. "Logan County is truly fortunate to welcome Champion Petfoods. It is known as an outstanding corporate citizen and committed to pet lovers worldwide, and we want to support economic growth by bringing these good jobs to our region."
"TVA congratulates Champion Petfoods on their decision to locate company operations and add new jobs in Auburn," said John Bradley, TVA senior vice president of economic development. "TVA and Warren RECC are pleased to assist Champion through our partnership with the Commonwealth of Kentucky, the Logan Economic Alliance for Development, the city of Auburn and the Logan County Fiscal Court."
For more information on Champion Petfoods, visit www.championpetfoods.com.
Information on Kentucky's economic development efforts and programs is available at www.ThinkKentucky.com. Fans of the Cabinet for Economic Development can also join the discussion on Facebook at www.Facebook.com/ThinkKentucky or follow on Twitter at www.Twitter.com/ThinkKentucky. Watch the Cabinet's "This is My Kentucky" video on YouTube.
A detailed community profile for Auburn (Logan County) can be viewed here.
The Kentucky Cabinet for Economic Development is the primary state agency in Kentucky responsible for encouraging new jobs and investment in the state. New capital investment announced in Kentucky in 2013 totaled more than $3.3 billion, spurring more than 14,000 projected new jobs. Information on available industrial properties, workforce development assistance, incentive programs, community profiles, small business development and other economic development resources is available at www.ThinkKentucky.com.