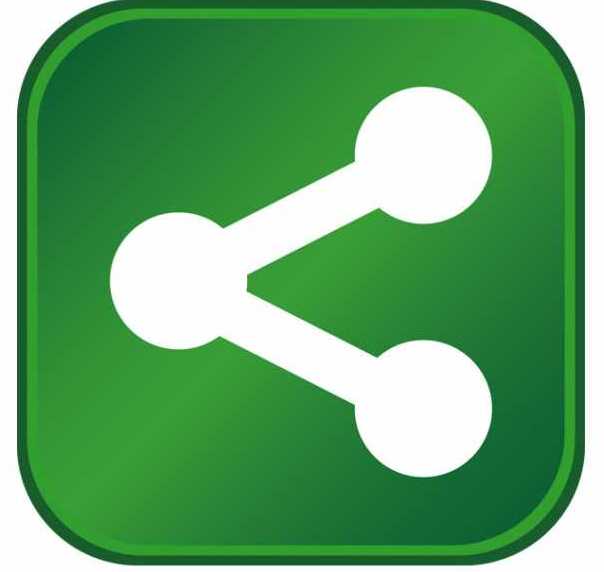 Governor Steve Beshear joined company and local officials to announce Custom Food Products LLC, a wholly owned subsidiary of CTI Foods, is expanding operations in Owingsville. The company plans to create up to 200 new, full-time jobs and invest more than $44 million in the project.
"Custom Foods has been a valuable member of the Bath County community since 1994, and we're excited to see the company grow and succeed in the Commonwealth," said Gov. Beshear. "This is a major victory for everyone involved, especially when you consider there are 200 new jobs and a $44 million investment on the way as a result of this expansion."
Custom Foods/CTI manufactures processed beef, pork, chicken, turkey, soups, sauces and tacos for packaged food manufacturers and foodservice chains in North and Central America. The expansion will bring the total number of employees at the Owingsville facility up to nearly 350, and will allow the company to expand its services to the East Coast market.
"CTI has been seeking to expand its Central and East Coast manufacturing presence for several years. With the acquisition of Custom Food Products last year, our way to the future became clear," said Bobby Horowitz, president and CEO of CTI Foods. "As part of our investigation prior to purchasing Custom Food Products, we spent significant time in Owingsville and were very impressed with the attitude, skills and desire of current associates to make the business successful. After investigating several other options on the East Coast, it became clear to our management team that we wanted to significantly expand our operation in eastern Kentucky. We want to especially thank all of the local and state authorities who have been so helpful to us in this selection process. And we look forward to working with them in the future."
CTI Foods also operates food manufacturing facilities in Pennsylvania, Texas, Idaho and California and employs approximately 2,000 people nationally.
To encourage the investment and job growth in Owingsville, the Kentucky Economic Development Finance Authority (KEDFA) preliminarily approved the company for tax incentives up to $3 million through the Kentucky Business Investment program. The performance-based incentive allows a company to keep a portion of its investment over the term of the agreement through corporate income tax credits and wage assessments by meeting job and investment targets. 
KEDFA also approved Custom Foods for tax benefits up to $100,000 through the Kentucky Enterprise Initiative Act, which allows approved companies to recoup Kentucky sales and use tax on construction costs, building fixtures, equipment used in research and development and electronic processing equipment.
"Kentucky has a strong reputation nationally in the food and beverage industry, and companies like Custom Foods Products are a key reason why," said Rep. Sannie Overly, of Paris. "It has already meant a lot to Bath County since it first opened its doors, and this latest announcement only builds on that. This will really help the 200 families who will benefit from these jobs and the nearly 150 others who now have greater job security."
"I am happy with Custom Foods' continued success, especially with its expansion of the Owingsville/Bath County facility," said Sen. R.J. Palmer, of Winchester. "Our corporate partner's $44 million investment speaks highly of the area's capable and skilled workforce – a workforce ready to fill the additional jobs that go along with this expansion. I wish Custom Foods many years of prosperity."
"I am thrilled for the opportunity to continue working with the good people at Custom Foods as they expand their Owingsville facility," said Owingsville Mayor Gary Hunt.  "This project will have a tremendous positive effect on the economy of Bath County and the entire region. I am deeply grateful to everyone who played a role in facilitating this expansion project."
"We are so proud of Custom Foods and their decision to expand their plant here," said Bath County Judge-Executive Lowell Jamison. "An expansion of an existing plant with a creation of new jobs of this magnitude is a sign that this company is happy in our county. This is very positive sign of growth. I would like to thank the company, the Industrial Board, and all whose hard work and diligence helped make this project happen." 
Information on Kentucky's economic development efforts and programs is available at www.ThinkKentucky.com. Fans of the Cabinet for Economic Development can also join the discussion on Facebook or follow on Twitter. Watch the Cabinet's "This is My Kentucky" video on YouTube.
A detailed community profile for Owingsville (Bath County) can be viewed here.