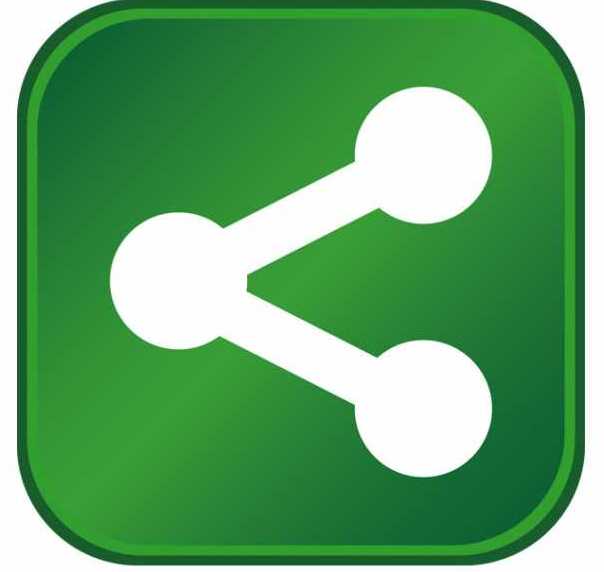 Four Roses is expanding again. Gov. Steve Beshear announced the company plans to build a new bottling facility in Bullitt County.
Four Roses is expected to create up to 30 new jobs and invest $8 million into the project.
"Four Roses is vital to Kentucky's rich bourbon heritage," said Gov. Beshear. "It's exciting to see the company continue to grow its operations, create jobs and contribute to the renaissance of one of the Commonwealth's signature industries. I want to thank Four Roses for its investment here in Kentucky, and I look forward to seeing this facility in action."
The new bottling facility at the Four Roses Bullitt County Warehouse location will support the Four Roses Bourbon brands. The 60,000-square-foot operation will contain two bottling lines, bottling support areas and office space. Four Roses expects the facility to be up and running by the spring of 2018.
"Four Roses' growth in the U.S. bourbon market continues to demonstrate that attention to quality and detail is what the consumer wants in our premium bourbons," said John Rhea, Four Roses' COO.  "Building this new facility and providing these new jobs here in Bullitt County are exactly what we wanted to do to show our support for our current employees and this community. We want to personally thank Gov. Steve Beshear and Bullitt County Judge- Executive Melanie Roberts for their tremendous effort and support to make this project happen."
Established in 1888, Four Roses is the only bourbon distillery that combines two mashbills with five proprietary yeast strains to handcraft and age 10 distinct Bourbon recipes, each with its own unique flavor profile. With distilling and warehousing operations in Lawrenceburg and Bullitt County, respectively, Four Roses is dedicated to producing award-winning bourbons with smooth and mellow tastes and finishes. Four Roses Bourbon is available in all 50 states.
This is the second Four Roses expansion in Bullitt County in the past year. Last September, Gov. Beshear and company officials cut the ribbon on the bourbon brand's new visitor center. The 2,500-square-foot center expects to attract more than 20,000 guests annually.
"I appreciate Four Roses as they continue to invest in our region, while expanding and growing their business," said Sen. Jimmy Higdon, of Lebanon. "Four Roses is a special part of our community, and I congratulate them on their success as one of Kentucky's premiere bourbon producers."
"It is with great pleasure that I congratulate Four Roses for the upcoming expansion," said Rep. Linda Belcher, of Shepherdsville. "Their impact on job creation and increased tourism opportunities is a true asset to our community. I'm looking forward to the completion of its facility in 2018."
"It has been a pleasure working with Four Roses over the past several months, and we are very excited to bring this project to reality," said Bullitt County Judge-Executive Melanie Roberts. "Four Roses has been a great corporate citizen of Bullitt County. This expansion represents job creation and growth for our county, proving this partnership is growing and flourishing."
To encourage the investment and job creation, the Kentucky Economic Development Finance Authority (KEDFA) preliminarily approved the company for tax incentives up to $675,000 through the Kentucky Business Investment program. The performance-based incentive allows a company to keep a portion of its investment over the term of the agreement through corporate income tax credits and wage assessments by meeting job and investment targets. 
KEDFA also approved the company for tax incentives up to $125,000 through the Kentucky Enterprise Initiative Act. The program allows approved companies to recoup Kentucky sales and use tax on construction costs, building fixtures, equipment used in research and development and electronic processing equipment.
For more information on Four Roses, visit www.fourrosesbourbon.com.
A detailed community profile for Bullitt County can be viewed here.
Information on Kentucky's economic development efforts and programs is available at www.ThinkKentucky.com. Fans of the Cabinet for Economic Development can also join the discussion on Facebook or follow on Twitter. Watch the Cabinet's "This is My Kentucky" video on YouTube.