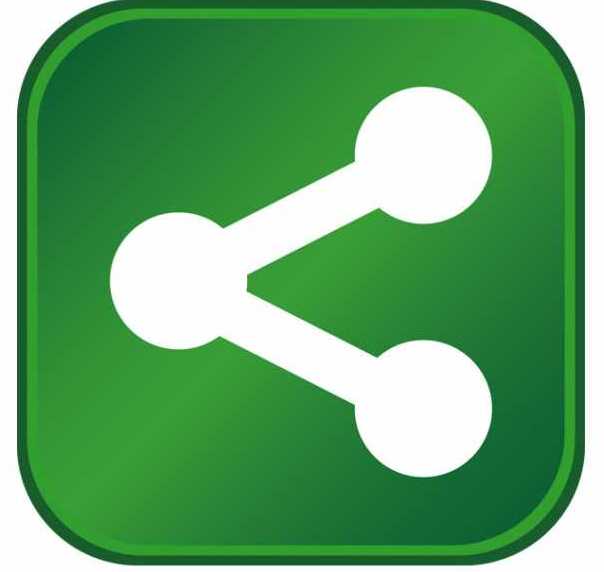 Northern Kentucky Tri-ED Board Chairman and Boone County Judge Executive Gary Moore today announced iHerb Inc. plans to establish a regional e-commerce headquarters in Northern Kentucky, creating new jobs and investing significantly in the project.
"We are pleased that after a national search this high-tech, online company selected Northern Kentucky and will create significant new jobs for our citizens," said Governor Steve Beshear. "This area of the Commonwealth represents a new market entry for the company, and we are pleased to welcome iHerb and the positive growth it brings to Northern Kentucky."
Based in California since 1996, iHerb is an online provider of natural products and food supplements. iHerb's new state-of-the-art e-commerce center will be located at IDI's Park West industrial park in Hebron.
"The iHerb organization looks forward to forming a solid relationship with the Northern Kentucky community," said Cliff Cowing, iHerb's director of strategic planning and analytics. "We know the Northern Kentucky workforce is strong and the geography favorable – two primary factors for choosing our location at Park West."
To encourage the investment and job creation in Northern Kentucky, the Kentucky Economic Development Finance Authority (KEDFA) preliminarily approved the company for tax incentives up to $3 million through the Kentucky Business Investment program. The performance-based incentive allows a company to keep a portion of its investment over the term of the agreement through corporate income tax credits and wage assessments by meeting job and investment targets.
KEDFA also approved iHerb for tax benefits up to $500,000 through the Kentucky Enterprise Initiative Act, which allows approved companies to recoup Kentucky sales and use tax on construction costs, building fixtures, equipment used in research and development and electronic processing equipment.
"Northern Kentucky and Hebron welcome iHerb," said Sen. John Schickel, of Union. "Boone County is on the cutting edge of many things, and I am sure our hard-working people will not disappoint."
"We are excited that a high-tech company like iHerb is creating jobs here in Boone County and the Commonwealth," said Rep. Addia Wuchner, of Boone County. "Northern Kentucky continues to strengthen its reputation around the globe as an e-commerce hub."
"The announced new location by iHerb of its Boone County-Hebron location is tremendous news for Northern Kentucky," said Northern Kentucky Tri-ED Chair and Boone County Judge-Executive Gary Moore. "The ability of our community to compete and win the confidences of this international company speaks volumes of our reputation and attributes. We welcome iHerb to Northern Kentucky with open arms and plan to work closely with this company as they grow their business."
For more information on iHerb, visit www.iherb.com.
About iHerb: iHerb is a world-class online store that provides an impressive selection of top quality, brand name natural products. Part of iHerb's success can be attributed to word-of-mouth recommendations by satisfied, loyal customers. 
About Northern Kentucky Tri-ED: Founded in 1987, the Northern Kentucky Tri-County Economic Development Corporation (Tri-ED) serves as the primary economic development marketing agency for Boone, Kenton, and Campbell counties in Northern Kentucky. Since 1987, 554 companies have located or expanded in Northern Kentucky accounting for 53,560 new primary jobs and $5.4B in capital investment. Tri-ED is a key partner in Vision 2015, a 10-year strategic plan for growth in the region. For more information, visit www.NorthernKentuckyusa.com. Northern Kentucky Tri-ED can also be followed through social media channels via Facebook, LinkedIn, Twitter and YouTube. To sign up for NKY Thrives e-newsletter, please visit www.nkythrives.com.