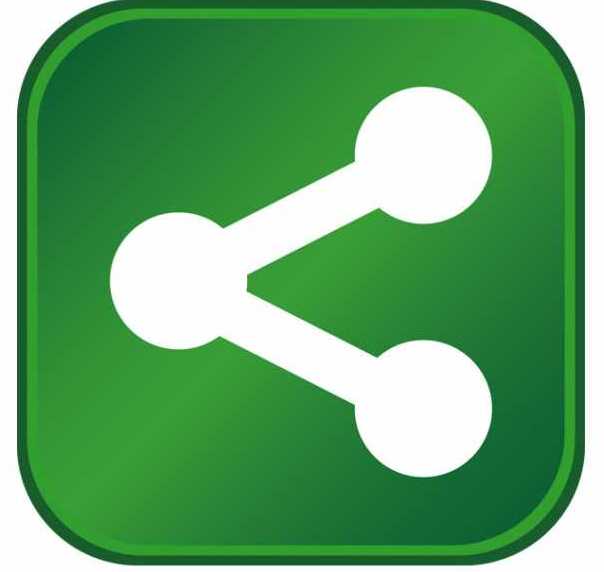 Kentucky Bourbon Barrel LLC, a full-service used bourbon and whiskey barrel cooperage, will invest $850,000 and create 35 full-time jobs over the next five years as it relocates its Louisville operation, Gov. Matt Bevin and Louisville Mayor Greg Fischer announced.
"We are pleased to announce Kentucky Bourbon Barrel will keep its operation in Louisville with this relocation to a larger facility," Gov. Bevin said. "The company's business model showcases the vast expanse of Kentucky's bourbon industry, even beyond the typical bourbon-making practice. Barrels used in the aging process of Kentucky bourbon are in high demand around the world. It is exciting to see a company like Kentucky Bourbon Barrel capitalize on that market, while simultaneously creating new jobs in the Louisville region."
KBB will move from Rochester Drive to West Hill Street. Renovations on the new facility will start this week with completion of phase I scheduled by the end of June. The project will help KBB meet increased demand and position it for continued growth.
"Our new location in Louisville is the perfect spot to support our expansion plan," said Tim Ratliff, president of KBB. "The building has ideal storage conditions and enough space to meet the growing demands of our customers. This relocation confirms our commitment to quality and superior customer service, as well as supporting Louisville's urban development."
Mayor Fischer welcomed news of the company's growth.
"Kentucky Bourbon Barrel's expansion is proof that our city's strong culture of entrepreneurship, mixed with our native spirit, is a winning combination," Mayor Fischer said. "We congratulate KBB on their relocation and an expansion that will bring positive job growth and investment to the Park Hill neighborhood in west Louisville, and we look forward to seeing their continued success."
Independent Stave Co. (ISC) founded KBB in 2013 as a Louisville-based subsidiary. KBB provides select ready-to-fill used barrels to distilleries, wineries and breweries around the world. KBB purchases freshly dumped American white oak bourbon and whiskey barrels from distillers in the heart of Bourbon Country. It then refurbishes and distributes those barrels for storage of spirits, beer or wine.
ISC, a family-owned cooperage company, reaches distilleries, wineries and breweries in more than 40 countries. The Boswell family founded the company in 1912, first as a domestic supplier of staves, and today as a cooperage company crafting a wide range of barrels and oak products. The company owns seven stave mills in total: one in northeastern France and six American oak mills. Among its US operations are the 105-employee Morehead Wood Products in Rowan County and Benton Wood Products in Marshall County, which opened in fall 2017.
Sen. Denise Harper Angel, of Louisville, said the company has a promising future in the community.
"We are pleased that Kentucky Bourbon Barrel chose to relocate in Louisville and believe that the company will continue to be a great fit," Sen. Angel said. "We have much to offer, especially with our highly skilled, dedicated workforce ready to fill their needs. We look forward to a long and prosperous partnership."
Rep. Reginald Meeks, of Louisville, thanked the company for its commitment to the area.
"The booming growth of the bourbon industry is one of Louisville's great economic development stories in recent years, and Kentucky Bourbon Barrel is a key part of that success," Rep. Meeks said. "I want to thank its leaders for investing so much and adding these jobs. I also appreciate the hard work of our local and state economic development officials for helping to make announcements like this possible."
To encourage the investment and job growth in the community, the Kentucky Economic Development Finance Authority (KEDFA) in January preliminarily approved the company for tax incentives up to $400,000 through the Kentucky Business Investment program. The performance-based incentive allows a company to keep a portion of its investment over the agreement term through corporate income tax credits and wage assessments by meeting job and investment targets. 
KBB also can receive resources from the Kentucky Skills Network. Through the Kentucky Skills Network, companies can receive no-cost recruitment and job placement services, reduced-cost customized training and job training incentives. In fiscal 2017, the Kentucky Skills Network provided training for more than 120,000 Kentuckians and 5,700 companies from a variety of industry sectors.
For more information on Kentucky Bourbon Barrel, visit www.KentuckyBourbonBarrel.com.
A detailed community profile for Louisville can be viewedat www.bit.ly/LouisvilleJeffersonCo.
Information on Kentucky's economic development efforts and programs is available at www.ThinkKentucky.com.Fans of the Cabinet for Economic Development can also join the discussion on Facebook or follow on Twitter. Watch the Cabinet's "This is My Kentucky" video on YouTube.