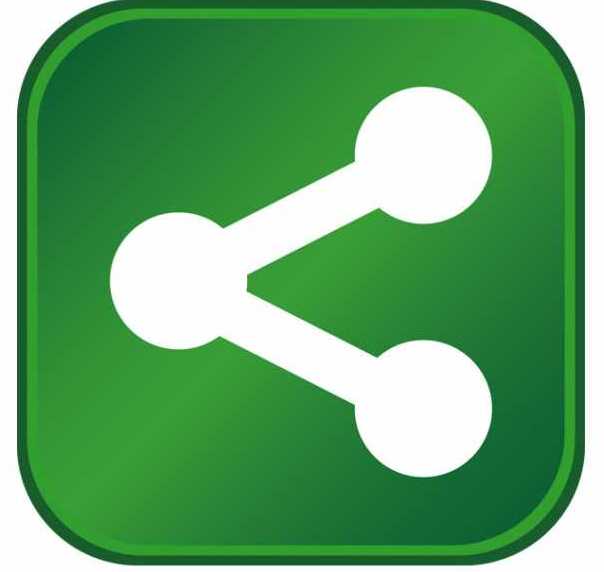 Governor Steve Beshear announced Mid South Sales will launch a new operation in Uniontown, creating 30 full-time jobs and investing $640,000 in the Commonwealth. The start-up company will produce a new line of salad and party trays to be sold in stores nationwide.
"It's encouraging to see new businesses start operations, and the Commonwealth welcomes Mid South Sales and the 30 jobs it will create," said Gov. Beshear. "We're excited to partner with Mid South Sales and know the owners have a wealth of knowledge and experience in the food industry."
Owners Linda and James Baird have been in the food industry since 1987. They are well-known for their chicken salad and pimento cheese salad, which has been sold, along with other successful products, under the name of Jim David Meats.
"Jimmy and I are thankful for the state, local, and community support, and are very excited to see these products become available nationally," said Mid South Sales co-owner Linda Baird. "The chicken salad and pimiento cheese were developed from family recipes passed down from my grandmother and are local customer favorites."
Kentucky is home to a thriving food and beverage industry, including approximately 267 facilities, employing over 42,000 people. During Gov. Beshear's administration, 124 food and beverage-related industry locations or expansions have been announced resulting in almost 2,700 new jobs and more than $768 million in new investment for the Commonwealth.
To encourage the investment and job creation in Uniontown, the Kentucky Economic Development Finance Authority preliminarily approved the company for tax incentives up to $300,000 through the Kentucky Business Investment program. The performance-based incentive allows a company to keep a portion of its investment over the term of the agreement through corporate income tax credits and wage assessments by meeting job and investment targets.
"This is an exciting announcement, because this venture by Mid South Sales is an investment in the community," said Sen. Dorsey Ridley, of Henderson. "Union and the surrounding counties will reap the rewards of economic growth and additional job opportunities with the company's planned operation. It is pleasing that longtime Union County residents, Linda and James Baird, want to invest their money and experience in a start-up company here. I also applaud Gov. Beshear for taking the lead to support our industry, their employees and their families."
"Linda and James Baird are great examples of what our local entrepreneurs can do, and I have no doubt that their new company will succeed," said Rep. John Arnold Jr., of Sturgis. "I want to thank them for investing in our community and giving us an economic boost when we need it most. I'm also pleased that the state could play a role in helping to make Mid South Sales happen."
"We are very excited about this new start-up business," said Uniontown Mayor Rick Millikan. "The creation of new jobs and the investment is wonderful news for this community and the entire region."
"We are pleased that Mid South Sales is making this investment within the community," said Union County Judge-Executive Jody Jenkins. "The creation of new jobs is always a welcoming announcement, and we look forward to their continued success."
Information on Kentucky's economic development efforts and programs is available at www.ThinkKentucky.com. Fans of the Cabinet for Economic Development can also join the discussion on Facebook at www.Facebook.com/ThinkKentucky or follow on Twitter at www.Twitter.com/ThinkKentucky.
A detailed community profile for Uniontown (Union County) can be viewed at http://www.thinkkentucky.com/edis/cmnty/index.aspx?cw=015.
The Kentucky Cabinet for Economic Development is the primary state agency in Kentucky responsible for creating new jobs and new investment in the state. New business investment in Kentucky in 2010 totaled more than $2 billion with the creation of nearly 11,900 new jobs. Information on available development sites, workforce training,incentive programs, community profiles, small business development and other resources is available at www.ThinkKentucky.com.