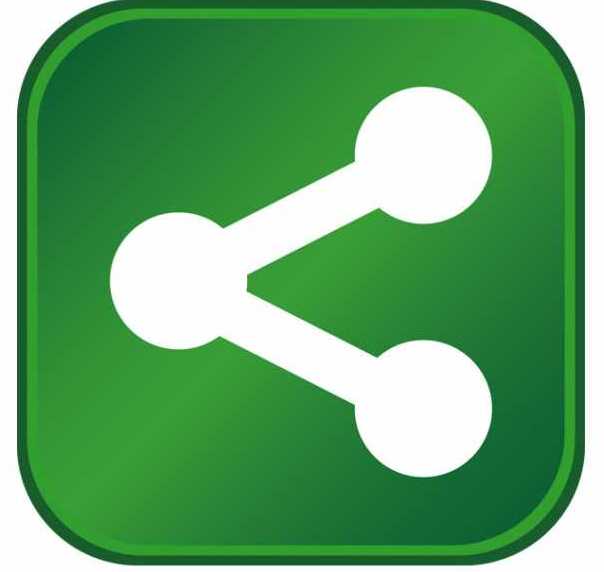 Governor Steve Beshear joined Newly Weds Foods executives, Northern Kentucky Tri-County Economic Development Corporation and local officials to announce that the company will launch a regional food production facility in Northern Kentucky, with plans to create 115 jobs and a $57 million investment in Boone County and the Commonwealth.
"Newly Weds Foods is an international manufacturer and distributor of food ingredients that are used in thousands of products consumed around the world," said Gov. Beshear. "We're proud to welcome Newly Weds Foods to Northern Kentucky and the Commonwealth. Soon more retail products on grocery store shelves and prepared items on restaurant menus in North America will contain ingredients made in Kentucky."
Newly Weds Foods, a private, family-owned business founded in 1932, is a global leader in food ingredient technology for the food processing and foodservice industries. The company employs more than 2,400 people worldwide.
"Demand for our products is growing around the world and Northern Kentucky provides a central location with an excellent workforce and transportation system," said Charles T. Angell, Newly Weds Foods president. "We will be able to improve our service to our customers with this facility in Northern Kentucky. We appreciate the level of cooperation and assistance provided to us from Boone County, Tri-ED, the local business community up to the Governor's office."
Newly Weds Foods purchased an existing 326,000-square-foot facility located at 4455 Olympic Boulevard in the Circleport Business Park in Erlanger, Boone County, Ky., near the Cincinnati/Northern Kentucky International Airport. Newly Weds Foods joins an impressive group of companies in the business park, including Toyota Motor Engineering and Manufacturing North America.
"We are thrilled that Newly Weds Foods will invest and open a new facility in Boone County that will create more than 100 new jobs for our region," said Sen. John Schickel, of Union.
"Northern Kentucky's workforce and reputation for excellence once again helped us attract a new company to our region," said Rep. Addia Wuchner, of Florence. "Our region's transportation infrastructure and our work ethic are second to none. We're proud Newly Weds Foods will call Boone County home."
"Newly Weds Foods joins a growing list of high-quality companies who recently expanded in our area, including L'Oreal, NorAm, DHL and iHerb," said Gary Moore, Boone County Judge-Executive and chairman of Northern Kentucky Tri-ED. "Northern Kentucky is an ideal location for many companies because of our low cost of business, great workforce and logistical advantage. We thank Newly Weds Foods for its commitment to Northern Kentucky and welcome this outstanding company to our community." 
To encourage the investment and job creation in Northern Kentucky, the Kentucky Economic Development Finance Authority (KEDFA) preliminarily approved the company for tax incentives up to $6 million through the Kentucky Business Investment program. The performance-based incentive allows a company to keep a portion of its investment over the term of the agreement through corporate income tax credits and wage assessments by meeting job and investment targets. The company was also approved for a $500,000 sales/use tax refund through the Kentucky Enterprise Initiative Act.
Newly Weds Foods Inc. has long been a world leader in the production of food coatings, seasonings and functional ingredients for the food processing and foodservice industries. Worldwide operations currently consists of 15 North American plants and 10 international production facilities including China, Thailand, Australia, the United Kingdom, Holland and the Philippines, plus a well-established network of international partners. This enables Newly Weds Foods to provide insight, responsiveness and product sourcing on a global scope as well as an international perspective on markets, customers and trends.
For more information on workforce needs, timing and application process visit Newly Weds Foods at www.newlywedsfoods.com.
Information on Kentucky's economic development efforts and programs is available at www.ThinkKentucky.com. Fans of the Cabinet for Economic Development can also join the discussion on Facebook at www.Facebook.com/ThinkKentucky or follow on Twitter at www.Twitter.com/ThinkKentucky.
For more information about Northern Kentucky, visit NorthernKentuckyUSA.com.
Northern Kentucky Tri-ED can also be followed through social media channels via Facebook, LinkedIn, Twitter and YouTube.