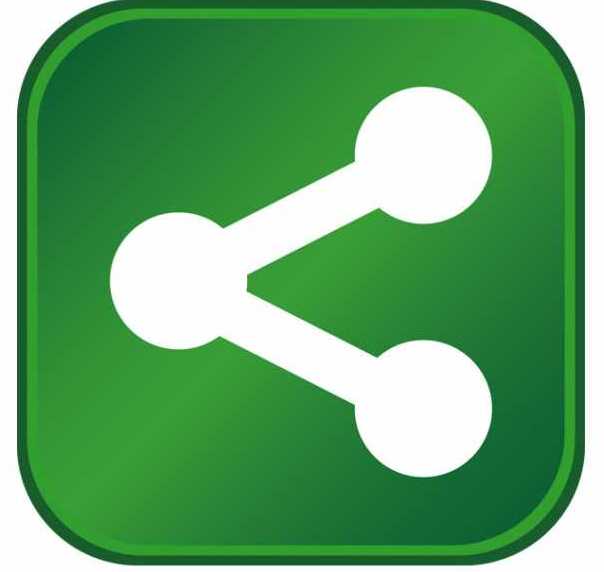 Asian carp, beware. Gov. Steve Beshear announced Riverine Fisheries International LLC plans to build a fish processing operation in Fulton County.
Riverine Fisheries will catch, clean, process, package and transport various species of Asian carp found in Kentucky's waters. The company plans to create 110 new jobs and invest $18.7 million into the project.
"Not only will Riverine Fisheries create new jobs and boost Kentucky exports, but it also will help to control Asian carp," said Gov. Beshear. "I want to thank the company for locating in the Commonwealth, and I look forward to seeing its operation in action and its products being shipped around the world."
The company has purchased a 75,000-square-foot industrial building and also is mooring a self-contained processing vessel in the Mississippi River harbor in Hickman.
Riverine Fisheries plans to catch Asian carp using equipment and technologies that have proven successful in the challenging Pacific Northwest and Alaska fishing industries. Once the carp are harvested, the company will use the ship to process the fish into commercially viable products, such as surimi (imitation seafood), fishmeal, fish oil, mince and fillets. These products will be shipped to every major market in the world.
"Riverine Fisheries is extremely excited to be locating in Hickman," said Joe Gillas, president of Riverine Fisheries. "We are very thankful to Eddie Crittendon and the Fulton County- Hickman County Economic Development Partnership for their help over the last several months and their commitment to finding a solution to any obstacle that arose, while also working with our company to make this project happen. We have been very pleased with the level of support that we have received from federal, state and local officials, and we look forward to being a part of the community."
Riverine Fisheries will focus on Asian carp that are invading Kentucky Lake, the Mississippi River, Cumberland River, Cumberland River and Tennessee River. In addition to targeting Asian carp the company will also process other seafood products brought in from other areas of the U.S.
"We are excited that Riverine Fisheries will soon open in Kentucky," said Ron Brooks, fisheries director with the Kentucky Department of Fish & Wildlife Resources. "Almost three years ago, Joe reached out to Kentucky for assistance with his plans of harvesting Asian carp. We look forward to Riverine Fisheries helping us with our efforts to save our native fish."
Founded in 2013, Riverine Fisheries was created to capitalize on the prolific growth of the invasive Asian carp throughout the U.S. and the potential invasion into the Great Lakes.
"It is exciting to get such a win-win for Hickman and the surrounding areas," said Sen. Stan Humphries, of Cadiz. "Riverine Fisheries International is proposing to create jobs and boost the economy while assisting the state by helping rid the waterways of Asian carp, an invasive species that threatens native fish and other species. We welcome Riverine Fisheries' contributions to both the economy and the environment."
"I want to thank Joe Gillis and Riverine Fisheries for locating their facilities in Hickman," said Hickman Mayor David Lattus. "We welcome Riverine to Hickman, and I hope we can have a long and rewarding association."
"We certainly are pleased that Riverine will locate in Hickman," said Fulton County Judge-Executive David Gallagher. "Not only will it bring jobs to the area but it will help with the Asian carp problem. Our county looks forward to working with Riverine, and we appreciate the efforts put forth by the Fulton County-Hickman County EDP and others that helped locate this project in our county.
To encourage the investment and job growth in Hickman, the Kentucky Economic Development Finance Authority preliminarily approved the company for tax incentives of up to $3.8 million through the Kentucky Business Investment program. The performance-based incentive allows a company to keep a portion of its investment over the term of the agreement through corporate income tax credits and wage assessments by meeting job and investment targets.
A detailed community profile for Hickman (Fulton County) can be viewed here.
Information on Kentucky's economic development efforts and programs is available at www.ThinkKentucky.com. Fans of the Cabinet for Economic Development can also join the discussion on Facebook at www.Facebook.com/ThinkKentucky or follow on Twitter at www.Twitter.com/ThinkKentucky. Watch the Cabinet's "This is My Kentucky" video on YouTube.
The Kentucky Cabinet for Economic Development is the primary state agency in Kentucky responsible for creating new jobs and new investment in the state. New business investment in Kentucky in 2012 totaled nearly $2.7 billion with the creation of more than 14,000 new jobs. Information on available development sites, workforce training, incentive programs, community profiles, small business development and other resources is available at www.ThinkKentucky.com.