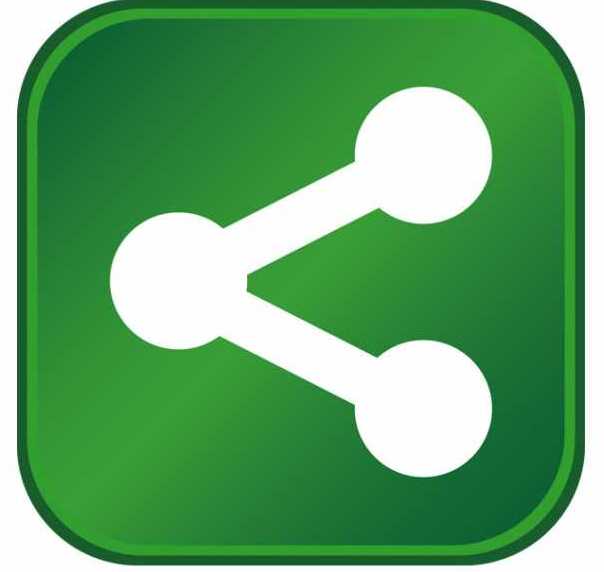 The City of Ruston and North Louisiana Economic Partnership (NLEP), an Accredited Regional Economic Development Organization, announced that Weyerhaeuser intends to locate a regional office in Ruston, LA. Weyerhaeuser will build a 7,500 square-foot office, which will create approximately 20 jobs for the Ruston market. The project will include a $1 million capital investment for a build-to-suit facility, developed by a third-party and leased by Weyerhaeuser.
"We are so excited for Ruston to be the home of Weyerhaeuser's new regional office.  We know Ruston will be a good fit for their needs," said Ruston Mayor Ronny Walker.  "Having companies like Weyerhaeuser recognize what makes Ruston so special helps put our community on the map for future projects.  We look forward to a long history with a company as well-known as Weyerhaeuser.  We know they will be a great community partner."
Since merging with Plum Creek Timber Company Inc. in February 2016, the company's planned synergies included consolidating several offices located across north Louisiana.  Ruston was selected in part due to its location and ease of access to their primary markets. 
"NLEP was a great resource and partner when we began our search to relocate a regional office in Northern Louisiana," said Samantha Turner, Weyerhaeuser senior real estate manager. "The NLEP team helped make local connections and provided site information options for our project to be as successful as possible." 
NLEP began working with Weyerhaeuser in May of 2016, assisting the company with site selection and coordinating a site visit in Ruston.  "We commend the City of Ruston's leadership, innovative thinking and business friendly approach that were instrumental to making this project a success," said Scott Martinez, CEcD, NLEP president. 
Founded in 1900, Weyerhaeuser has a long and stable history as one of the world's largest forest products companies.  With approximately 14,000 employees worldwide, Weyerhaeuser is a strong corporate and community partner.  
About North Louisiana Economic Partnership
North Louisiana Economic Partnership, an Accredited Economic Development Organization, provides professional economic development services to the 14 parish region of North Louisiana, including lead generation and prospect management. The organization also represents the interests of North Louisiana with a unified voice and as a single point of contact. It acts as a catalyst, a convener, and a connector in the region to ensure that North Louisiana's economic development potential is realized. Its vision is for North Louisiana to be a thriving region -- a destination for high-quality talent, innovative companies and global investment.