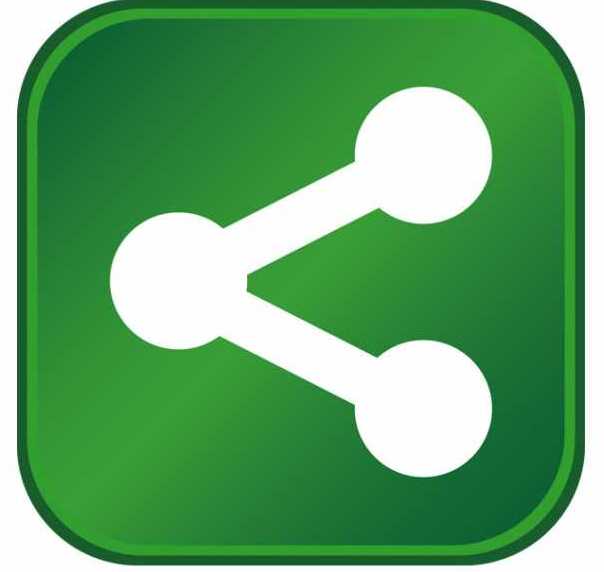 Governor Terry McAuliffe announced the expansion of Appalachian Mountain Spirits (AMS) distillery in Smyth County. The project will create thirteen new jobs in the county over the next three years.  Appalachian Mountain Spirits is also committing to source 100% of its corn, barley, and rye from Virginia farmers. The Commonwealth is partnering with Smyth County and Appalachian Mountain Spirits through the Governor's Agriculture and Forestry Industries Development (AFID) Grant.
"Appalachian Mountain Spirits' investment is an excellent example of the important role that small businesses play in building the new Virginia economy," said Governor McAuliffe. "Their success reflects the strong relationship growers and producers have with manufacturers and small businesses across Virginia, and I congratulate them on their distillery expansion. We will continue to support entrepreneurial agriculture projects that are not only creating jobs, investment, and additional markets for Virginia products, but also enhancing Virginia's reputation as a world-class spirts, wine, cider, and craft beer producer."
"I congratulate Appalachian Mountain Spirts on its investment in Smyth County, where the company will be creating jobs, drawing tourists, generating revenue, providing new markets for our growers, and helping the Governor's overall efforts to build the new Virginia economy," said Secretary of Agriculture and Forestry Todd Haymore, speaking at the announcement in Marion. "Today's announcement also marks another victory for Virginia's fast growing craft beverage industry, a sector that's playing a key role in economic growth, particularly in our rural regions."
"Smyth County is fortunate to have Appalachian Mountain Spirits as part of our business community, and we are excited to work with them on this expansion project," said Wade H. Blevins Jr., Chairman of the Smyth County Board of Supervisors. "We are thankful for Scott Schumaker and his forward-thinking approach to bring unique businesses, such as Appalachian Mountain Spirits and Hungry Mother Adventures, to Smyth County. These projects play an important role in tourism and the County's synergistic retail and agritourism industry, which is an economic development focus of the county and the Southwest Virginia region. Additionally, this project will have a significant local economic impact, as the company is committed to purchase Virginia-grown agriculture products for use in the brewing process. We would like to extend our sincere appreciation to Governor McAuliffe, Secretary Haymore and his dedicated team at the Virginia Department of Agriculture and Consumer Services, and the Smyth County Economic Development Authority for their assistance with this project."
Scott Schumaker, owner of Appalachian Mountain Spirits, said, "I want to thank the Department of Agriculture and Consumer Services and Smyth County for believing in the little guy and giving us a hand up to make great things happen for our region and community. This is not a handout but a jump start to build a national brand, a new vision and new leadership for Appalachian Mountain Spirits. AMS is focused on our community and what we can give back to the people we care about most. We use grains grown right here in the region and we are committed to sourcing every possible need we have from Virginia vendors. We will provide a world-class destination distillery in a new, tourist friendly location that we will be announcing soon. We will honor this grant by making the best whisky possible for both a national distribution and exporting to other countries"
Governor McAuliffe approved a $50,000 grant from the AFID Fund to assist with the project, which Smyth County is matching with local funds. The AFID Fund is administered by the Virginia Department of Agriculture and Consumer Services (VDACS). Over the next three years, Appalachian Mountain Spirits will invest $1.95 million into the expansion of its distillery operation and create 13 new jobs in the county. Through this expansion, Appalachian Mountain Spirits will purchase more than 3 million pounds of Virginia-grown corn, barley, and rye.