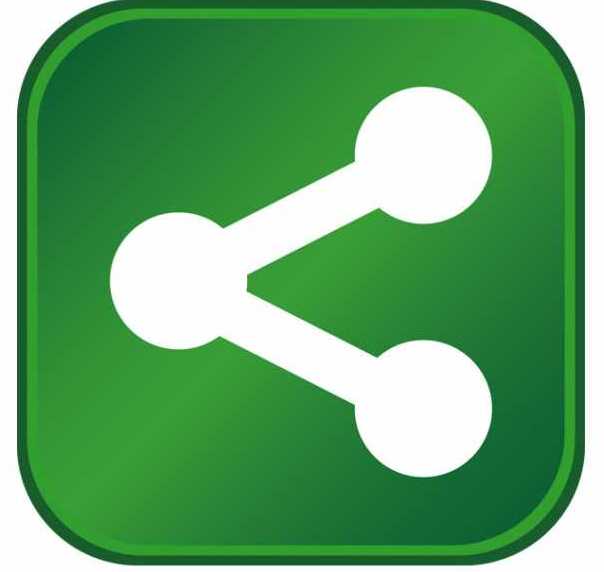 Governor Ralph Northam announced Gerber Products Company, a leader in early childhood nutrition and subsidiary of Nestlé S.A., will invest $5 million to relocate its U.S. headquarters from New Jersey to the new U.S. corporate headquarters operation of its sister company, Nestlé USA, in Arlington County. Nestlé USA now occupies more than 250,000 square feet at 1812 North Moore Street, the tallest building in the metropolitan area. The project will create 150 new jobs.
"One year after Nestlé announced its U.S. corporate headquarters relocation to Arlington County, this global giant is bringing another top household brand to Virginia," said Governor Northam. "The company's decision to reinvest and grow in the Commonwealth is a powerful testament to the advantages of our strategic location, infrastructure, and top-rated talent, and reaffirms that Virginia is a prime location for headquarters operations. We are proud that Nestlé USA calls Arlington County home, and we look forward to a successful corporate partnership with Gerber."
Gerber was founded in 1928 in Fremont, Michigan, and joined the Nestlé family on September 1, 2007. Gerber partners with parents to provide the best resources possible during their child's early years, and has a 24/7 Parents Resource Center available to provide helpful services to mom and dad at any time of the day. Gerber is part of Nestlé S.A. in Vevey, Switzerland — the world's largest food company.
"Gaining the headquarters of the iconic Gerber brand is an important win for Arlington County and the Commonwealth, and we are thrilled to welcome Gerber to Virginia's corporate roster," said Secretary of Commerce and Trade Esther Lee. "Northern Virginia has proven to be an ideal home for a company of Nestlé USA's size and caliber, and we are confident that Gerber will also thrive in the region. We thank the company for its commitment to Virginia and for creating new, high-paying jobs of the 21st century."
"Closer proximity to Nestlé USA's new headquarters in Arlington will provide efficiencies that will be reinvested in our people, products, and production to fuel growth," said Bill Partyka, president and CEO of Gerber. "Northern Virginia also offers a great quality of life for our employees and provides access to strong talent for our current and future needs."
The Virginia Economic Development Partnership worked with Arlington County Economic Development to secure the project for Virginia. Governor Northam approved a grant in the amount of $862,500 from the Commonwealth's Opportunity Fund to assist the County with the project. The company is also be eligible to receive a Major Business Facility Job Tax Credit.
Funding and services to support the company's employee training activities will be provided through the Virginia Jobs Investment Program.
"We are thrilled to welcome Gerber to Arlington's business community," said Katie Cristol, chair of the Arlington County Board. "Nestle's decision to expand its new home in Arlington by relocating Gerber here reflects both the commitment to our community and the success of our efforts to diversify our economy."
"I am proud to welcome Gerber to the 31st Senate District?," said Senator Barbara Favola. "Our region's talented workforce, public transportation network and world-class education system make this a great place for Gerber to plant its roots. I am sure that Gerber will thrive in its new home in Arlington."
"The good news from Nestlé and for Arlington just keeps coming. Nestlé USA's relocation last year was a marvelous development, and I want to thank Nestlé for continuing to grow its presence in Arlington," said Delegate Rip Sullivan. "We were thrilled when the announcement came one year ago. Nestlé has already become an important corporate citizen and community partner, committed—as we all are—to ensuring that Arlington continues to be a great place to run and grow a business and raise a family."