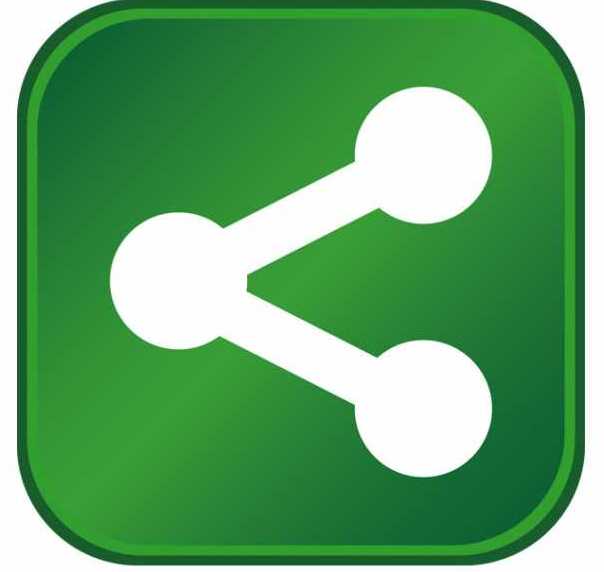 - Governor Bob McDonnell announced that Hampton Farms, the leading roaster of in-shell peanuts in the United States, will invest $5.5 million to establish a peanut butter production plant in Southampton County. Virginia successfully competed against North Carolina for the project, which will create 60 new jobs.
Speaking about today's announcement, Governor McDonnell said, "We are thrilled that, as part of its regional corporate growth, Hampton Farms chose Virginia. Southampton County is the perfect fit for the company's needs, offering an existing building that allows great speed to market, and abundant natural resources for its product. It is gratifying that a region that is recovering economically will gain 60 new jobs, and a strong Virginia agriculture sector will be utilized. We welcome Hampton Farms to the Commonwealth."
"It is always a pleasure to gain a new corporate partner to Virginia, and Hampton Farms is a great addition to the Commonwealth's burgeoning food and beverage industry," said Jim Cheng, Virginia Secretary of Commerce and Trade. "Southampton County will benefit from new jobs and investment, and the company is able to take advantage of the infrastructure in place that put Virginia ahead of the competition."
Hampton Farms has become the #1 brand of In-Shell peanuts in the country (Source: IRI 2011), and operates four strategically located roasting and productions facilities. The company remains family-owned and committed to producing the finest peanut snacks available.
"Hampton Farms and Severn Peanut Company of Severn, N.C. are pleased to become a part of Southampton County and the Commonwealth of Virginia," said G. Dallas Barnes, President & CEO of Hampton Farms. "We believe the relocation to Southampton/Franklin will be a great fit for Hampton Farms, and affords Hampton the benefit of immediate and long term expansion. Ms. Amanda Jarratt with Franklin Southampton Economic Development and Mike Johnson with Southampton County Administration have been instrumental in handling all of the many details. Their quick follow-up and willingness to work with Hampton was obvious."
The Virginia Economic Development Partnership worked with Southampton County, Franklin Southampton Economic Development Inc., and the Hampton Roads Economic Development Alliance to secure the project for Virginia. Governor McDonnell approved a $200,000 grant from the Governor's Opportunity Fund to assist Southampton County with the project. The company is eligible to receive state benefits from the Virginia Enterprise Zone Program, administered by the Virginia Department of Housing and Community Development. The company will be eligible for a sales tax exemption on eligible equipment as a result of legislation passed in 2009 by the General Assembly. Through its Virginia Jobs Investment Program, the Virginia Department of Business Assistance will provide funding and services to support the company's recruitment and training activities.
Dallas O. Jones, Chairman of the Southampton County Board of Supervisor indicated, "Southampton County is delighted to play a part in Hampton Farms' and Severn Peanut Company's continued growth and development. For more than 60 years, we've admired their growth from a small, local peanut sheller to the leading roaster and number one brand of in-shell peanuts in the country. They've built their business the right way, with a strong reputation for honesty and integrity, and we are honored to partner with them on this latest expansion. We appreciate the assistance of the Virginia Economic Development Partnership, and the dedication of the Franklin-Southampton Economic Development Inc. (FSEDI) staff in working to bring this project to Southampton County."