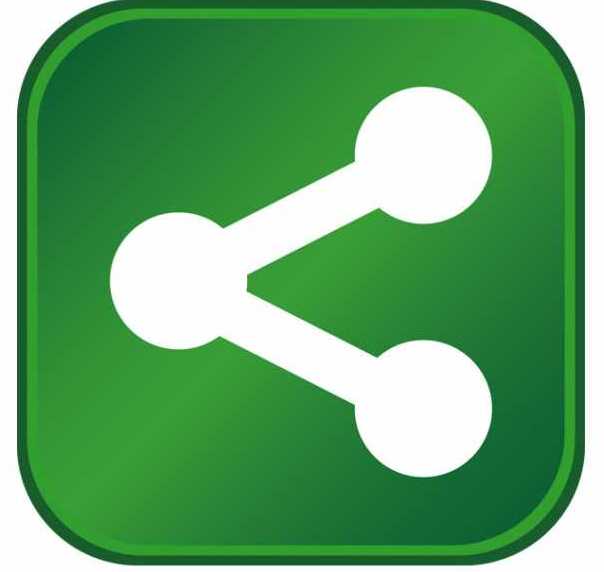 McKee Foods Corporation will invest $19 million to expand production at its manufacturing facility in Stuarts Draft in Augusta County. The company will create 78 new jobs. Virginia successfully competed against Arkansas for the project.
Headquartered in Collegedale, Tennessee, McKee Foods Corporation represents a group of companies that provide a livelihood for more than 6,000 employees, and has annual sales in excess of $1 billion. The company's products are available across the U.S., Canada, Mexico, Puerto Rico, and on U.S. military bases around the world. While McKee Foods Corporation is best known for its line of Little Debbie® brand snack cakes, product lines also include Sunbelt®, Heartland® and Fieldstone™ Bakery.
"McKee Foods initially recognized the strategic advantage of building a manufacturing facility in Augusta County more than two decades ago," said Randy Smith, Vice President, McKee Foods Stuarts Draft operations. "A major point in that decision was seeing that the Shenandoah Valley gave us access to a highly skilled workforce. Today, we're pleased to be able to expand our production capabilities here, to employ more of our neighbors and to add to the more than $46 million annual economic impact we currently make — all for the betterment of our local communities."
The Virginia Economic Development Partnership worked with Augusta County and the Shenandoah Valley Partnership to secure the project for Virginia. Governor McDonnell approved a $200,000 grant from the Governor's Opportunity Fund to assist Augusta County with the project. The company is also eligible to receive a Major Business Facility Job Tax Credit. Through its Virginia Jobs Investment Program, the Virginia Department of Business Assistance will provide funding and services to support the company's recruitment, training and retraining activities.