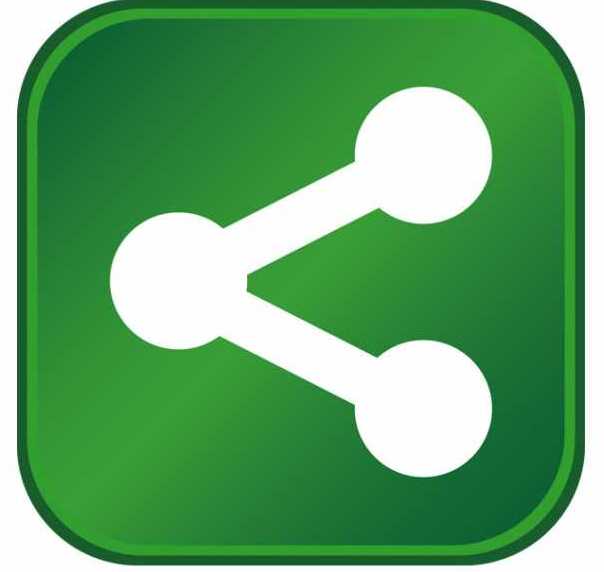 Governor Terry McAuliffe announced that Mondelez Global LLC, the U.S. operating company of Mondelez International, Inc., will invest more than $40 million to expand its biscuit bakery in Henrico County. The facility manufactures a variety of Nabisco crackers and cookies, including Ritz, Wheat Thins and Premium crackers, Oreo and Chips Ahoy! cookies, and Nilla wafers. This investment will enable the addition of a new, state-of-the-art manufacturing line for Ritz crackers and add 38,000 square feet to its existing bakery in Henrico County.
Speaking about the announcement, Governor McAuliffe said, "This new investment in the Nabisco bakery in Henrico County is a reflection of the outstanding climate that Virginia offers businesses seeking to start or expand their operations and stay on the cutting edge of high-tech manufacturing. The Nabisco biscuit bakery was opened in 1973 and currently employs nearly 500, representing one of the largest employers in Henrico County. The addition of a high-tech manufacturing line will provide Mondelez International with the opportunity to expand Ritz production and further support the company's North American business. Mondelez International is a fantastic corporate partner for the Commonwealth and a great example of the type of business that I am working to bring to Virginia to grow and create jobs here."
"With this tremendous project, Mondelez International is really investing in the future of its Henrico County operation," said Maurice Jones, Virginia Secretary of Commerce and Trade. "This investment and the addition of 38,000 square feet will bring the facility to nearly one million square feet and 10 total manufacturing lines. Mondelez International's bakery in Henrico County has been in operation for more than 40 years, and this significant investment is a great testament to the confidence the company has in Virginia's business climate."
Mondelez International, Inc. (NASDAQ: MDLZ) is a global snacking powerhouse with 2013 revenue of $35 billion. Creating delicious moments of joy in 165 countries, Mondelez International is a world leader in biscuits, chocolate, gum, candy, coffee and powdered beverages, with billion-dollar brands such as Oreo, LU and Nabisco biscuits; Cadbury, Cadbury Dairy Milk and Milka chocolate; Trident gum; Jacobs coffee and Tang powdered beverages. Mondelez International is a proud member of the Standard and Poor's 500, NASDAQ 100 and Dow Jones Sustainability Index. For more information, visit www.mondelezinternational.com.
"We're excited about this investment in our U.S. biscuit network and the opportunity to reaffirm and enhance the role of the Henrico County bakery within our Mondelez International manufacturing footprint for North America," said Cindy Waggoner, Vice President, North America Integrated Supply Chain, Biscuits. "The bakery in Henrico County is geographically well-situated to support our East Coast business, and this investment is a part of our commitment to create a best-in-class integrated supply chain to support our business," added Waggoner.
The Virginia Economic Development Partnership worked with the Henrico County Economic Development Authority to secure the project for Virginia. Governor McAuliffe approved a $100,000 performance-based grant from the Virginia Investment Partnership program, an incentive available to existing Virginia companies. The company may be eligible to receive benefits from the Virginia Enterprise Zone Program, administered by the Virginia Department of Housing and Community Development. Through its Virginia Jobs Investment Program, the Virginia Department of Small Business and Supplier Diversity will provide funding and services to support the company's employee training activities.
"I am pleased that Mondelez International continues to show confidence in Henrico County and in their facility here," states Patricia O'Bannon, Chairman of the Henrico County Board of Supervisors. "Because of the plant's consistent efficiency, it has been rewarded with this expansion in new technology and investment. Henrico is proud to be a partner with Mondelez International as they continue to make some of the world's favorite snacks."