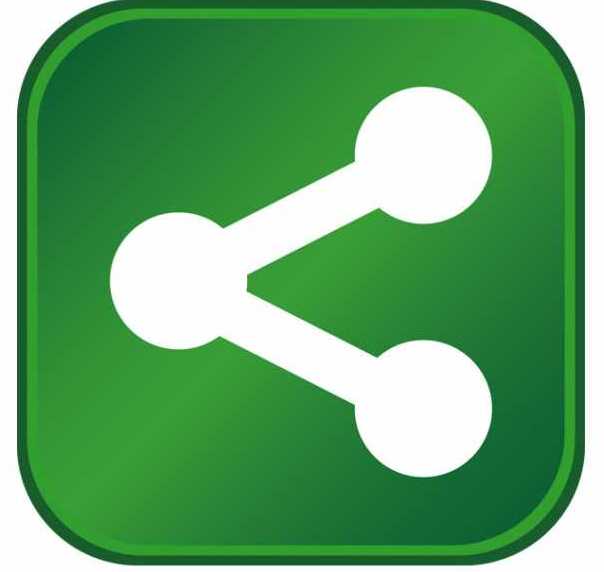 Smartmouth Brewing Company will officially open its second brewery in Virginia Beach on December 16. Mayor Will Sessoms will cut the ribbon on the 9,457-square-foot building located at 313 32nd Street.
Smartmouth's Pilot House will offer the same popular flagship beers — Alter Ego Saison, Murphy's Law Amber Ale and Rule G IPA as well as new limited release beers — to the resort district. The company leased the former U.S. Post Office building and renovated the building to include a small-batch,10-barrel brewery system, highly flexible private event space and an 8,000-square-foot tasting room with a back deck.
"Pilot House is a tribute to the local waterfront and aviation community as well as the location's core function of producing experimental and creative beers," said Porter Hardy, president."A pilot batch is the term used to describe the trial brew of a new beer in the brewhouse."
Smartmouth worked with several Hampton Roads companies during the construction phase of the project including WPA Architects, Spacemakers and Benevolent Design.
"Smartmouth Brewing Company has transformed the 1958-era post office into a new and very distinct brewery in the resort district," said Virginia Beach Economic Development Director Warren D. Harris."Not only will they bring their award-winning beers to our city, they have added 14 new employees in Virginia Beach."
Pilot House will serve Smartmouth's core year-round and seasonal beers along with new experimental beers releasing frequently in the tasting room. The first two beers brewed on-site at the Pilot House, First! IPA and Crooked Cane Candy Cane Stout, will be available on opening day from noon to 8 pm in addition to a brand-new barrel-aged cherry stout known as Rubidus Nox.
The grand opening celebration will also feature food from Capt'n Crabby, 4 Spices, Pino's Meatballs and Baker's Crust and live music from Dustin Furlow and Cole Stevens and the Delta Daggers.
Smartmouth Brewing Company currently produces 4,400 barrels of craft beer each year in its Norfolk location. Smartmouth expects to brew an additional 600 to 800 barrels a year in the new location. The Virginia Beach Development Authority previously awarded an Economic Development Investment Program grant in the amount of $20,000 based on the capital investment in the city. ​
"The Virginia Beach craft beer community is growing significantly," said Michelle Chapleau, business development coordinator. "It is a collaborative community, and it not only attracts visitors to the city but also is a strong point of pride for locals."
Porter Hardy IV opened Smartmouth Brewing Company in 2012 after years of homebrew experimentation to create one of the Southeast's most promising startup craft breweries. Hardy traded his briefcase and corner office at a law firm for pint glasses and tap handles. With help from inspired brewers and a collection of like-minded investors and friends, Smartmouth distributes its award-winning craft beers throughout Virginia.
Virginia Beach's brewery activity leads the region. The roster includes Back Bay Brewing Co., Back Bay's Farmhouse Brewery, Commonwealth Brewing Company, Deadline Brewing, Gordon Biersch Brewery Restaurant, Green Flash Brewing Company, Home Republic Brewpub, Pleasure House Brewing, Reaver Beach Brewing Company, Smartmouth Brewing Pilot House, Wasserhund Brewing Company and Young Veterans Brewery Company.
The mission of the Virginia Beach Department of Economic Development is to attract and retain national and international businesses to stimulate capital investment and create jobs. Virginia Beach is the most populous city in Virginia with a population of 450,000, and it is the 37th largest in the United States. The Department of Economic Development received re-accreditation through the International Economic Development Council in 2016 and is one of only 50 economic development organizations in the world to have this recognition. Most recently, Virginia Beach was named America's No. 1 best big city to live in by wallethub.com. For more information, visit www.yesvirginiabeach.com.