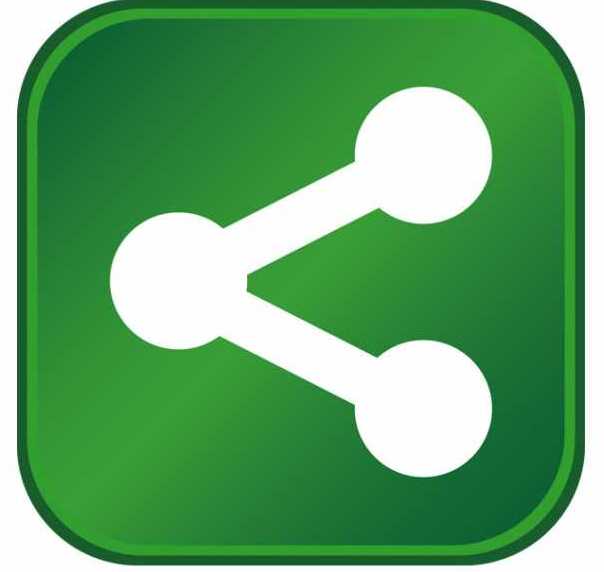 Governor Terry McAuliffe announced T&E Meats will expand its meat processing facility in the City of Harrisonburg. The company will create seven new jobs and invest more than $600,000 as part of its expansion. The Commonwealth of Virginia is partnering with the City of Harrisonburg and T&E Meats on this project through the Governor's Agriculture and Forestry Industries Development (AFID) Fund.
"Clean, locally processed meat is an important component of the agricultural sector, and I congratulate T&E Meats on its expansion in Harrisonburg," said Governor McAuliffe, speaking about today's announcement. "The processing facility provides an important service for hundreds of livestock producers across the state and will continue to serve local livestock producers and better deliver meats to Virginia markets. We will continue to support Virginia's livestock industry and strategically invest in projects that help us build the new Virginia economy."
T&E Meats will invest in the building improvements and equipment to expand its existing U.S. Department of Agriculture-inspected meat processing facility. T&E Meats will fill an important meat processing role for producers across the state, processing meat for private labels, in addition to providing custom processing services to larger customers. T&E Meats serves more than 250 customers each year and maintains approximately 80 individual independent farm labels at a time. The company will increase its capacity by one third and source 90 percent of its inputs from Virginia-grown livestock producers. 
"T&E Meats' new investment in Harrisonburg represents tremendous new opportunities for the Shenandoah Valley's beef and pork producers, addressing the scarcity in the market for local meats and processing facilities," said Secretary of Agriculture and Forestry Todd Haymore. "The Virginia cattle, calf, and hog industries generate almost half a billion dollars alone in farm cash receipts, and the expanded capacity at T&E Meats to produce value-added meats will be an economic boon for the region." 
"T&E Meats is honored to be awarded this AFID grant," said T&E Meats Owner Joe Cloud. "Our business creates a gateway through which Virginia farmers can pass, allowing them to raise and directly market their own branded and USDA-inspected meats, and thus holding on to more revenue per head. Current market access to inspected meat-processing services that create value-added products is extremely limited and is something our producers are hungry for. This AFID grant is an important step that will enable T&E Meats to provide those services someday soon."
"T&E Meats is a vital member of the Harrisonburg business community," said Harrisonburg Mayor Christopher B. Jones. "The City is excited to partner with the Virginia Department of Agriculture and Consumer Services to enable T&E to add on to its current facility, adaptively reuse portions of the existing plant, and also acquire specialized meat processing equipment.  T&E Meat's planned investment of more than $640,000 and the creation of seven new jobs are great news for Harrisonburg."
Senator Mark Obenshain said, "I am pleased to see these new jobs and this investment coming to Harrisonburg. T&E Meats' expanded facility will help the Valley's livestock producers add more value to their products and continue to grow the market for locally produced meats."
Speaking about the grant's impact for T&E Meats, Delegate Tony Wilt added, "This investment represents the types of opportunities crucial to diversifying our region's economy.  Leveraging our strong agricultural sector allows us to reap the benefits of critical new jobs and enhanced markets for our Virginia-grown products."
The Virginia Department of Agriculture and Consumer Services worked with the City of Harrisonburg and the company to secure the expansion for Virginia. Governor McAuliffe approved a $50,000 grant from the AFID Fund, which Harrisonburg will match with local funds.