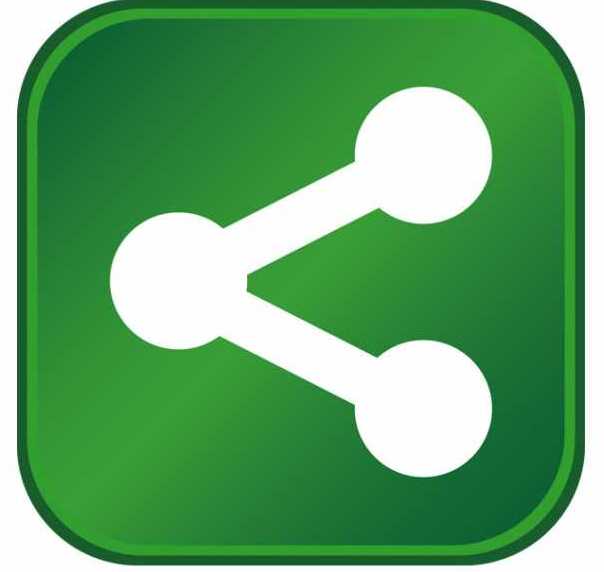 Wegmans Food Markets, based in Rochester, N.Y., plans to open three new store locations this year:  Harrison, N.Y.; West Cary, N.C.; and Tysons Corner, Va.
"As we keep the safety of our employees and customers a top priority, we've had to rethink how we open these stores. While we love the excitement of opening morning, with customers anxiously awaiting to see their new Wegmans, we know this isn't possible as the need to maintain social distancing remains. With that in mind, we will share a targeted time frame that the store will open," Wegmans said in a statement.
"We believe this will allow us to keep our employees and customers safe, and also give us flexibility to open our doors as soon as possible," the company explained. "We look forward to meeting you in person but will be limiting the number of customers in the store at any given time to ensure we are able to maintain safe social distancing. With these measures in place, we ask for your patience and understanding, as you may need to wait in line to enter the store."
In late March, Wegmans postponed the opening of the 121,000-square-foot Harrison store to a future date. The Harrison store, which will be its 48th in New York, with 500 full- and part-time jobs.
Wegmans in late February announced an Aug. 2 opening for the 103,000-square-foot store in West Cary, the chain's second North Carolina location, and continues to list that opening date on its website. The store will bring 450 full- and part-time jobs to the area.
Earlier this month, Wegmans began hiring for 180 part-time jobs at the 80,000-square-foot Tysons Corner store, which the company still expects to open this fall. The store will be part of Capital One Center, a mixed-use development that includes commercial, hotel, residential and retail space. Currently, Wegmans has a dozen stores in Virginia.
Overall, the retailer now operates 101 supermarkets with stores in seven states: New York, Pennsylvania, New Jersey, Virginia, Maryland, Massachusetts and North Carolina.