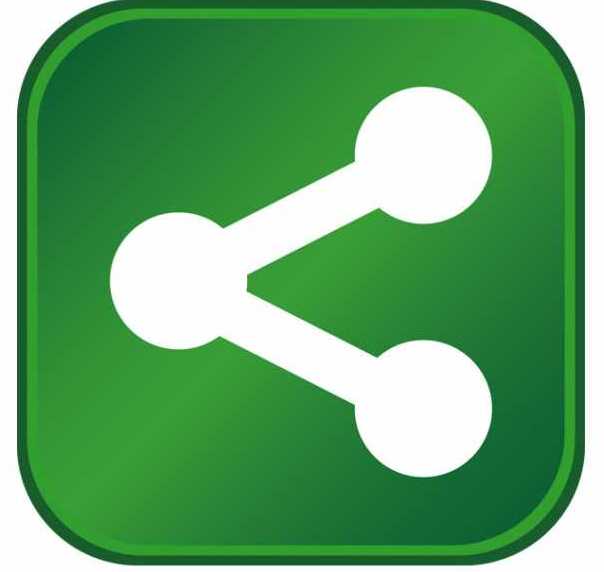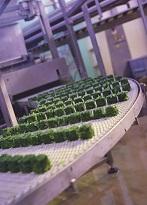 If there is such a thing as a recession-proof industry, the food and beverage (F&B) industry is it. During good times and bad times, people eat (and drink). Whether the economy is experiencing unprecedented growth or recession, folks continue to consume food (and drink) products. Some eat to live while others live to eat. Some eat in, while others eat out. Today, despite a protracted and historic economic downturn and an anemic recovery, the food and beverage industry continues to expand and to evolve in order to meet the ever-changing demands of consumers.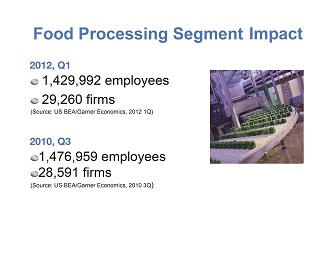 In the United States, 29,000 companies are defined as food and beverage process manufacturers (up by more than 669 companies since 2010). These businesses employ more than 1.4 million employees. However, a 47,000 decrease in employees since 2010 demonstrates how innovative manufacturing processes or advanced manufacturing can mean fewer jobs. Where are the growth opportunities? Organics and naturals, ready-to-eat, health and wellness, ethnic, and comfort foods have seen the highest instances of growth and development.
Food and beverage companies should not be surprised that state and local economic development professionals that meet food and beverage company location requirements actively recruit this viable industry sector.
Industry Composition
The following are the five key sectors that comprise the food processing industry:
• Meat, Seafood and Poultry
• Fruits and Vegetables
• Beverages
• Bakery
• Dairy.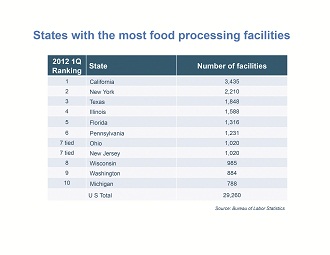 States Where Food Processing Companies Tend to Locate
California leads the way, followed by New York and Texas in the top 10 ranking of states with food processing facilities (see chart).
Eight Growth Areas and Location Trends
As a firm that specializes in siting food-processing facilities, Garner Economics projects eight areas of growth opportunities and location trends in the food and beverage sector. They include:
1. Organics and Naturals. Once viewed as fads, organics and naturals are here to stay, despite the costs associated with growing and processing. United States Department of Agriculture guidelines limiting toxic or persistent fertilizers and pesticides have precluded large-scale corporate organics farming. Consequently, smaller farming operations produce organics, and the projects associated with them, too, are small in scope and size.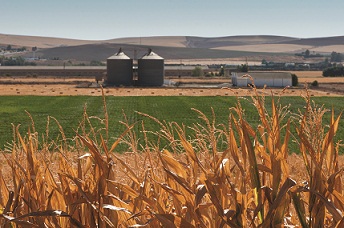 2. Specialized beverages. Infused drinks or nutraceuticals, such as vitamin water, green tea and fruit drinks, are showing considerable growth. Conversely, conventional soft drinks are indicating a history of flat sales.
3. Ready-to-Eat. At the present time there is a high consumer demand for prepared foods. In the last decade, grocer freezer sections have expanded to accommodate a plethora of oven-ready meals. Companies that manufacture ready-to-eat meals typically employ sizeable kitchen staffs which process, prepare and cook the product prior to packaging. Food and beverage companies are wise to seek communities that have a culinary program to obtain the skill sets needed to expand their workforce.
4. Private Label Brands. Cost conscience consumerism today has driven increasingly more grocers to manufacture their own label products, resulting in private brands occupying significant shelf space. Consequently economic development expansion is inevitable in this sector. For instance, Publix, a grocery chain based in Lakeland, Florida, has eleven product manufacturing facilities.
5. Grow Local/Build Locally (a key location trend). Energy costs, particularly high fuel prices, are propelling manufacturing and distribution facilities, including food-processing companies, to carefully consider location decisions. Proximity to suppliers and consumers is central, evidenced by the trend in processing facilities being built near farms. Instead of from farm to table, it is from farm to plant. Companies with exorbitant annual expenditures in energy costs would naturally opt for locations close to major transportation arteries.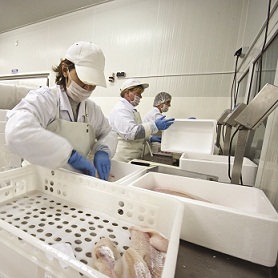 6. Health and Wellness (including animals). These products provide ingredients that target certain conditions, such as high cholesterol. They will remain popular with consumers as they age and become more concerned with daily health choices. More growth is expected in this subsector since the profit margins are greater for companies with these value-added items.
7. Age Awareness and Portion Control Products. Age awareness products address the nutritional needs of children, seniors and pets. Portion control products, such as 100-calorie snack pack foods, make it easy for consumers to monitor calories while eating on the go. Many processors are either retooling their product lines to accommodate consumer demand for this or building new facilities.
8. Ethnic Foods. Ethnic foods, especially Hispanic, account for the largest consumer growth in specialty foods. An expansive Hispanic market is responsible for the sizable growth in California facilities. Based on changes in U.S. demographics, this trend should continue.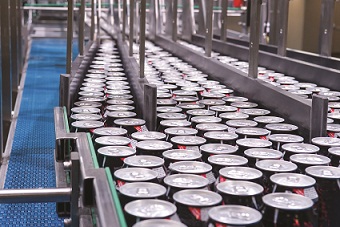 Issues Affecting Food and Beverage Companies
The foremost issues facing food and beverage companies that affect location decisions are food safety, energy and utility cost and availability, incentives, and supplier risk management.
Food and beverage companies need to carefully consider energy and utility costs, plus utility availability, when analyzing and executing location decisions. Higher energy costs have resulted in facilities strategically being placed close to interstate highways and major arteries.
Water is a major utility component for food processing companies, utilized as an ingredient, a sanitizer agent, a cleaning tool and as a mover of materials. Communities without excess water capacity should typically be eliminated from a food processing company's short list.
Food and beverage companies should pay attention to incentives when making facility location decisions. Because equipment costs often are more than buildings, food and beverage companies should value incentives.
Finally, during this past recession, some food processor suppliers that were highly leveraged did not survive. As a result, some food processing companies had to scramble to find suppliers for needed product or commodities. There are more processors today that also will own or control the commodity and are better prepared to weather economic cycles.
In summary, Garner Economics sees continued growth annually in the following food and beverage Industry sectors: organics and naturals, specialized beverages, ready-to-eat, private label brands, health and wellness, age awareness/portion control products, and ethnic foods.
Food and beverage companies looking for sites to expand will likely find states, regions and communities are striving to differentiate themselves in the increasingly competitive F&B location field. If a community has at least one food processor of moderate size there is a good likelihood that there is infrastructure to accommodate more.
 
About the Author