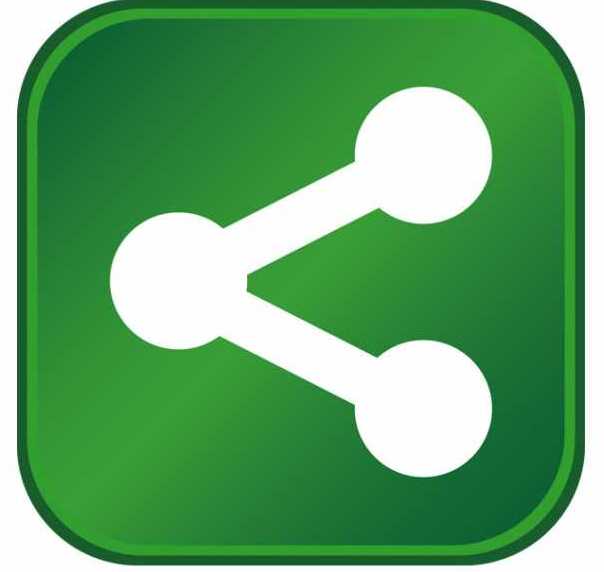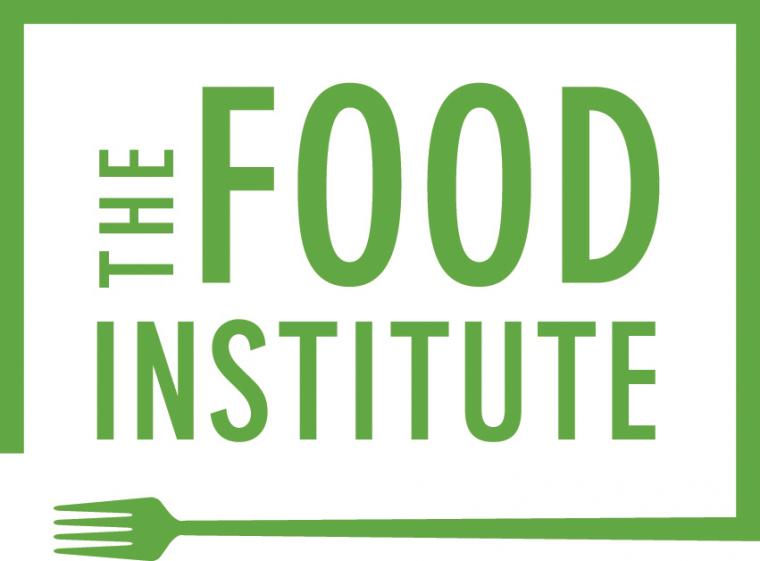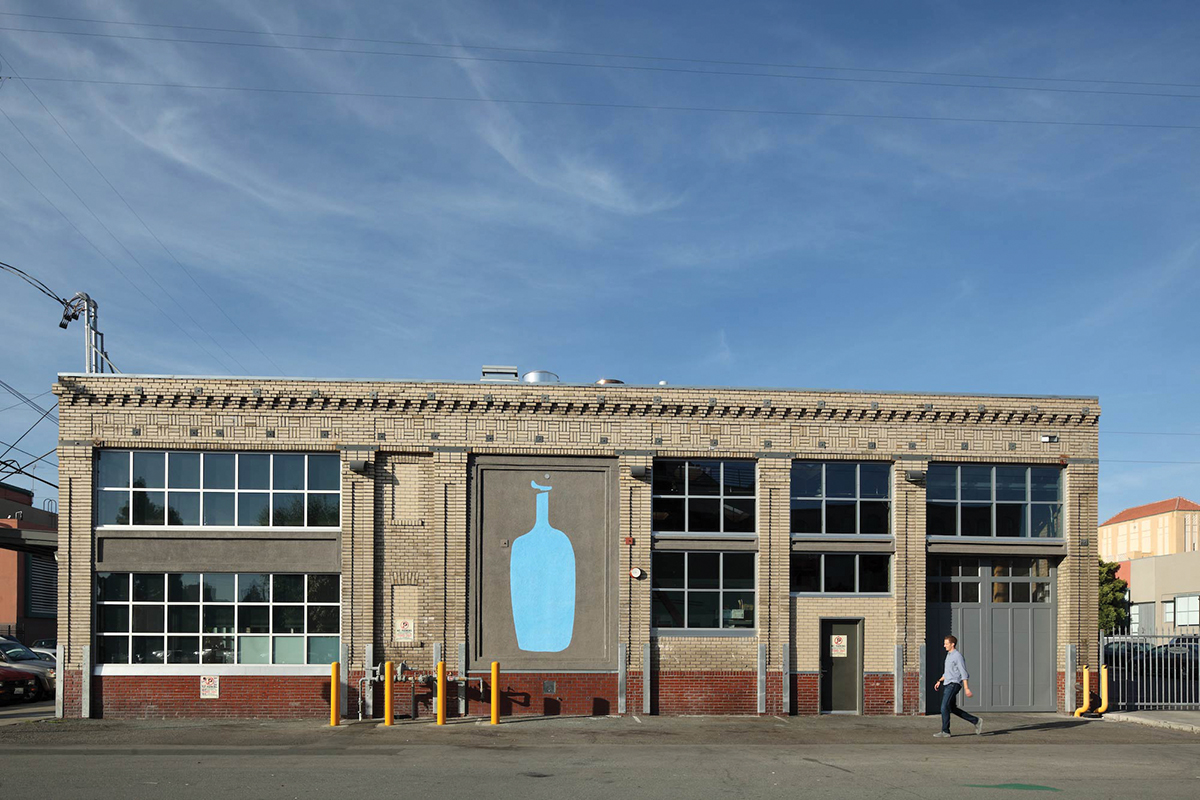 "Poised for growth" is the phrase best describing the food manufacturing industry in the United States according to The Food Institute, an Upper Saddle River, New Jersey-based research organization. Food manufacturers invested nearly $18 billion in capital expenditures in 2016 based on recent government data analyzed by The Food Institute, 16 percent more than just four years earlier and almost certainly exceeded by expenditures in 2017. Over three quarters of that was put into machinery and equipment as many firms invested in technology — $27 million more than the prior year.
At the same time, the number of employees rose to 1.42 million in 2016, topping the 1.4 million mark for the first time since 2012, and those employees are being paid more. Average compensation for salary in 2016 was $44,298, up 3.3 percent from the prior year.
Unfortunately, 2017 data will not be available until later this year, but Food Institute indicators suggest the trend is not slowing down. One reason is the ever-increasing number of acquisitions in the food industry, particularly in manufacturing.
In 2017, The Food Institute exclusive Merger and Acquisition database tracked a record-high 170 deals by food processors – nearly 20 percent more than the prior year and even topping the previous record-high of 160 recorded in 2014.
Many larger companies are "buying innovation," via acquisitions seeking to expand beyond their comfort zones in some cases. Larger companies continue to be on the lookout for innovative new firms. For example, Unilever agreed to purchase Sir Kensington's, a specialty condiments maker. The deal will enhance Unilever's portfolio of sustainable products and help Sir Kensington's expand its distribution.
Other examples of large companies bolting on smaller rivals include Nestlé's acquisition of a majority stake in Blue Bottle Coffee, a high-end coffee producer; J & J Snack Foods Corp.'s acquisition of Labriola Baking Co., which adds Labriola's bread and artisan soft pretzels to J & J's in-store bakery offerings; and Smithfield Foods' acquisition of Kansas City Sausage Company LLC, which added fresh dinner sausage and Italian-style meal solutions to Smithfield's portfolio.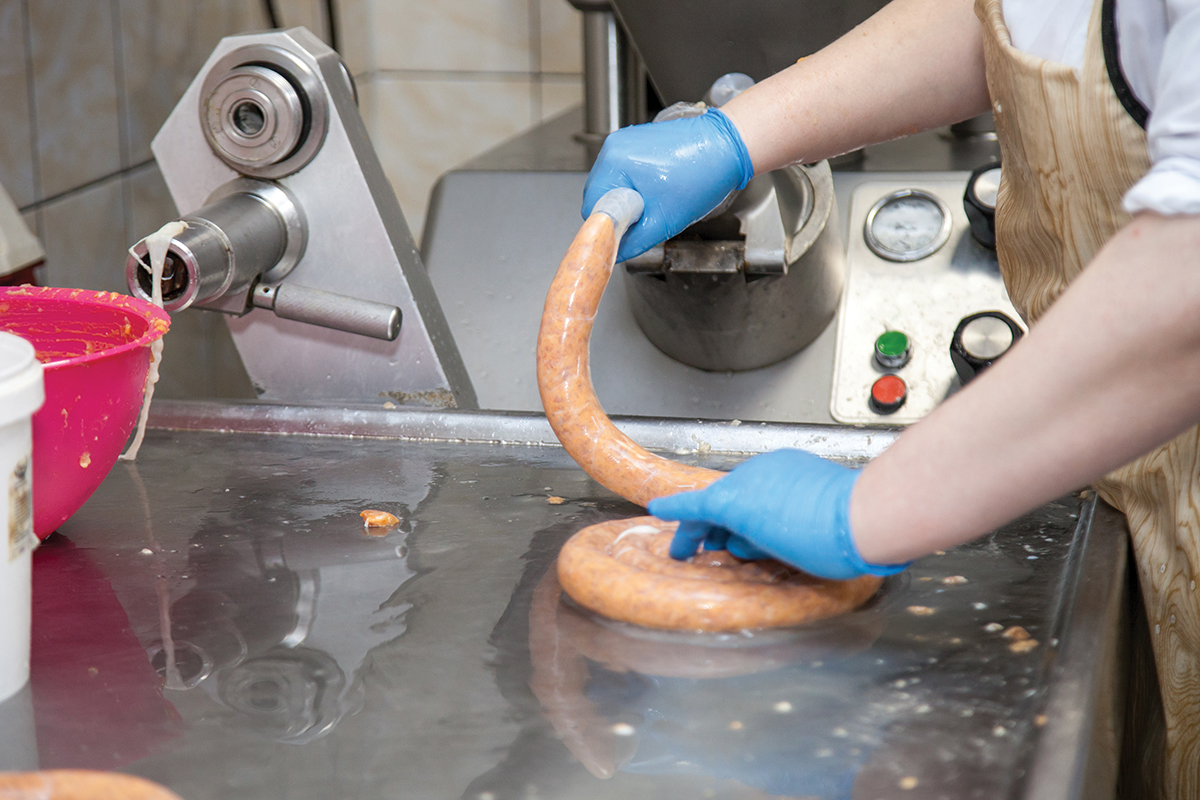 Companies are coming up with ways to reach consumers looking for the newest and most innovative products. At the same time, Amazon's acquisition of Whole Foods looms over the grocery industry, and the number of class action lawsuits regarding food products has been on the rise.
One of the up-and-coming trends is alternative ingredients, including meat such as bison, ostrich, vegan meat made from plant protein, seaweed and algae. The growing use of unconventional animal meat ties into consumers' growing interest in international flavors. Technomic's "2017 Flavor Consumer Trend Report" found 45 percent of consumers crave bold flavors, up from 41 percent in 2015. This demand is mainly being pushed by Millennials and Generation X, while Baby Boomers are increasingly forgoing new flavors.
The growth of meatless meat is exemplified by Impossible Foods, which is selling its signature Impossible Burger at a growing number of retailers and foodservice locations. Fatburger is selling the Impossible Burger at five of its Los Angeles, California, restaurants, while Bon Appetit Management Co. will distribute the patties to the University of Chicago and the headquarters of several San Francisco Bay Area companies through a partnership. In addition, Restaurant Associates will serve the Impossible Burger at its clients' dining halls on the East Coast.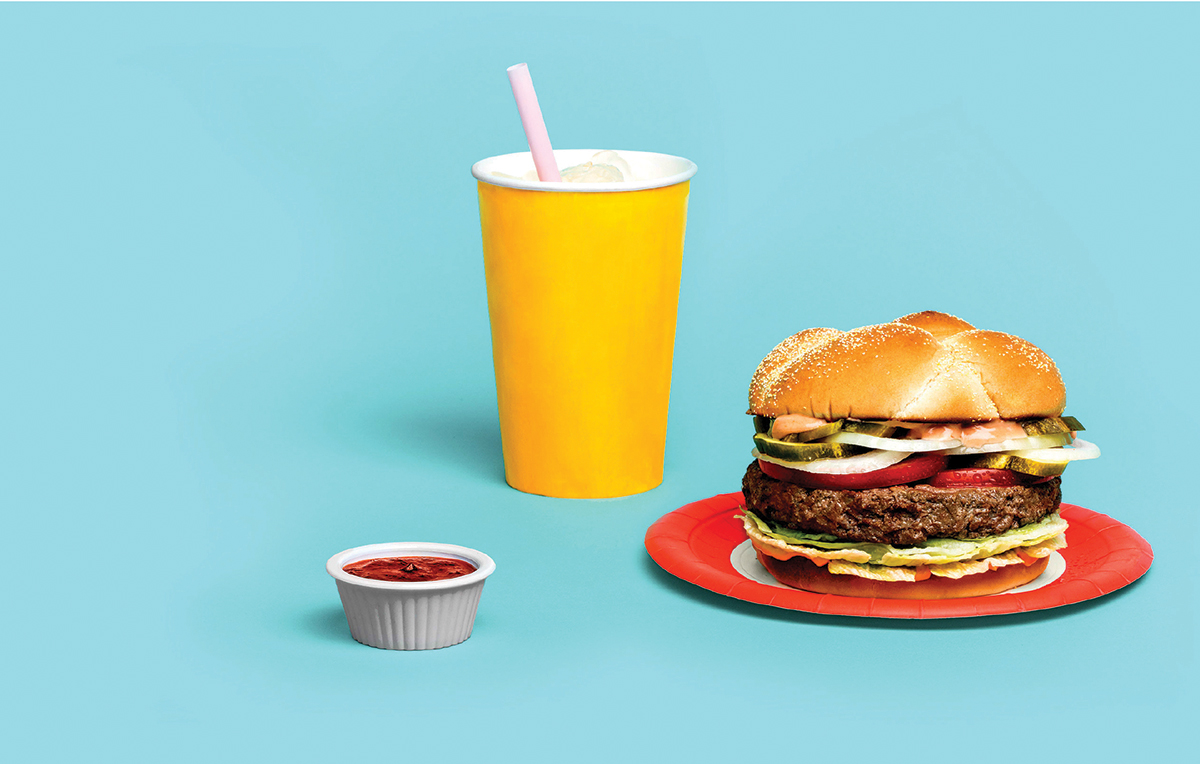 As a result of the expansion, Impossible Foods will open a manufacturing facility in Oakland, California, which will boost production capacity by 250 percent, reported San Francisco Business Journal. The company will be able to produce up to 1.0 million pounds of alternative meat each month.
Algae and seaweed have been gaining notice as a sustainable source of food for both humans and animals. One of the largest recent expansions in the area was Evonik and Royal DSM locating a commercial-scale production facility in Blair, Nebraska, for the production of omega-3 fatty acids from natural marine algae for animal nutrition. DSM Nutritional Products and Evonik Nutrition & Care plan to invest approximately $200 million in the facility.
Up-and-coming ingredients also include insects, which are starting to find their way into increasingly mainstream venues. Crickets in particular have been gaining buzz as a source of high-protein, low-fat snacks that can be sustainably raised using minimal land and water. While no major food producer has started making insect-based food and no chain is carrying insect dishes, various independent restaurants and hospitality venues have started experimenting with them, and insect-based specialty companies are appearing across the country.
Experimenting with these new ingredients can be costly, and large companies aren't as nimble as their smaller competitors. As a result, many are buying brands and companies to tack on trendy products rather than starting their own research and development efforts from scratch, which can take years. This trend is expected to continue into 2018, bolstered by dedicated investment arms like Kellogg Co.'s eighteen94 capital and General Mills' 201 Inc.
Retailers are facing their own changing trends in 2018, mainly driven by technology and the "Amazonization" of the industry. As the e-commerce giant dives into food retail, it's becoming more urgent for traditional retailers to improve their convenience and experience to compete in the highly competitive market.
Companies are expected to experiment with stores that serve more as a showcase for online sales than sole destinations themselves, which is made possible by the rapid expansion of delivery and pickup services across the industry. These stores are more about experience than selection, and may be paired with fresh technology like cashier-less convenience stores and vending machines.
The importance of selection is why many restaurants have been opening in-store "grocerants," a trend that is showing no signs of slowing down in 2018. Supermarkets are expected to partner directly with restaurants, like the deal between Hy-Vee and Wahlburgers. Under the companies' agreement, Hy-Vee will operate 26 independent Wahlburgers locations in seven Midwestern states, while serving Wahlburgers' food at its own Hy-Vee Market Grille locations, which are full-service restaurants inside existing grocery stores.
Pressure will also come in the form of class action lawsuits, as a number have been affecting food companies recently. A common complaint is about the amount of non-essential slack fill used by companies in their packaging, which has mainly affected candy manufacturers, but dragged in other companies as well. Ferrara Candy Co., Just Born Inc., Hershey Co., Mondelez International and Nestlé are all facing slack fill lawsuits for candy products, while Pret A Manger was sued over claims that the packaging used in its lawsuit is deceptive.
Slack fill lawsuits are on the rise due to new FDA regulations, with litigation spreading from manufacturers to retailers, reported Legal Newsline. The agency defines slack fill as "the difference between the actual capacity of a container and the volume of product actually contained therein," in the Food, Drug and Cosmetic Act, and many plaintiffs accuse companies of deceiving consumers by including maximum levels of slack. Despite the lawsuits' prevalence, a partner with law firm Sutherland Asbill & Brennan LLP believes defendants will be vindicated in most of the cases.
Other deceptive claims include companies listing ingredients such as "evaporated cane juice" instead of "sugar" in a suit against YumEarth Organics and whether products with artificial coloring can be consider "all-natural" in a case filed against Tradewinds Beverage Co. Such lawsuits are expected to carry into 2018. Separate lawsuits were filed against Coca-Cola, PepsiCo and Dr Pepper Snapple Group alleging their marketing of diet sodas deceives consumers into thinking the beverages will help them lose or manage weight. The lawsuits center on the use of aspartame, claiming that the companies' use of the word "diet" in the beverages' marketing could make a "reasonable consumer" think the drinks are a diet aid. T&ID
About the Author