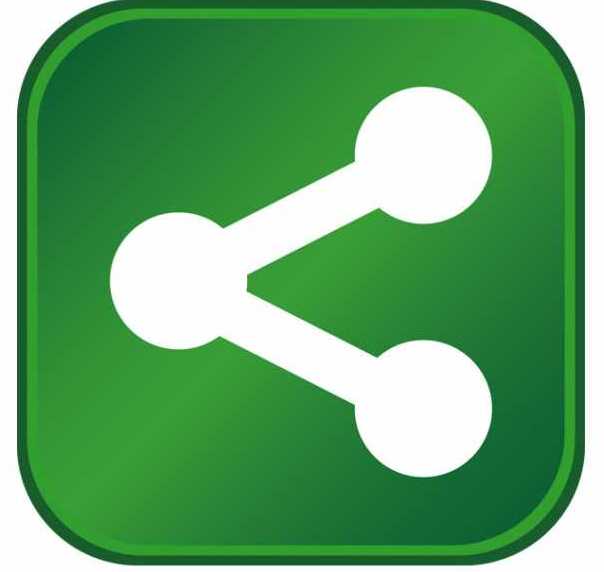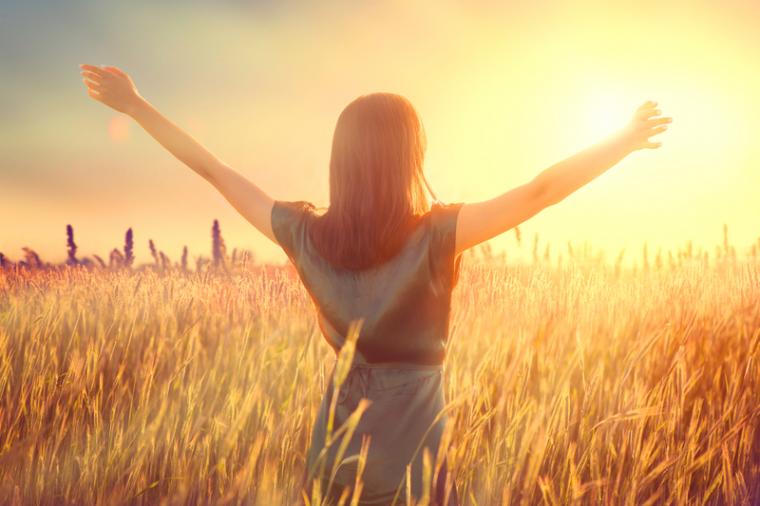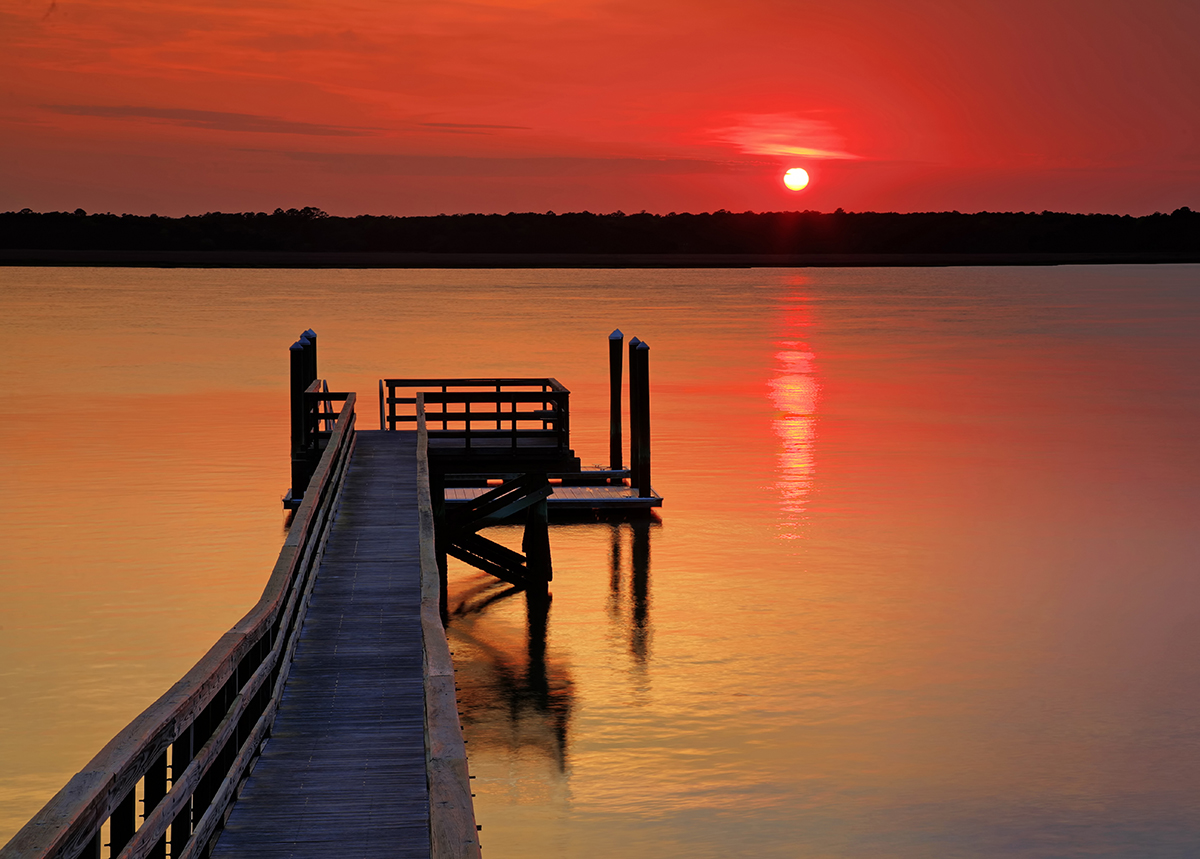 Dorothy, in the "Wizard of Oz," famously said, "There's no place like home." Every business undoubtedly endeavors to find a location for its facility and the leisure and domestic experiences of employees that lives up to that sentiment when it seeks to expand or establish a new venture site. What they are seeking, among myriad other considerations, is a prime quality of life in the location they choose. Quality of life is unarguably subjective, so it is important to examine what various areas consider to be their most delightful qualities for livability to businesses and their staffs that may desire to locate there.
Beaufort County, South Carolina
Beaufort County, South Carolina, offers beauty and balance. Beaufort is consistently recognized for its natural beauty, its history and steady source of skilled workers. The county's focus on planning has preserved the esthetic that it treasures while setting aside land for development. The towns that make up Beaufort County are Hilton Head Island, Beaufort, Bluffton and Port Royal and offer a harmonious environment that is sought after. Beaufort County prides itself on attracting and supporting business that value this balance and are committed to sustaining it.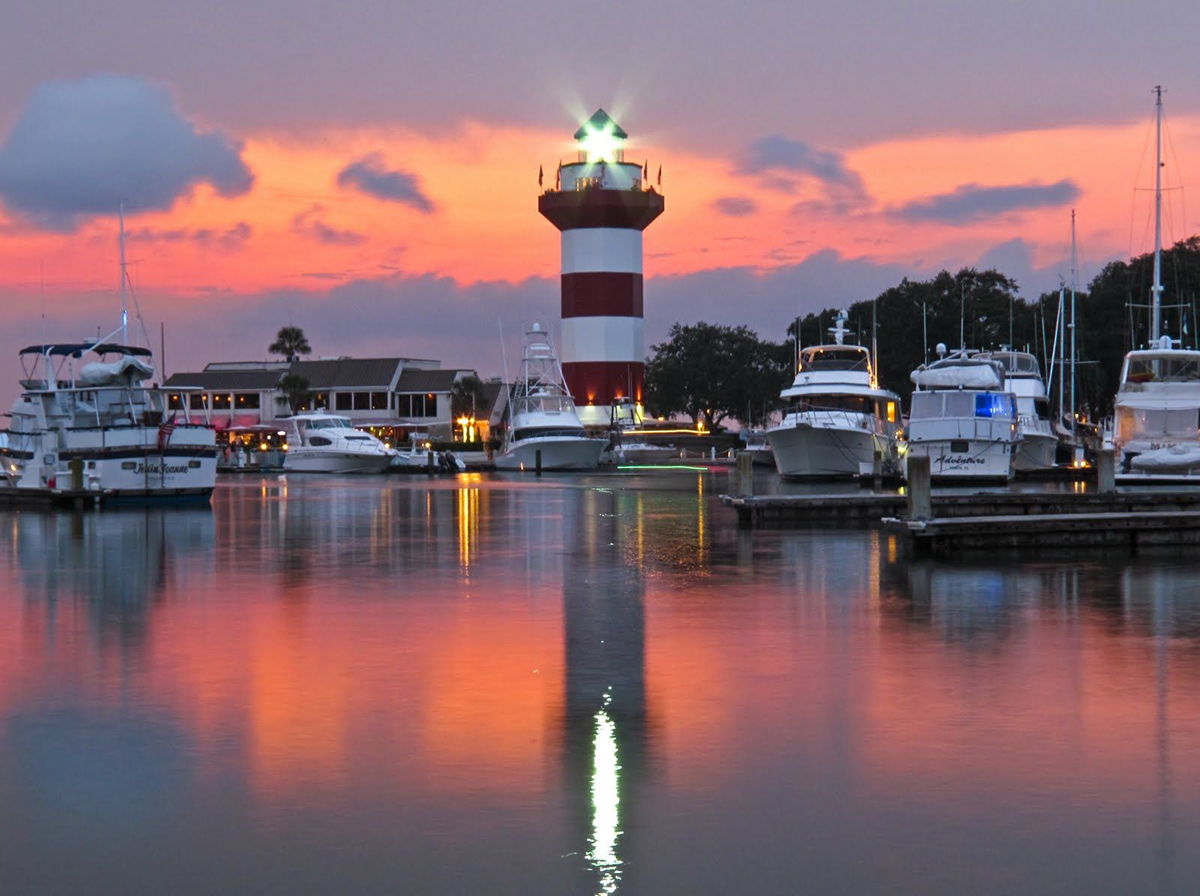 Beaufort County's municipalities each possess a unique feel and identity. Hilton Head Island has more than 30 golf courses and 12 miles of beaches. People enjoy wandering Bluffton's Old Town District or enjoying one of its many farm-to-table restaurants. Many stop by Beaufort and enjoy the historic bayside city established in 1711, making it the second-oldest town in South Carolina. Those who visit the quaint Port Royal can catch a glimpse of the shrimp boats churning down Battery Creek.
The ability to step out of an office and into a vacation in the Lowcountry is second to none. Quality of life is evident with Hilton Head Island being rated the No. 1 island in the contiguous United States for the third consecutive year. Whether it is enjoying a round of golf, biking, boating, fishing or enjoying one of the many beaches in the area, Beaufort County offers unrivaled balance between work and relaxation.
Bismarck-Mandan, North Dakota
Every city claims to have the best quality of life, but in Bismarck-Mandan, North Dakota, it puts its money where its mouth is. For instance, residents of Bismarck have approved two separate school bond issues to expand their schools, have donated selflessly to projects like the expansion of the Municipal Baseball Park & the Capital Ice Complex and supported the likes of the Heritage River Landing which seeks to celebrate the heritage of the region. In Mandan, residents also have approved a school bond recently, as well as an additional half-cent sales tax to build the Starion Sports Complex, donated to an expansion of the Memorial Baseball Park and supported the Family Wellness Center. Alone, none of these projects defines the community or sets it apart. Together, however, they help create a place that is unique and provides everyone with a chance to thrive. Bismarck-Mandan has added all of these amenities while continuing to maintain its 75-plus miles of paved and unpaved recreational trails and six public golf courses. In 2018, Bismarck-Mandan also rated the seventh most livable city by the AARP, which proves it is a livable place for all ages. All of this while still having one of the lowest personal income tax rates in the country. Bismarck-Mandan does not just talk about its quality of life, it lives it.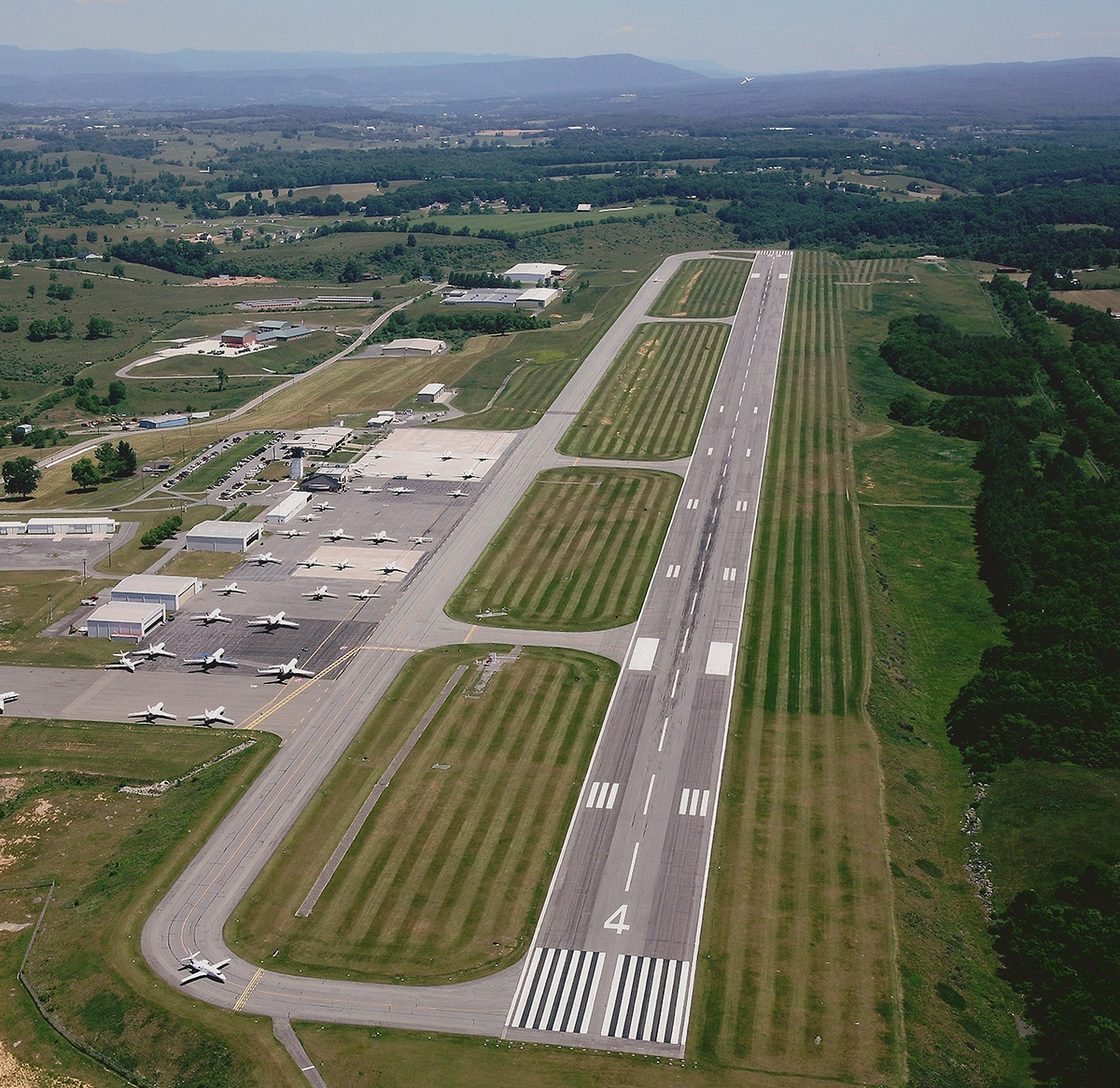 Greenbrier Valley, West Virginia
Great restaurants, arts, culture, entertainment, outdoor recreation, affordable housing, low crime, cool mountain climate and an award-winning educational system are in Greenbrier Valley, West Virginia.
The same assets that attract people to live, relax and have fun in the region are twofold for businesses and their employees. The region's outstanding and affordable business climate helps businesses create jobs, profit and expand. Investment and development possibilities prevail in three Opportunity Zones. Training programs and higher education partnerships help develop and maintain the region's strong workforce. Tourism, wood products, technology and agriculture are the region's primary industries.
After a day's work, a weekend with the family or just visiting the region offers golf, snow skiing at Snowshoe Mountain Ski Resort, extreme white-water rafting, trails, rock climbing, abundant fishing and hunting and a world-renowned resort The Greenbrier Hotel.
Greenbrier Valley puts business and industry within an eight-hour driving distance to half of the U.S. population. Options include I-64 that runs east-west through the region and connects to I-77, I-81 and U.S. Routes 219 and 460. The Greenbrier Valley Airport and United/SkyWest Airlines make air travel convenient with flights to Chicago and Washington-Dulles International Airports. Amtrak offers two destinations in the region for personal or business transportation.
Whether it is business or pleasure, The Greenbrier Valley offers many high quality of live options.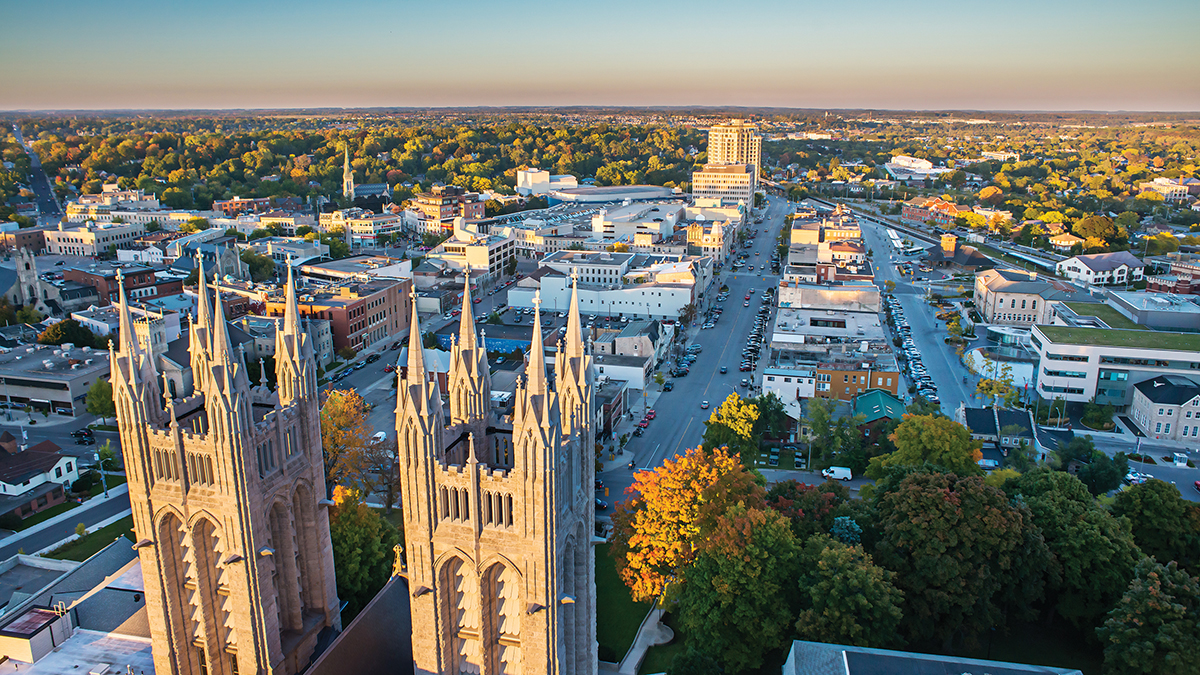 Guelph, Ontario, Canada
Strategically located in the center of Canada's Innovation Corridor, Guelph is in a convenient location with easy access to the North American marketplace. Located an hour outside of Toronto there is access to international airports, major highways, four U.S. border crossings, reliable rail and are surrounded by renowned post-secondary institutions. Guelph is home to sports teams such as the Ontario Hockey League's (OHL) Guelph Storm, the Canadian Elite Basketball League's (CEBL) Guelph Nighthawks and the Intercounty Baseball League's (IBL) Guelph Royals as well as many tourist attractions. The entire city, including its welcoming downtown, is a great place to live, work and play. As a growing city, Guelph provides an ideal community setting for families in all phases of life. When one factors in that 97 percent of Guelph residents have rated the overall quality of life as good or very good, it positions a company in Guelph as making a good business decision that will help the business and employees prosper.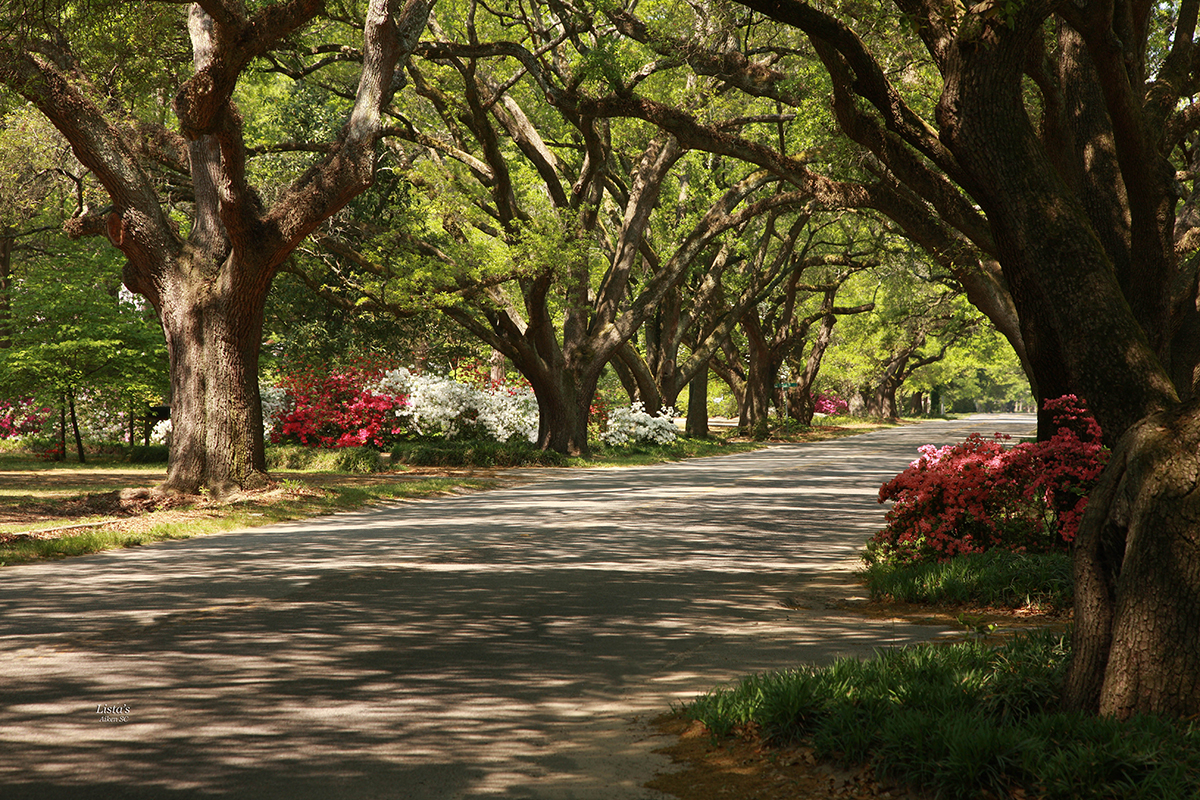 Hilton Head Island, South Carolina
If the hustle and bustle of big city life is no longer appealing, then the Hilton Head Island region of Aiken, Edgefield, Saluda and McCormick Counties in South Carolina is the place to explore. Providing a moderate pace of life with excellent schools and close proximity to big city amenities, the region has a quality of place where individuals and families can thrive and businesses can succeed. The area has two regional airports to choose from: Augusta Regional Airport in Augusta, Georgia, is less than 30 miles from any location along with the Columbia Metropolitan Airport in West Columbia, South Carolina, being no more than 50 miles from any location. The region is equidistant from the international airports in Charlotte and Atlanta and that means getting back and forth for business or vacation travel is easy in two and half hours via interstate travel. Day trips to enjoy those two cities as well as Charleston, Savannah and Greenville are also possible by living in the Hilton Head Island region. Just across the border in Georgia is Augusta, home to Fort Gordon and the internationally known Masters Golf tournament. Outdoor enthusiasts can enjoy quick access to the Savannah River and two freshwater lakes along with multiple golf courses, equestrian opportunities, Minor League Baseball and many walking and off road bicycling trails. Visitors will see why over 200,000 residents and many well-known companies have chosen to call the region home.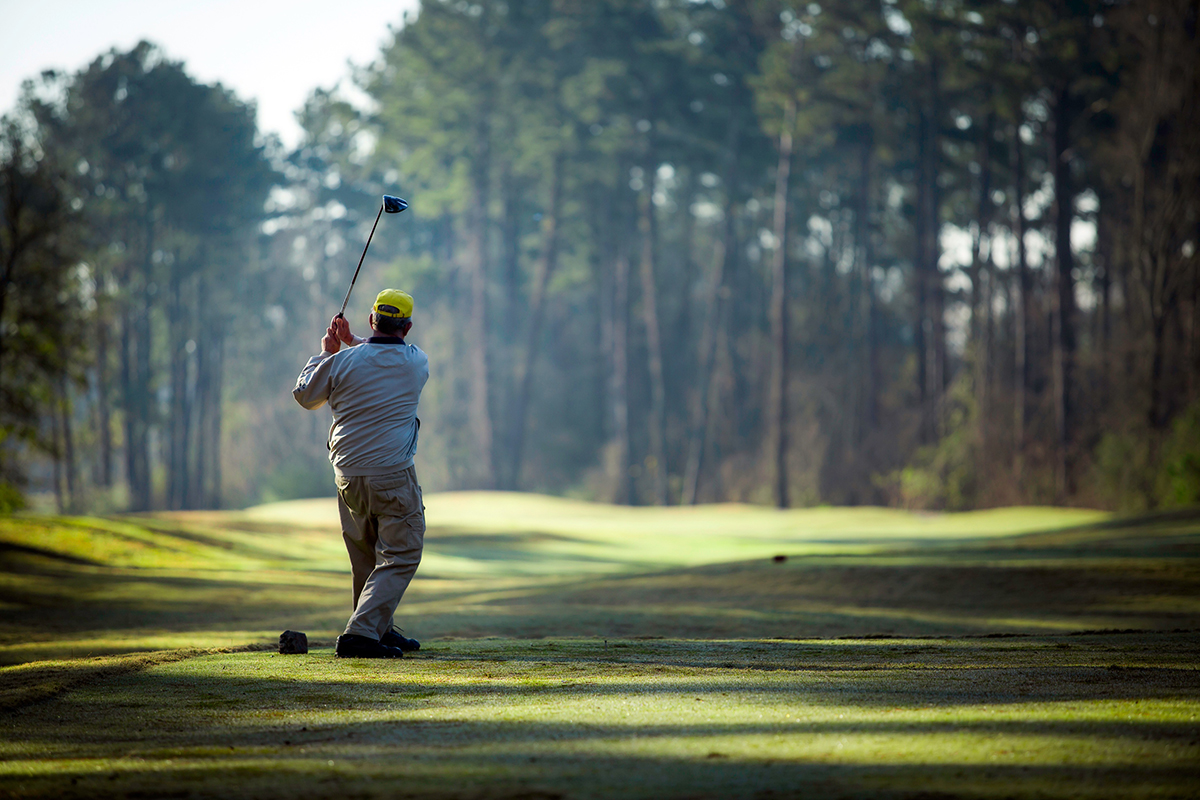 Livingston Parish, Louisiana
Livingston is rapidly becoming known for its industrial business growth, due to recent relocations of EPIC Piping, Martin-Brower and Pepsi that will bring nearly 1,000 new jobs to the parish. With proximity to Baton Rouge and New Orleans, major interstate access and mainline rail access, it's easy to see why businesses are choosing to relocate. However, some might not know why so many individuals choose Livingston Parish.
A major reason Livingston Parish is one of the nation's fastest-growing counties/parishes is the lifestyle it offers. Despite the recent growth locally, communities retain their personality and charm. Families value the public schools – among the best in the state – along with the safe neighborhoods and extensive public park system that offers recreational youth sports opportunities. Living in Livingston is affordable, and there is plenty of land available for development, leaving great opportunities for growth.
Livingston also has more than 300 miles of navigable waterways, including six rivers that offer opportunities for fishing, boating, skiing and tubing, and even access to New Orleans by boat. Golf enthusiasts love the courses at Carter Plantation and Greystone Country Club, both offering residential opportunities. And for a quick getaway, there's Tickfaw State Park, one of the state's top 10 most visited parks. Tickfaw offers sites for hiking and canoeing and there are cabins and RV hookups and a splash park for children.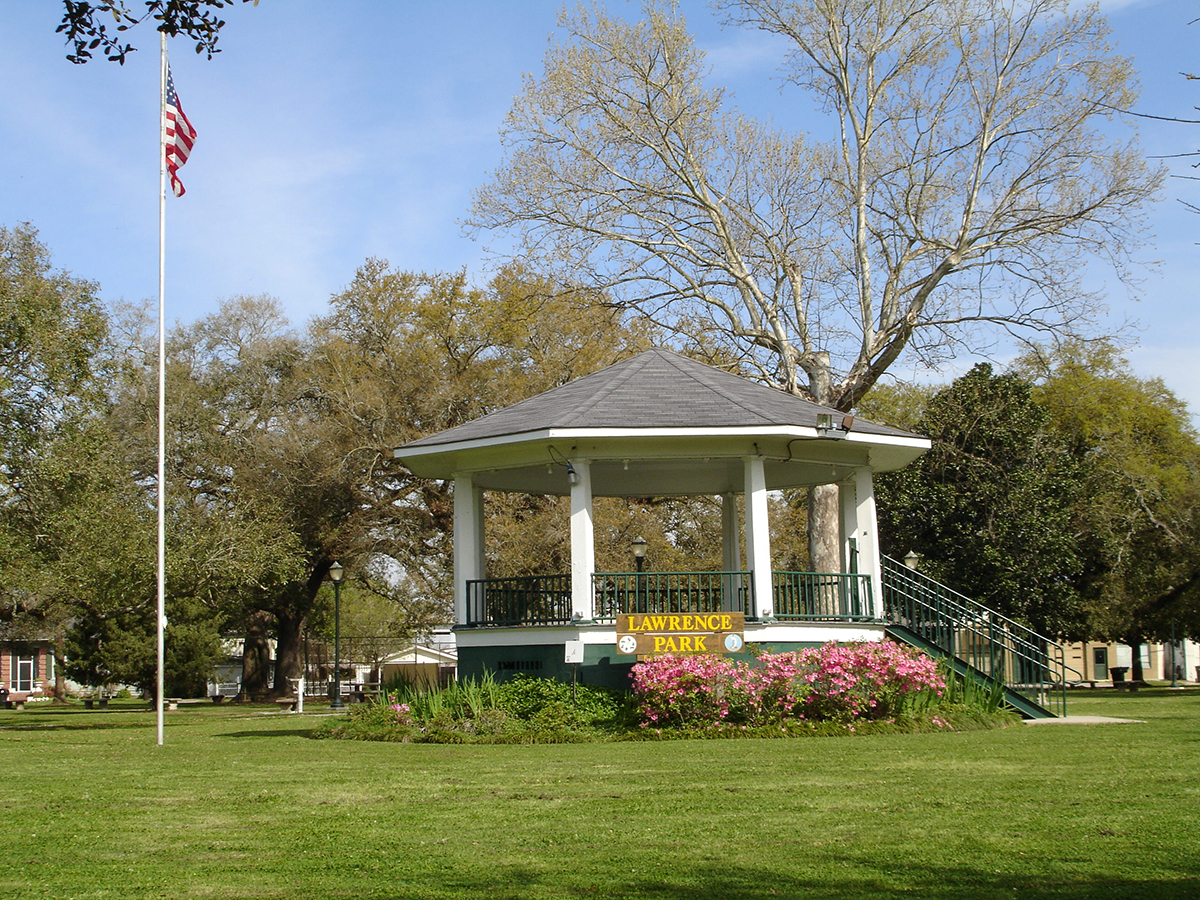 St. Mary Parish, Louisiana
St. Mary Parish is home to beautiful ecological treasures. It has a culture and history that reaches into centuries and offers a vast agricultural economy, a growing ecotourism segment and access to some of the most productive seafood waters (fresh and saltwater) in the world. Yet this blend of industry and ecology has created a predominantly rural parish with family-oriented services.
There are five municipalities: Morgan City, Franklin, Patterson, Berwick, and Baldwin and a Native American country within the parish of 53,000 residents. The municipalities have consistently been ranked among the top-10 safest cities in Louisiana. It is a safe environment to raise a family.
The St. Mary Parish School System is rated with the highest overall B average at 99.2 percent, just .8 percent from attaining an A average. The Berwick and Patterson High Schools are rated A, among the best academically. Student achievement has improved every year and the school superintendent anticipates the system will receive its A rating in 2018.
St. Mary offers one of the lowest property taxes in the State. The cost of living is approximately 80 percent of the National Average, below the major cities in Louisiana. There is an ample supply of affordable single family homes for first home buyers and those who wish to upgrade.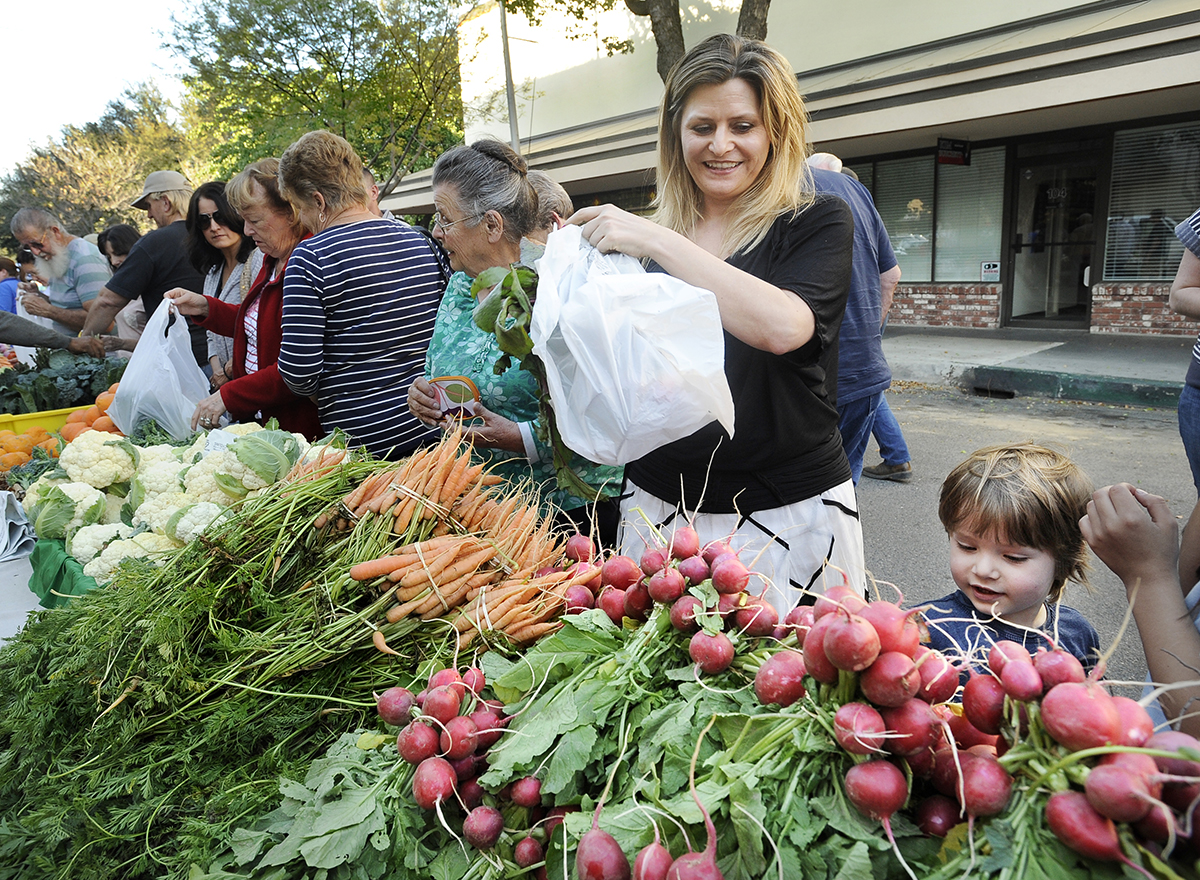 Visalia, California
Visalia is located in California's San Joaquin Valley, where residents and tourists enjoy the giant trees of the Sequoia National Park to the east and the beaches and wineries to the west.
The vibrant downtown offers great restaurants – from walk-ups to fine dining – and a new craft brewery district. The Cellar Door and the historic Visalia Fox Theater offer concerts, classic movies, the Sequoia Symphony, youth productions and more.
Visalia is growing as a result of quality schools and affordable housing, with a median home cost of $265,000.
Quality schools, with career-focused Linked Learning Academies and strong extra-curricular activities, help students find their path. College of the Sequoias is headquartered in Visalia, and Visalia offers a variety of independent colleges with programs ranging from HVAC and teaching to a master's in business.
Thanks to the mild weather, Visalians enjoy great parks and year-round recreation, including the Arizona Diamondbacks-affiliated Rawhide minor league baseball team.
"I moved away from Visalia twice due to transfers, but I came back because I wanted to live in Visalia," said Norris McElroy of Kawneer.
"Good schools, a great place for my wife to work … downtown is a great attraction. There's just so much to do within an easy drive. Every corporate person considering relocation wants to know 'what's in it for my family?' I'm telling you, it's here in Visalia." T&ID
About the Author