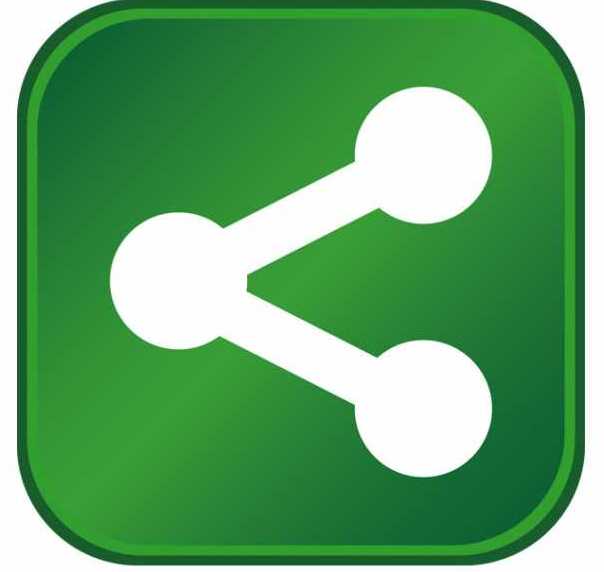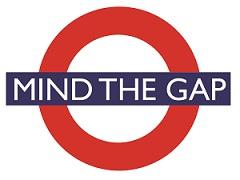 For those who have been to the U.K., "mind the gap" is well known warning phrase issued to rail passengers to take caution while crossing the spatial gap between the train door and the station platform.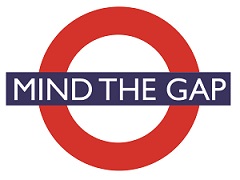 I think this warning phrase is also applicable to supply chain thinking today. There is a gap in most corporate supply chains. That is the linkage between supply chain strategy and real estate execution. 
Supply chain management is a big and all-encompassing umbrella of operational activities that includes several different operational functions such as procurement, manufacturing, distribution, inventory management, transportation, etc. 
These operational functions are all extremely critical to any business. Supply chain professionals have taken on increased responsibilities and importance over the past five to 10 years for very good reasons. For one, nearly 75 percent of the total operating costs of a distribution center are in logistics – freight, labor and inventory.  
That being said, the one functional area often left out of the supply chain discussion is real estate. Finding, negotiating and executing on the most optimal location and most efficient facility to achieve a company's operational objectives are crucial. 
Industrial real estate assets -- plants, warehouses, distribution centers -- are what pin corporate supply chains to the ground. However, the unfortunate reality is that the real estate function is often only considered at the tail end of the process.   
Corporate real estate professionals are not well-integrated with their supply chain/operations colleagues in most industrial-focused companies. Real estate professionals typically do not understand what drives supply chain thinking and corporate supply chain practitioners do not consider the real estate function as part of supply chain organization. As a consequence, most corporate real estate professionals find themselves being reactive and on the tail end of the operational bullwhip.
A 2015 research report authored by consulting firm Monitor Deloitte titled, "Strategic Capabilities: Bridging Strategy and Impact," highlights some very interesting takeaways:
Sixty-one percent of companies struggle to bridge the gap between strategy and implementation

Only 56 percent of strategic initiatives have been successful

Many companies simply lack the capabilities to deliver on the strategy.
It is clear that being able to execute operational strategy is crucial. Companies that are successful in bridging the gap between strategy and execution will establish a competitive advantage.  
Why then is the real estate function not an integral part of the supply chain management organization?   
A 2015 JLL (Jones Lang LaSalle) global study of corporate real estate (CRE) professionals identified the following important findings and facts:
One of the top-four findings indicates "Interaction and integration with other business functions and stakeholders is a growing need, but is the feature of only a few CRE teams."

CRE teams' ability to drive value is still open to question. This is compounded by the fact that the real estate function is located within the finance department "…which may promote a short-term focus on cost reduction rather than value."

Excellence in real estate requires a "shift from reactive and operationally focused 'order takers' to proactive, engaged and strategic 'order-makers.' For this to occur, CRE teams need to interact regularly and intensively with stakeholders from the core business."

Forty-five percent of respondents regard lack of integration between real estate and business operations as one of the top-three constraints to providing more strategic value-add.

Seventy-two percent of respondents note increasing demand for real estate teams to actively challenge the business.
It is clear the benefits of integrating supply chain strategy and real estate execution are significant and will add value to any process. Therefore, it is incumbent for real estate professionals to better understand supply chain just as it is for supply chain practitioners to integrate the real estate as part of the strategy development team.  
The gap between supply chain strategy and real estate execution is real and exists today. Those companies that work to more closely ntegrate the two important functions will create competitive advantage.
About the Author