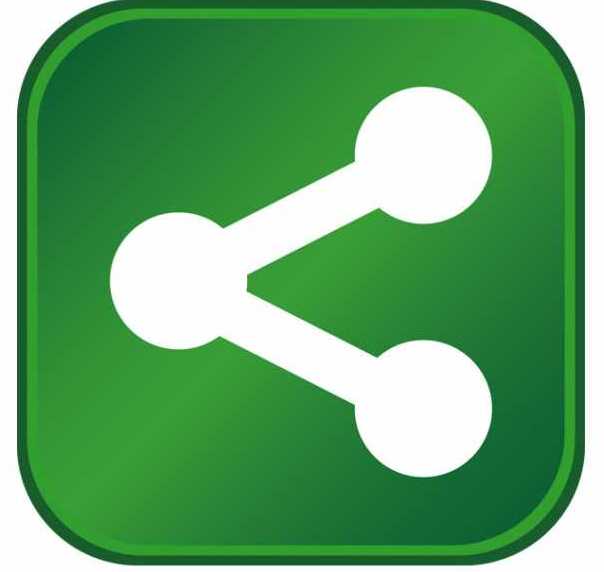 Love's Travel Stops, the nation's industry-leading travel stop network, is now serving customers in Eunice, New Mexico, and Rochelle, Illinois, thanks to two new travel stops that opened recently. The Eunice travel stop, located at 16 Andrews Highway (near the intersection of Highway 18 and Highway 234), adds 50 new jobs to Lea County and 83 truck parking spaces. The Rochelle location, at 400 Steward Road (off I-88, Exit 76), adds 80 new jobs to Ogle County and 103 truck parking spaces. Love's now has 13 New Mexico locations and 18 in Illinois.
"These locations provide us with opportunities to serve customers well into the future," said Tom Love, executive chairman and founder of Love's. "Eunice is a heavily traveled freight corridor between West Texas and New Mexico, while Rochelle lies along popular routes to busy metro areas like Chicago. Both stops allow us to serve professional drivers and every day motorists. We're excited to continue adding convenient locations and friendly service to communities across the country."
Both travel stops are open 24/7 and offer many amenities.
In honor of the grand openings, Love's will host ribbons cuttings and make $2,000 donations to the Eunice High School Robotics Department and the Vince Carney Community Theatre in Rochelle.