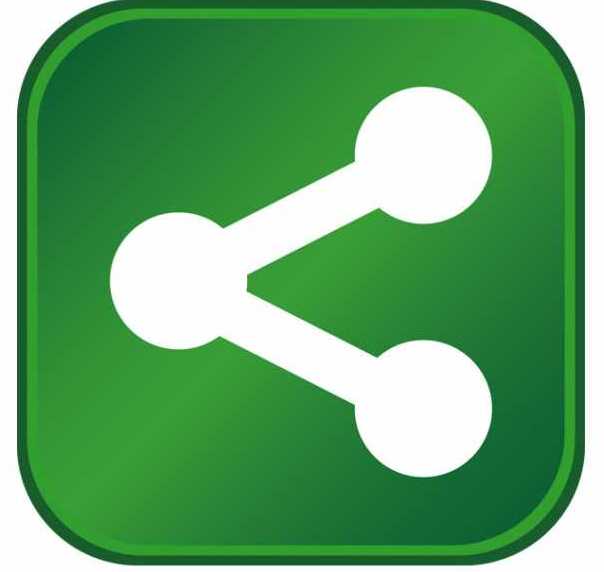 Governor Steve Beshear announced A&R Logistics Inc., a leading provider of dry bulk transportation and logistics solutions to the plastics, chemical, agricultural and food industries in North America, plans to move its corporate headquarters to Louisville, creating 50 jobs and investing more than $3 million in the project.
"A&R Logistics has proven it knows what it takes to succeed, starting with humble beginnings and growing its operation into a leader in its industry," said Gov. Beshear. "This multi-million dollar investment and 50 new jobs are impressive and reflect A&R's commitment to strategic growth. A&R has reached this level of success by building a comprehensive network of terminals, warehouse distribution centers and the highest quality fleet of specialized trucks, trailers, and other equipment in the industry."    
Founded in 1969 with only a few trucks, A&R Logistics has grown to include a fleet of more than 700 trucks, 1,100 trailers and employs more than 1,000 people across the country. The company also has a network of strategically located packaging and warehouse facilities with more than 1.4 million square feet of warehouse space.
"We are thrilled to be working closely with the Commonwealth of Kentucky and the city of Louisville on this project," said Richard Mitchell, president of A&R Logistics. "Louisville offers tremendous advantages to our company with its location, workforce, and its commitment to growth in the logistics area. In addition, we believe there is no better city to provide such a compelling lifestyle environment for our employees who will relocate here. We also believe strongly that Louisville will serve as an excellent source of new talent to bring into our organization."
To encourage the investment and job creation in Louisville, the Kentucky Economic Development Finance Authority preliminarily approved the company for tax incentives up to $1.5 million through the Kentucky Business Investment program. The performance-based incentive allows a company to keep a portion of its investment over the term of the agreement through corporate income tax credits and wage assessments by meeting job and investment targets. 
"I am thrilled to welcome A&R to our area," said Sen. Julie Denton, of Louisville. "I know they agree that we have the quality of life and hard-working people to ensure a positive relationship for years to come."
"Numerous corporations call Louisville home because of our high-quality workforce and excellent quality of life," said Rep. Julie Raque Adams, of Louisville. "We welcome A&R Logistics to our city, and applaud its decision to join with the other companies that are proud to call Louisville home."
"A&R Logistics is an excellent example of how Louisville's logistics and distribution sector is continually driving more business with the kind of jobs and investment that mean continuing success of the sector as well as real benefits for our community and our local economy," said Louisville Mayor Greg Fischer. "A&R Logistics is an exciting new addition to our business landscape."
"It is gratifying to see Louisville and A&R Logistics come together for a perfect fit," said Greater Louisville, Inc. President and CEO Craig Richard. "Our blending of high energy talent, quality of life and commitment to success creates a wonderful partnership we feel confident will last for years to come."
For more information on A&R Logistics, visit www.artransport.com.
Information on Kentucky's economic development efforts and programs is available at www.ThinkKentucky.com. Fans of the Cabinet for Economic Development can also join the discussion on Facebook at www.Facebook.com/ThinkKentucky or follow on Twitter at www.Twitter.com/ThinkKentucky.
A detailed community profile for Louisville (Jefferson County) can be viewed at www.thinkkentucky.com/community.aspx?place=louisville.