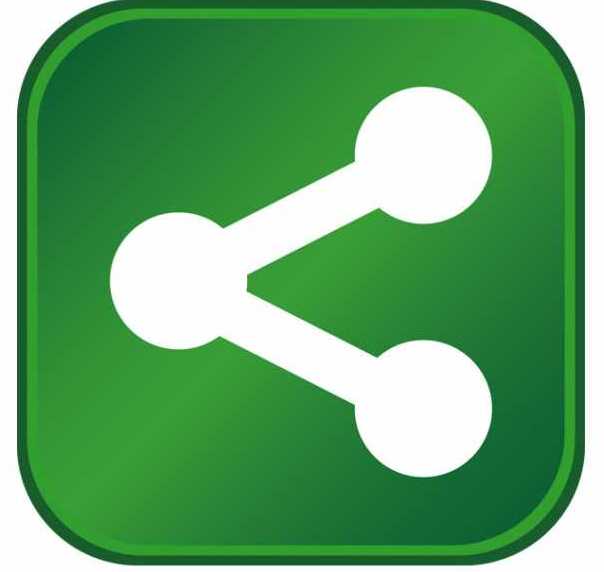 Governor Steve Beshear announced Certicell USA LLC, a division of Greenstream International, plans to expand operations in Louisville, growing from 10 current jobs to 100, with an investment of more than $1.8 million in the project.
"Certicell is a company on the rise in Louisville, and that growth is evident in the fact that it's going from 10 jobs today on a path toward 100 in the near future," said Gov. Beshear. "By adding 90 employees and investing more than $1.8 million in the Commonwealth, we know Certicell will continue to help strengthen our growing economy."
Certicell specializes in data clearing, repair and redeployment of electronic devices to a worldwide marketplace. The company provides global reverse logistics services for the electronics industries, including mobile phones, personal digital assistants, e-readers and other items. The company plans to expand its existing facility on Shepherdsville Road in Louisville to meet increased customer demand.
"Certicell would like to thank the Kentucky Cabinet for Economic Development and Greater Louisville Inc. for their tireless effort in helping Certicell expand in the Louisville market," said Certicell President Don Mulhall. "As a result of these incentives, Certicell is able to provide many good-paying jobs to qualified individuals."
To encourage the investment and job growth in Louisville, the Kentucky Economic Development Finance Authority preliminarily approved the company for tax incentives up to $950,000 through the Kentucky Business Investment program. The performance-based incentive allows a company to keep a portion of its investment over the term of the agreement through corporate income tax credits and wage assessments by meeting job and investment targets.
"This is an exciting expansion for Louisville and the Commonwealth of Kentucky," said Sen. Denise Harper Angel, of Louisville. These additional jobs are not only good for our workforce and for their families, but will enhance our economic growth and development. I appreciate Gov. Beshear's leadership in job creation to seek out and support this excellent industry expansion."
"I am pleased to see the significant expansion at Certicell," said Rep. Larry Clark, of Louisville. "These are exactly the kinds of 'new economy' firms and jobs we should focus on to diversify and modernize Kentucky's economy."
"We are delighted that Certicell, a leader in the repair and recycling of mobile devices, calls Louisville home and has decided to expand here," said Louisville Mayor Greg Fischer. "Certicell's track record in this innovative and environmentally friendly new industry mirrors Louisville's track record in delivering new jobs and increasingly improving our quality of life here in the region."

"Certicell is a tremendous example of how exciting and relevant our logistics and distribution sector is to the economic vitality of the region," said Greater Louisville Inc. President and CEO Craig Richard. "Certicell's expansion represents a welcome addition of both new and high-tech jobs, and an extended utilization of a logistics and distribution network that is second to none in the country."
For more information on Certicell, visit www.certicell.com.
Information on Kentucky's economic development efforts and programs is available at www.ThinkKentucky.com. Fans of the Cabinet for Economic Development can also join the discussion on Facebook or follow on Twitter. Watch the Cabinet's "This is My Kentucky" video on YouTube.
A detailed community profile for Louisville (Jefferson County) can be viewed here.