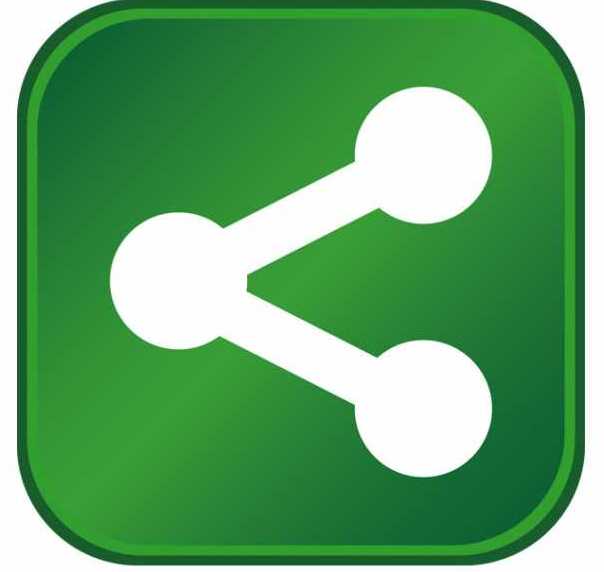 Governor Steve Beshear joined company officials and local leaders in Ballard County to celebrate the grand opening of Transport Logistics International Inc. (Daher-TLI). The operation, in western Kentucky, will create up to 20 new jobs and a $2.2 million investment in the Commonwealth.
"Daher-TLI is a perfect fit for Kentucky and Ballard County, especially with all the logistical advantages the area offers, including the river and a strategic location within the country," said Gov. Beshear. "We are excited about the 20 new jobs and $2.2 million investment the company brings to the Commonwealth."
Daher-TLI is a leading North American transportation management company specializing in radioactive material. The company manages cylinder transports, both domestically and internationally, and provides engineering services and professional support for packaging and transportation of radioactive material and related products. The Ballard County facility offers a new service line for washing and recertifying empty cylinders for continued use or for decontamination and disposal.
"We're excited about our new location and warm reception we've received from Kentucky and the local Ballard county community," said Mark Lambert, managing partner of Daher-TLI. "We've found a skilled, dedicated and experienced workforce and strong infrastructure that can support our new facility and continued growth. We greatly appreciate \ the overwhelming support from the local community, businesses and contractors, who have all come together to help us succeed."
To encourage the investment and job creation in Ballard County, the Kentucky Economic Development Finance Authority preliminarily approved the company for tax incentives up to $350,000 through the Kentucky Business Investment program. The performance-based incentive allows a company to keep a portion of its investment over the term of the agreement through corporate income tax credits and wage assessments by meeting job and investment targets.
"When a company invests in a community, it is also investing in that community's workforce," said Sen. Bob Leeper, of Paducah. "We appreciate Daher-TLI choosing Ballard County as a place to do business."
"More good news for Ballard County," said Ballard County Judge-Executive Vickie Viniard. "Ballard County has many resources and opportunities for companies to locate in our great county. I would like to thank Daher-TLI for choosing Ballard County for their company. I would also like to thank the fiscal court, the Ballard County Industrial Board and the Cabinet for Economic Development for all their support."
For more information on Daher-TLI, visit www.tliusa.com.
Information on Kentucky's economic development efforts and programs is available at www.ThinkKentucky.com. Fans of the Cabinet for Economic Development can also join the discussion on Facebook at www.Facebook.com/ThinkKentucky or follow on Twitter at www.Twitter.com/ThinkKentucky. Watch the Cabinet's "This is My Kentucky" video on YouTube
A detailed community profile for Ballard County can be viewed here.
The Kentucky Cabinet for Economic Development is the primary state agency in Kentucky responsible for creating new jobs and new investment in the state. New business investment in Kentucky in 2012 totaled nearly $2.7 billion with the creation of more than 14,000 new jobs. Information on available development sites, workforce training, incentive programs, community profiles, small business development and other resources is available at www.ThinkKentucky.com.