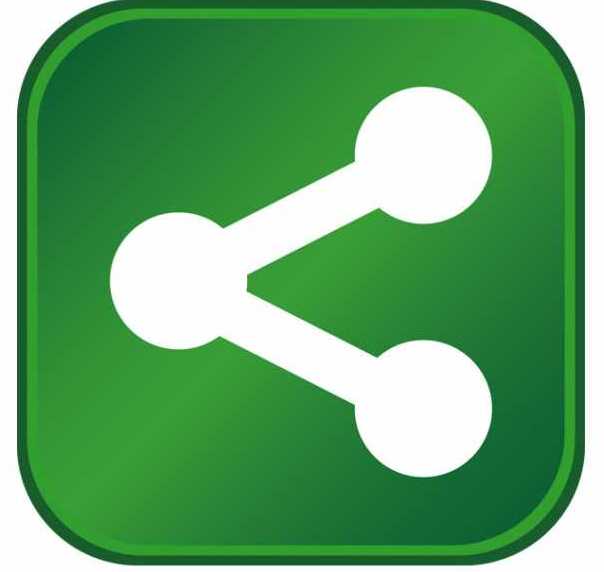 Lieutenant Governor Jerry Abramson joined company officials and local leaders in Hebron to celebrate the ribbon-cutting of a Groupon distribution warehouse in Boone County, which will create 115 new jobs. 
Governor Steve Beshear applauded the opening, and welcomed Groupon to Kentucky. "We are very excited to see Groupon bring its services to the Commonwealth," said Gov. Beshear. "This is further proof that Kentucky's centralized location and strong infrastructure provide a strategic advantage for companies to establish operations in the Bluegrass."
"This is an excellent opportunity for both Groupon and Kentucky," said Lt. Gov. Abramson. "Matching one of the nation's strongest companies with our great workforce will provide a significant boost to our local economy. We're proud the Commonwealth has been able to partner with Groupon, and we know the company will thrive here."
Groupon is a global leader in local commerce, making it easy for people around the world to search and discover great products and services at unbeatable prices through its thriving online marketplace. Groupon provides consumers with incredible deals on the best stuff to eat, see, do and buy in 48 countries. 
The warehouse will serve as the primary fulfillment center for Groupon's growing Goods business. Launched in 2011, Groupon Goods now accounts for more than $1.7 billion in annualized billings and serves as a world-class destination for quality brand name products.
"With its thriving workforce and vibrant community, northern Kentucky is an ideal location for our new Groupon Goods Fulfillment Center," said Groupon CEO Eric Lefkofsky. "Opening Groupon's first warehouse here will help us better serve our customers, and we look forward to being a part of this great community."
"When a distribution company looks to build a logistically friendly warehouse, northern Kentucky is definitely the place," said Sen. John Schickel, of Union. "Groupon's investment in our community is a compliment not only to our location, but also to our workers. We appreciate their confidence in this great community."
"We are always appreciative of new jobs and new opportunities that we can bring to Boone County and northern Kentucky," said Rep. Addia K. Wuchner, of Florence. "I applaud Groupon for choosing our community to locate a distribution center and provide yet another economic boost to the region and the Commonwealth."
To encourage the investment and job creation in Boone County, the Kentucky Economic Development Finance Authority preliminarily approved the company for tax incentives through the Kentucky Business Investment program. The performance-based incentive allows a company to keep a portion of its investment over the term of the agreement through corporate income tax credits and wage assessments by meeting job and investment targets.
"Groupon's decision to locate in Boone County is very exciting news and a testament to the friendly business environment and quality workforce in northern Kentucky," said Boone County Judge-Executive Gary Moore. "We look forward to working with Groupon and welcome them to northern Kentucky."
"Northern Kentucky Tri-ED is pleased to welcome Groupon's first-ever fulfillment center to our region and we look forward to their success," said Steve Pendery, Campbell County Judge-Executive and chairman of Northern Kentucky Tri-ED. "Northern Kentucky is a natural location for companies like Groupon because of our logistical advantage with robust interstate and airport infrastructure."
For more information on Groupon, visit www.groupon.com.
Information on Kentucky's economic development efforts and programs is available at www.ThinkKentucky.com. Fans of the Cabinet for Economic Development can also join the discussion on Facebook at www.Facebook.com/ThinkKentucky or follow on Twitter at www.Twitter.com/ThinkKentucky.
For more about the Northern Kentucky Tri-ED, visit www.NorthernKentuckyusa.com. Northern Kentucky Tri-ED can also be followed through social media channels via Facebook , LinkedIn, Twitter and YouTube.