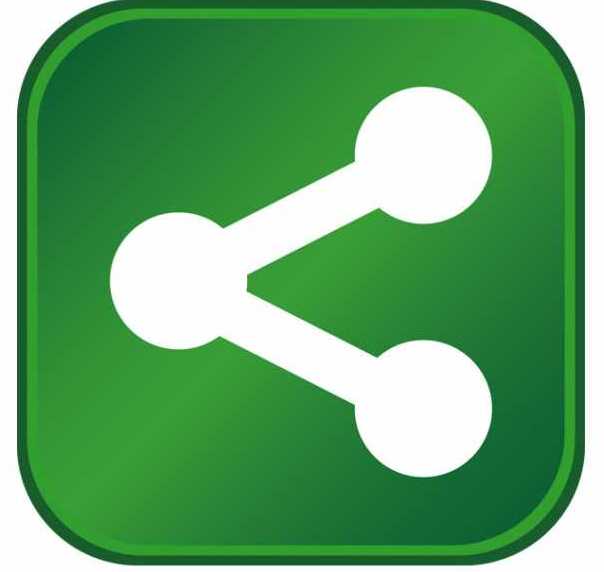 Adding to Kentucky's growing list of successful logistics-based companies, Governor Steve Beshear joined local and company officials in Erlanger to announce Elovations Services Group LLC will locate its new e-commerce center in nearby Boone County. The move will create 696 full-time jobs and entail a $13.7 million investment in the Commonwealth.
"Elovations Services Group is an outstanding addition to the Northern Kentucky business community, one that will provide a tremendous economic boost to the region," Gov. Beshear said. "Kentucky has demonstrated time and time again that it is a logistical paradise for companies that need to get products into the stream of commerce quickly and efficiently. The Commonwealth is proud to partner with Elovations to make this e-commerce operation, and the nearly 700 jobs that will be created, possible."
The company will lease a 150,000-square-foot facility in Boone County to serve as its parcel grading and processing center for e-commerce. The facility will receive parcels sold to international buyers, validate, repackage and manage the required customs processing.
"The opportunity to leverage Northern Kentucky's availability of modernized facilities and proximity to key shipping corridors were very helpful in the decision to locate here," said Arthur Maxwell, founder and chairman of Elovations Services Group. "We are excited about this opportunity."
To encourage the investment and job creation in Northern Kentucky, the Kentucky Economic Development Finance Authority preliminarily approved Elovations Services Group for tax incentives up to $7 million through the Kentucky Business Investment program. The performance-based incentive allows a company to keep a portion of its investment over the term of the agreement through corporate income tax credits and wage assessments by meeting job and investment targets.
"E-commerce remains a high-growth sector of our economy, which is why I am so pleased with Elovations' decision to be a part of the Northern Kentucky community," said Sen. John Schickel, of Union. "We have hard-working people who will be looking forward to many years of a productive relationship."
"Northern Kentucky continues to serve as a strong economic base not only for our region but the Commonwealth as well," said Rep. Addia Wuchner, of Florence. "It's because of our great economic climate and outstanding workforce that we continue to draw new business to the area, and I'm pleased that Elovations Services Group has decided to call Boone County home."
"Elovations' decision to locate in Boone County is a testament to the quality of life and workforce in Northern Kentucky," said Boone County Judge-Executive Gary Moore. "This is very exciting news for our economic development efforts in Northern Kentucky and the efforts of Tri-ED."
"Elovations Services Group's start-up plans are very exciting, and we look forward to their success," said Steve Arlinghaus, Kenton County Judge-Executive and chairman of Northern Kentucky Tri-ED. "Northern Kentucky is a natural location for e-commerce and global shipping-related companies because of the logistical advantage with the airport and the interstate infrastructure. We have a great opportunity in Northern Kentucky to provide a thriving workforce for this fast paced company."
Information on Kentucky's economic development efforts and programs is available at www.ThinkKentucky.com. Fans of the Cabinet for Economic Development can also join the discussion on Facebook at www.Facebook.com/ThinkKentucky or follow on Twitter at www.Twitter.com/ThinkKentucky.
For more information about Northern Kentucky, visit www.NorthernKentuckyusa.com.
Northern Kentucky Tri-ED can also be followed through social media channels via Facebook, LinkedIn, Twitter and YouTube. Visit www.nkythrives.com.