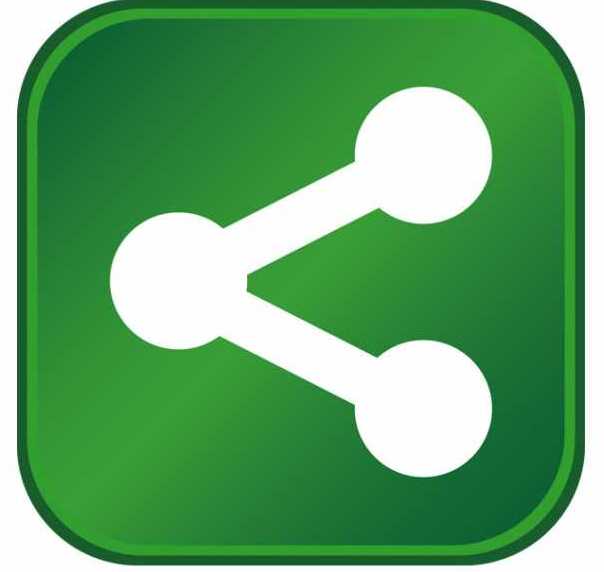 Governor Steve Beshear announced international online fashion distributor Nasty Gal will locate a 527,000-square-foot national distribution center in Shepherdsville. The move will create 300 new, full-time jobs and an $18 million investment in the Commonwealth.
Nasty Gal is a global online fashion destination for women. Founder Sophia Amoruso started an eBay store in 2006, selling a selection of vintage clothing. Since then, Nasty Gal has grown into an international style source, offering new and vintage clothing, shoes and accessories to customers in more than 50 countries.
"A young entrepreneur combined hard work with a winning concept to create what is now a multi-million-dollar, international company," Gov. Beshear said. "The Commonwealth welcomes this company to Kentucky with the creation of 300 jobs."
"Nasty Gal is thrilled and honored to make Shepherdsville the home of our state-of-the-art new fulfillment center," says Deborah Benton, Nasty Gal's COO. "We chose Shepherdsville not just for its central location, but also for its people and culture. We look forward to bringing our core values of respect, fun, and a strong focus on customer service, along with hundreds of jobs, to this strong, hard-working community."
The company plans to begin operations at its new Shepherdsville facility, located at 700 Omega Parkway, late this summer.
"I am encouraged by the continued commercial development of Shepherdsville," said Sen. Paul Hornback, of Shelbyville. "We have hard-working people here who are a good match for employers looking to establish solid roots."
"Because of announcements like this, Bullitt County has become what I think is the nation's best destination for companies that want to expand their distribution centers and boost their online presence," said Rep. Linda Belcher, of Shepherdsville. "I want to thank Nasty Gal for making such a major investment and providing our community with so many needed jobs. I'm also pleased the Commonwealth could play a role in helping to make this possible."
"I am pleased with the announcement of Nasty Gal moving to the city of Shepherdsville," said Shepherdsville Mayor Scott Ellis. "This is one more way of putting the residents of our great Commonwealth and our great city back to work. I want to welcome Nasty Gal to the city of Shepherdsville."
"We are excited to have Nasty Gal join our business community," said Bullitt County Judge-Executive Melanie J. Roberts. "Providing job opportunities for 300 people, Nasty Gal will promote the growth and prosperity that every county desires."
To encourage the investment and job creation in Shepherdsville, the Kentucky Economic Development Finance Authority preliminarily approved Nasty Gal for tax incentives up to $3 million through the Kentucky Business Investment program. The performance-based incentive allows a company to keep a portion of its investment over the term of the agreement through corporate income tax credits and wage assessments by meeting job and investment targets.
For more information on Nasty Gal, visit www.nastygal.com. Individuals interested in employment opportunities are encouraged to apply online at www.nastygal.com/careers-listing.
Information on Kentucky's economic development efforts and programs is available at www.ThinkKentucky.com. Fans of the Cabinet for Economic Development can also join the discussion on Facebook at www.Facebook.com/ThinkKentucky or follow on Twitter at www.Twitter.com/ThinkKentucky.
A detailed community profile for Shepherdsville (Bullitt County) can be viewed at http://thinkkentucky.com/EDIS/cmnty/index.aspx?cw=013.