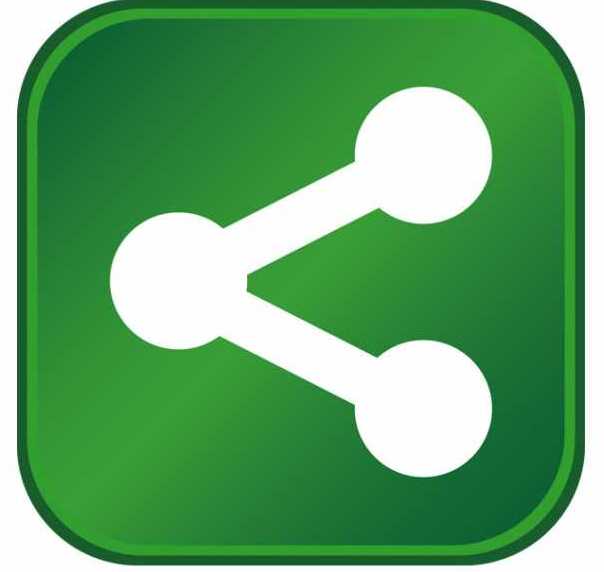 Pratt & Whitney, a unit of United Technologies Corp., announced the expansion of its third-party logistics (3PL) relationship with UPS. As part of the agreement announced, UPS will open a 600,000-square-foot Northeast Logistics Center (NELC) in Londonderry, New Hampshire, to serve as a centralized distribution center for Pratt & Whitney parts, tooling and supplies.
This logistics center will support Pratt & Whitney's manufacturing and global engine assembly and test sites. Set to open in June 2015, UPS will operate the NELC and provide parts receipt, storage, building of manufacturing and assembly kits, packing, inventory management and freight transportation. Pratt & Whitney will leverage UPS's customs brokerage expertise, and monitoring and technology solutions for 24/7 visibility across the supply chain.
"Having UPS as our third-party logistics supplier will enable Pratt & Whitney to support a successful ramp up of its PurePower® engine line and allow the company to focus on its core business operations – the manufacturing, assembly and testing of aircraft engines," said Danny Di Perna, senior vice president of engineering and operations with Pratt & Whitney.
UPS began providing services to Pratt & Whitney 10 years ago. The relationship has expanded over time to include UPS small package, freight forwarding, international air freight, ground freight and customs brokerage solutions. Today, UPS is certified UTC Supplier Gold and serves Pratt & Whitney through four world-class logistics operations at the Georgia Distribution Center in Atlanta, Georgia, and facilities in West Palm Beach, Florida, Dallas, Texas and Venlo, the Netherlands.
Pratt & Whitney is a world leader in the design, manufacture and service of aircraft engines, auxiliary and ground power units, and small turbojet propulsion products. United Technologies Corp., based in Hartford, Connecticut, is a diversified company providing high technology products and services to the building and aerospace industries. To learn more about UTC, visit its website at www.utc.com , or follow the company on Twitter: @UTC .
Earlier in the week, Representative Addia K. Wuchner, R-Burlington, joined others for a ribbon cutting ceremony for the grand opening of UPS Supply Chain Solutions' new facility on Worldwide Boulevard in Hebron, Kentucky, which will create more than 360 new jobs for the region and will eventually lead to nearly 700 people being employed at the warehouse and distribution center.
"We welcome the expansion of UPS Supply Chain Solutions and Shoes for Crews in Boone County, which once again establishes Northern Kentucky as a leader in the shipping and distribution industry," said Rep. Wuchner.  "The decision to expand by UPS is also reflective of the outstanding work force and business friendly environment our region offers."