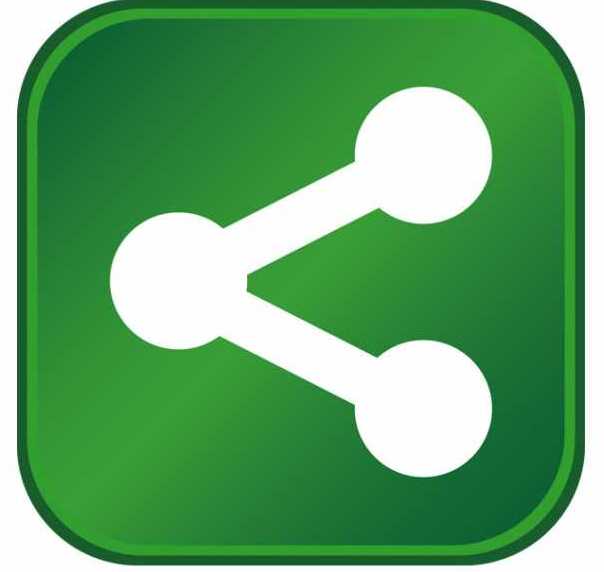 Murex LLC (Murex) and Cetane Energy LLC (Cetane) agreed to capital improvements at their Cetane crude oil transloading terminal in Carlsbad, New Mexico, that will double the operational capacity of the facility. The existing unit train crude oil transloading terminal will begin implementing improvements immediately that will allow for the loading of 40,000 barrels of crude oil per day by July, 2015.
Initially, Murex and Cetane installed 40,000 barrels of crude oil storage, 12 tank truck offloading stations and over 18,000 feet of rail track to accommodate unit train loading at the facility. The facility shipped its first unit train of crude oil on December 18, 2013. The capital improvements project will include additional on-site storage, further rail track enhancements, and increased capacity for truck offloading and rail car loading.
"Murex and Cetane have worked closely with the BNSF Railway and Southwest Railroad to convert Cetane Energy from a 25 car per day manifest terminal into a unit train capable facility, allowing for the shipment of up to two unit trains per week. The additional investment into the facility will allow us to ship four to five unit trains per week. We believe this facility offers a unique, long-term and economical takeaway opportunity for Permian Basin crude oil production. We look forward to further expanding the facility to meet the distribution needs of our suppliers." – Robert Wright, President of Murex LLC.