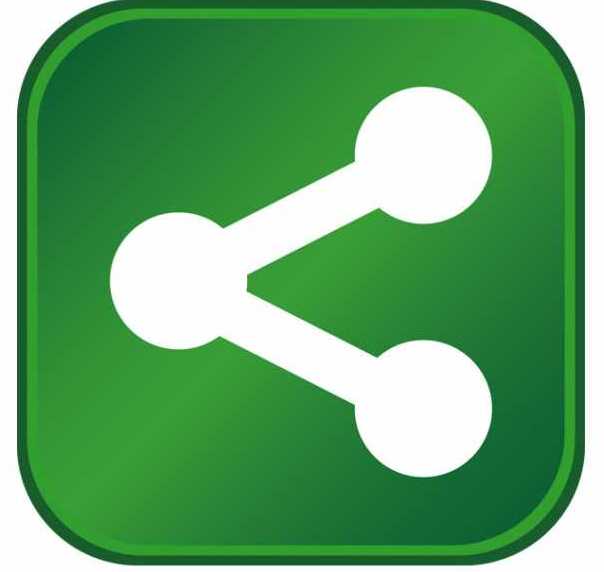 SCI Logistics announced further expansion of its coast-to-coast network with the opening of a new specialized transportation center in Halifax, Nova Scotia, the third to open in the past 12 months alone. The facility will be SCI's focal point in the Maritime Provinces, providing a variety of "white glove" capabilities and enhanced technical services such as configuration, staging, installation of equipment, and final mile delivery of high value products.  It also serves as a field stocking location for the post-sales logistics network, which has grown to include 40 field stocking locations, and provides service parts, diagnostics, triage, and break-fix services.
"By establishing our presence in Atlantic Canada, we have increased our National coverage directly from our own transportation centers to 80 percent of Canada," says Sean Watson, vice president of Transportation at SCI. "This facility will also further enable SCI to fully control the execution of supply chain solutions which is highly valued by our customers who deal with multi-functional office machines, retail point-of-sale equipment, medical diagnostic devices, self-serve automated kiosks, computer servers, and many other products requiring special handling and technical services."
Over the past 12 months, SCI Logistics has significantly broadened the spectrum and geographical coverage of its "white glove" and post sales logistics services which now leverage more than 200 technicians capable of reaching 94 per cent of Canada in four hours. About SCI Logistics
SCI Logistics is a leading Canadian-based third party logistics company offering integrated, customized supply chain solutions to its customers from coast to coast. An expert in retail, e-commerce, technology, and healthcare sectors, SCI offers the most extensive national distribution and transportation network in the country.
Visit www.scilogistics.ca for more information.CI Logistics Expands into Atlantic Canada