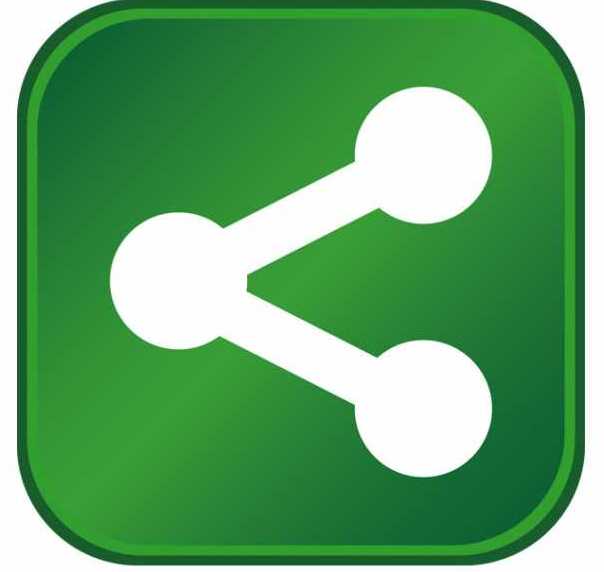 Superior Essex, a manufacturer of magnet wire and cable for a variety of industries, announced that it will expand its distribution operations here creating up to 15 new jobs by 2010.
The manufacturer of heavy industrial wire and cable for original equipment manufacturers and distributors will invest nearly $500,000 to consolidate its Kentucky and Columbia City, Ind., distribution centers into available space at its new 200,000 square-foot distribution facility in Indiana's second-largest city.
The Atlanta-based company, which is the world's largest manufacturer of magnet wire, will continue to employ 30 full-time workers from the ColumbiaCity warehouse in Fort Wayne and expects to begin hiring additional warehouse associates to accommodate work as it is phased in from the Kentucky facility.
"Superior Essex joins a growing list of companies that are choosing Indiana as the right place to make business more efficient," said Governor Mitch Daniels. "We must continue to work to create a low-cost, competitive environment where companies can grow."
Founded in 1930 in Detroit as Essex Wire, the company got its start as an OEM supplier of wire harnesses and battery cables to Ford Motor Company. In 1999, data cable maker, Superior Telecom, purchased Essex International creating the existing partnership. Today, the company employs more than 4,400 associates at 26 manufacturing facilities throughout North America, Europe and China.
"We are pleased with the cooperation, support and interest from local, county, and state officials regarding our investment in the local economy. Dating back to the earliest days of our company, we have had operations in Fort Wayne," said Ronald Harris, vice president of distribution at Superior Essex. "It is exciting to further build our ties to the area by growing distribution operations here."
The Indiana Economic Development Corporation offered Superior Essex Group up to $100,000 in performance-based tax credits and up to $25,000 in training grants based on the company's job creation plans. The City of Fort Wayne will consider additional property tax abatement at the request of the Fort Wayne-Allen County Economic Development Alliance.
"The expansion of Superior Essex in Fort Wayne signifies the determination and strength of our community," said Mayor Tom Henry. "I am extremely proud of the City's continuing growth during these tumultuous economic times."
Indiana 's manufacturing industry received an overall "A" grade, according to BallStateUniversity's 2009 National Manufacturing and Logistics Report Card published by Conexus Indiana.